Warehousing services
At present, 6 modern logistic centers of RUE "Beltamozhservice" have been created, they operate in all the regional centers of the Republic , in addition 9 warehouses operate in the district towns.
"Brest-Beltamozhservice"- in Brest 0.6 km from the highway "M-1 / E30";
"Brest-Beltamozhservice-2" 0.5 km from the checkpoint "Kozlovichi";
"Gomel-Beltamozhservice" in Gomel 1.5 km from the highway M-10 "Russian border - Gomel - Kobrin";
"Minsk-Beltamozhservice" in Minsk region, on the 17th km of road P-1 Minsk-Dzerzhinsk , 9 km away from Minsk Ring Road to the city of Dzerzhinsk;
"Minsk-Beltamozhservice-2" in the village. Schitomirichi, 3 km from Minsk Ring Road on road P-23 "Minsk-Mikashevichi".
"Mogilev-Beltamozhservice" in Mogilev, in. Krupskaya Str., 230.
Total storage area TLC is more than 66 thousand. m2
Moreover, in the autumn of 2016 RUE "Beltamozhservice" will start the construction of a transport and logistics center near the crossing point "Kamenny Log".
The warehouses of the company provide a full range of services for the goods storage and handling, a constant temperature and humidity is maintained in the warehouses throughout the year; cold stores (refrigerators) are available. We use the monitoring systems of the access to storage; as well as modern video surveillance systems, WMS system, self-developed software products to provide additional services for cargo handling (marking with excise stamps, control (identification) signs, including a radio frequency tag (RFID-tag), stickering, equipment, etc.), cross-doking.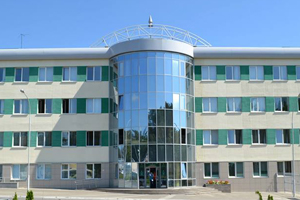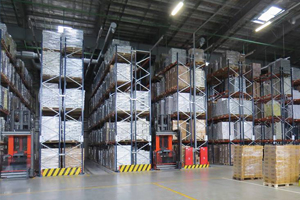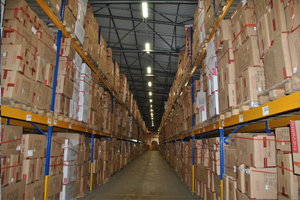 COST OF SERVICES: