IMPORT OF ALCOHOL
ABOUT US
Importing alcoholic beverages is one of the activities of our company. Our company imports products manufactured in France, Italy, Spain, Chile, Germany, Hungary, Moldova and other countries.
OUR ADVANTAGES
Delivering alcoholic beverages to the Republic of Belarus is made by the transport of our company, which allows buyers to optimize product delivery and reduce the cost of transport
The delivered products are located in the warehouses of the modern large transport and logistics center near the capital city of Minsk with large well-equipped storage facilities.
Customs clearance of products is made by the employees of the enterprise.
Our products are widely available in the country's major retail chains ("Eurotorg" JSC, "Vitalyur" LLC, "BelVillesden" IUPKP, "Tabak-Invest" LLC, "Libretik" LLC and others.)
We will be glad to cooperate with you!
BRANDS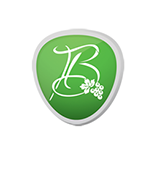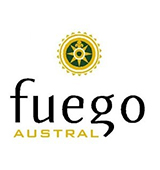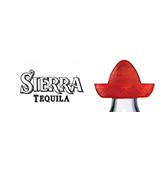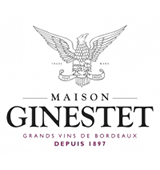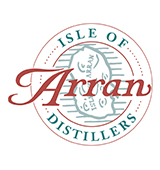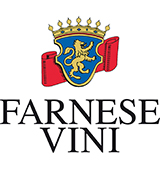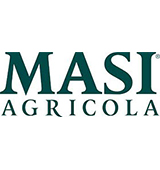 Contacts
Republican Unitary Enterprise "Beltamozhservice"
(RUE "Beltamozhservice")

Legal address:
223049, Minsk region., Minsk district, Sennitskiy s/ s, 27/3 district of the village Schitomirichi
Mailing Address:
220116 Minsk, Dzerzhinskogo Avenue , 104-A, room.11.4


E-MAIL:

como@declarant.by

Commercial management:
+375 17 259 75 93