Our partner is RUE "Gomelenergo".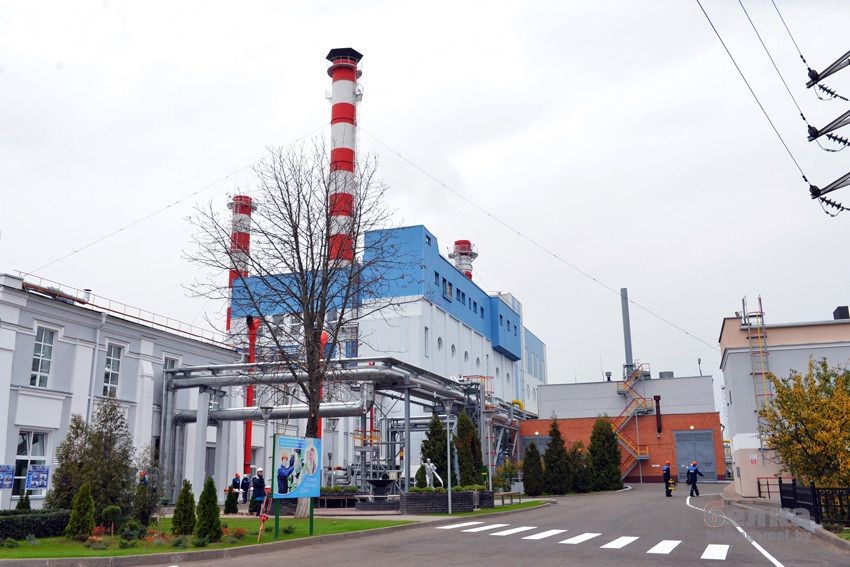 Reconstruction of the Gomel CHPP-1 with the creation of a CCGT-35 unit with the installation of a GTU-25, a waste heat boiler and a steam turbine.
The facility was commissioned in 2017. The main goal of the project was to improve the reliability and efficiency of the Gomel energy system, improve electricity and heat supply to consumers in Gomel.
Partner of the Gomel branch - RUE Gomelenergo.