On December 02, 2020, the BELTAMOZHSERVICE retail facility was solemnly opened in Minsk - a retail store at the address: Dzerzhinsky Avenue, 24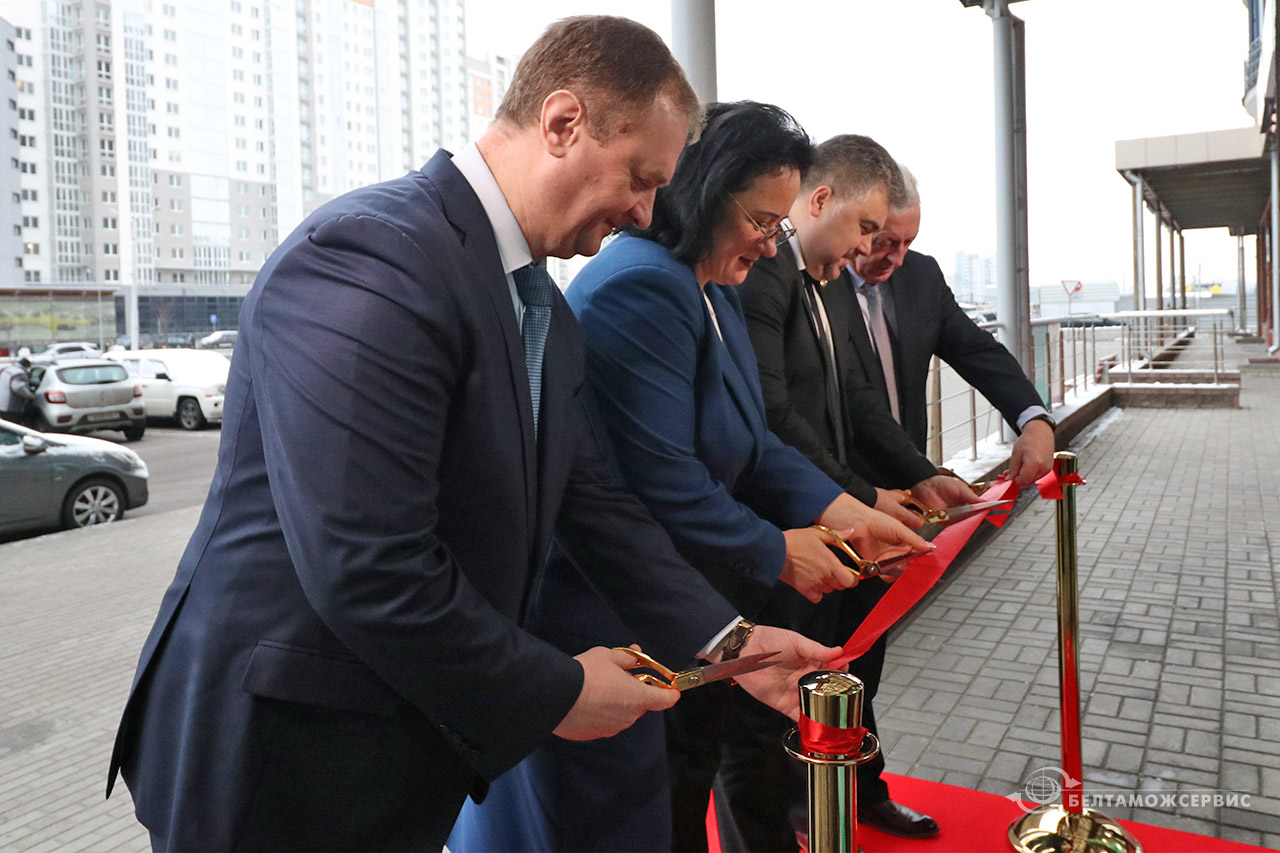 The opening ceremony was attended by the heads of the State Customs Committee of the Republic of Belarus and RUE Beltamozhservice.
This BELTAMOZHSERVICE store is already the fourth in a row, opened by RUE "Beltamozhservice" in Minsk. And its opening is especially symbolic on the eve of the New Year holidays - the atmosphere reigns in every attribute of the corporate identity: from a showcase in the form of Christmas tree shelves and an excellent photo zone for selfies to Christmas decorations and sweet surprise gifts.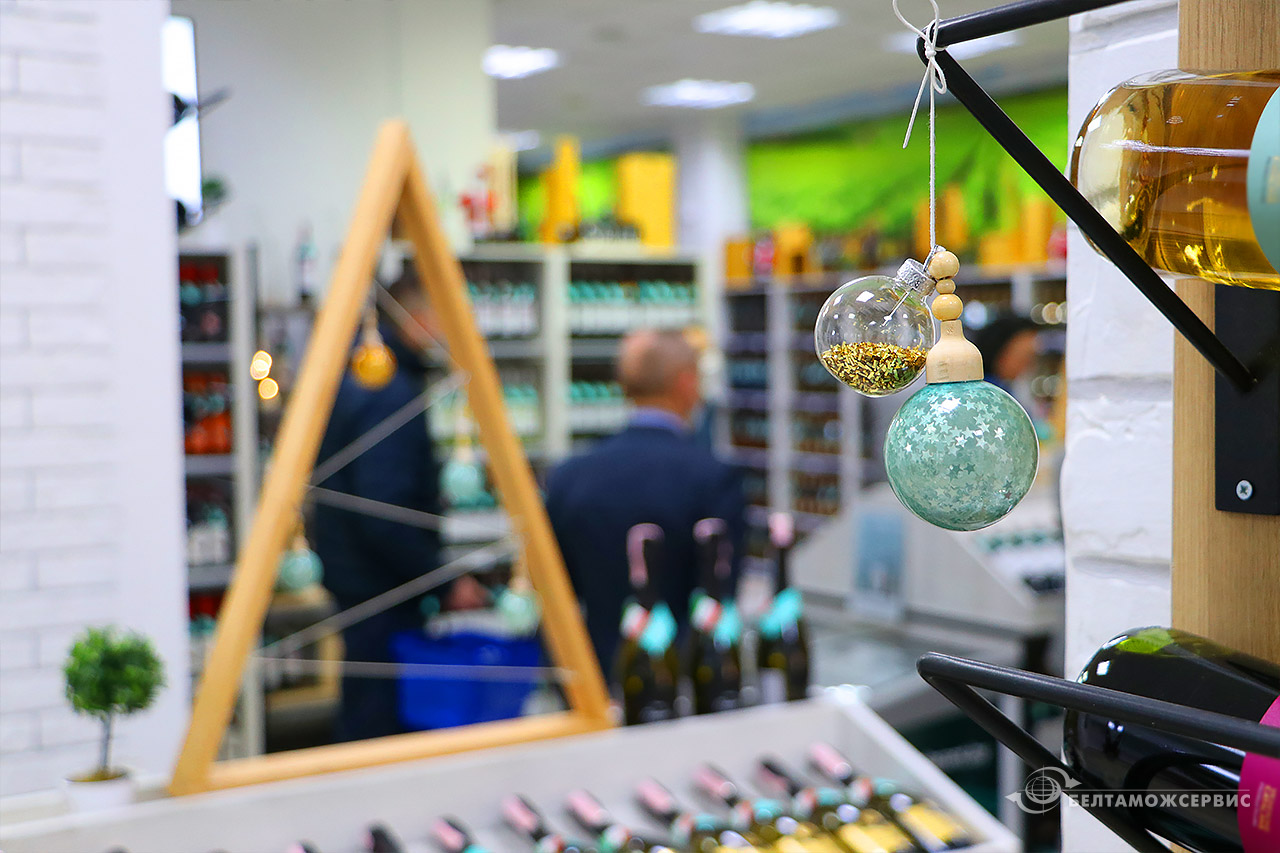 For visitors, special offers have been prepared, available and relevant for the Christmas and New Year holidays - drinks and sets for mulled wine in assortment, sparkling from Moldova for the festive table!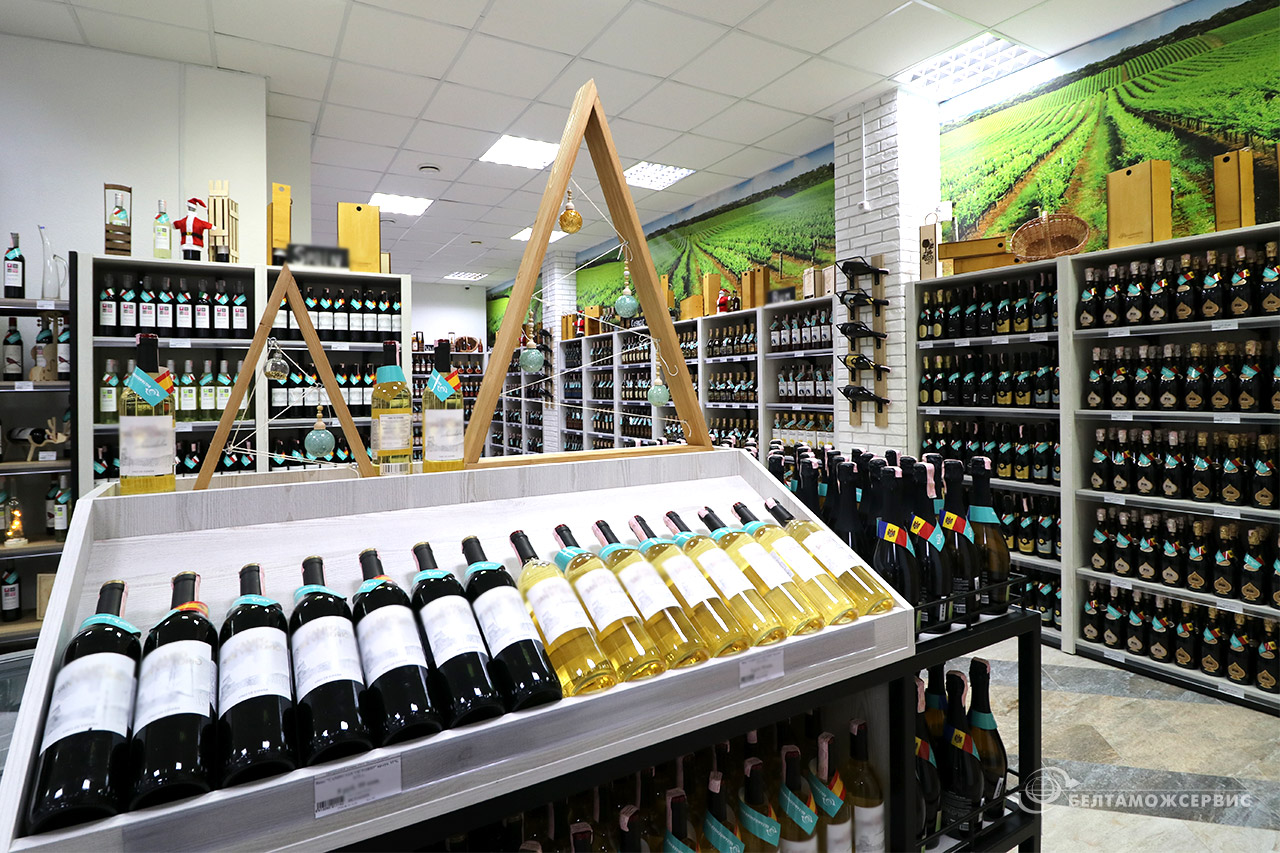 The retail store also offers special pricing. The main assortment of alcoholic beverages is represented by foreign producers from France, Spain, Italy, Moldova, Ukraine, Armenia, Georgia.
The interior of the BELTAMOZHSERVICE retail store is made in a modern style using colors according to the brand book. The shopping facility is open daily from 10.00 to 22.00 and is located on the way from the Grushevka metro station (on the even side of Dzerzhinsky Avenue, not far from the first open store BELTAMOZHSERVICE).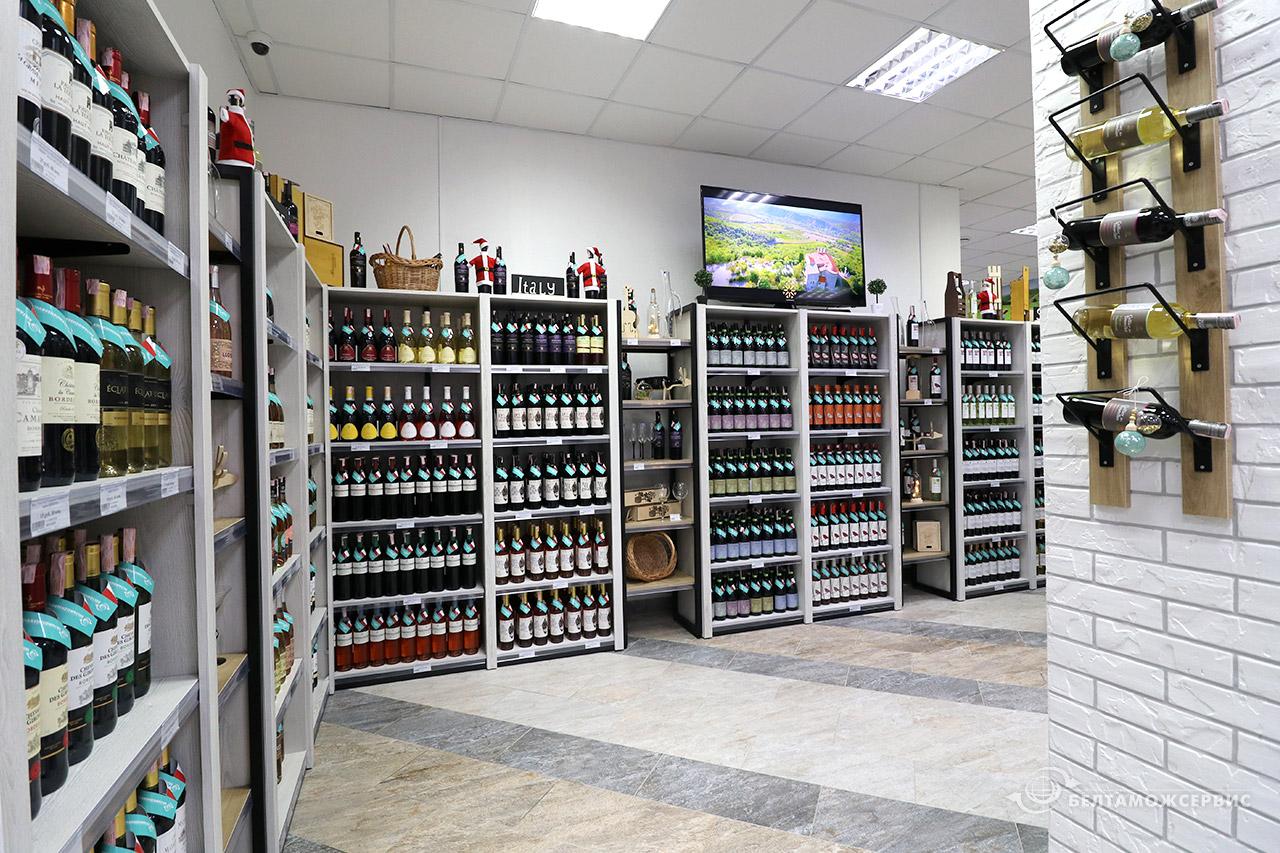 You can also supplement the shopping set with related products: New Year's sweet gift sets, chocolates, sweets, glasses and branded glasses for strong alcoholic drinks, sommelier knives, sets for wine, cocktails and cheese, as well as currently popular eco-packaging: wooden boxes for bottles, stylized in New Year's style, baskets made of vines, etc.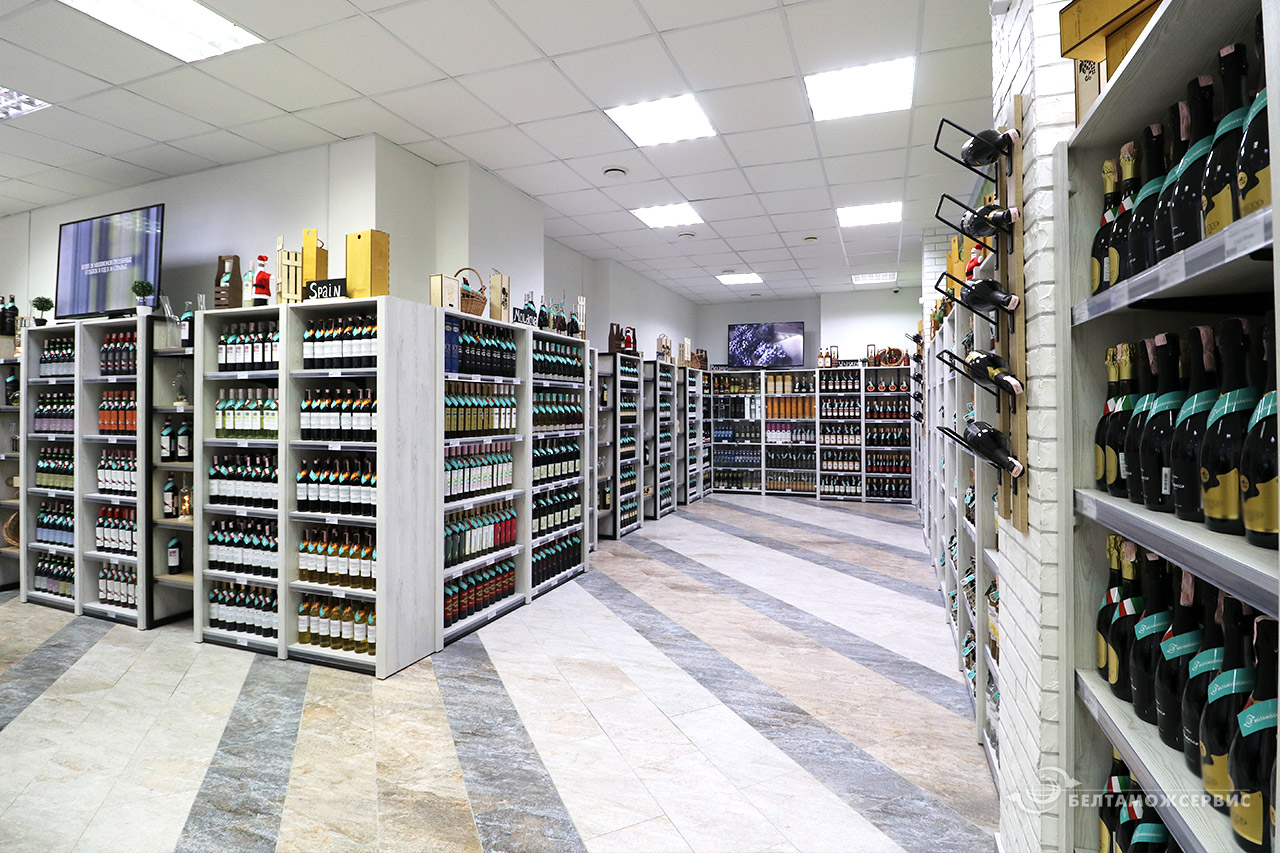 Let us remind you that cooperation with HoReCa is also possible.
For all questions, please call +375 17 368 18 96 or press service of RUE "Beltamozhservice" 8017-359-25-22 p >