Belarus has initiated simplification of filling in the declaration of goods in the case of intermittent and incomplete declaration. The corresponding draft decision of the Eurasian Economic Commission (EEC) was discussed at the meeting of the working group on customs declaration under the profile advisory committee of the EEC. This is reported by SB.by with references to the press service of the Commission.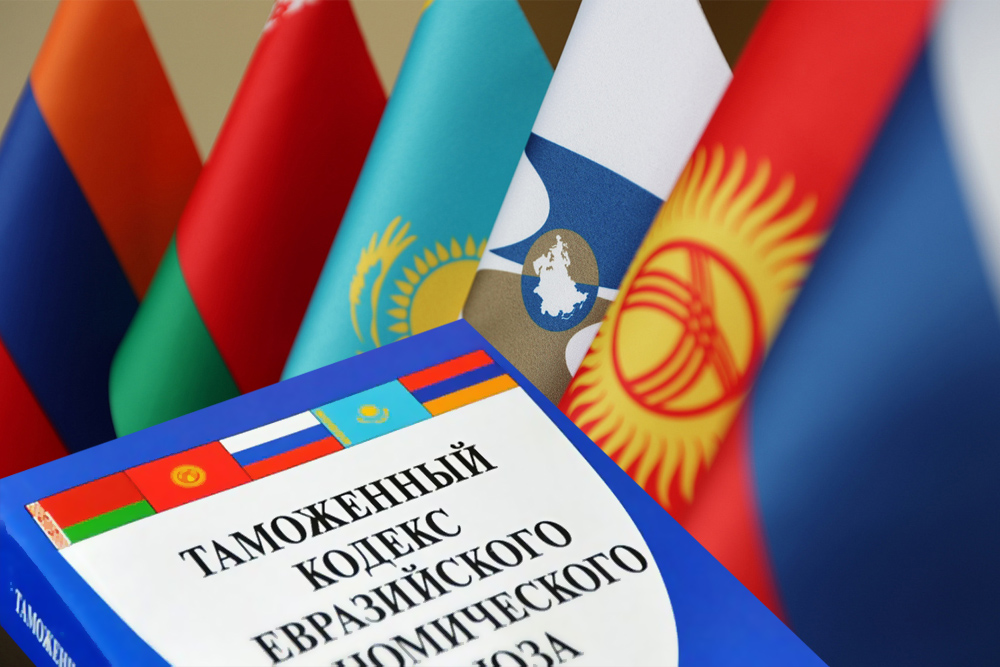 The meeting was held under the chairmanship of Nurlan Bainazarov, Deputy Director of the Customs Law and Law Enforcement Department of the EEC.
"On the initiative of the Republic of Belarus, it is proposed to simplify the filling in of a number of declaration boxes due to the peculiarities of the declaration. It will be useful in the current difficult conditions," he said.
Besides, the experts discussed Russia's initiative to specify in the application for the release of goods, before filling in the declaration, information on marking the goods with the means of identification similar to the declaration.
Source: SB.by.