MINSK, 6 September (BelTA) – A batch of 500,000 million COVID-19 vaccine doses have been placed in secure storage with the Beltamozhservice logistics operator, BelTA learned from the press service of the Healthcare Ministry.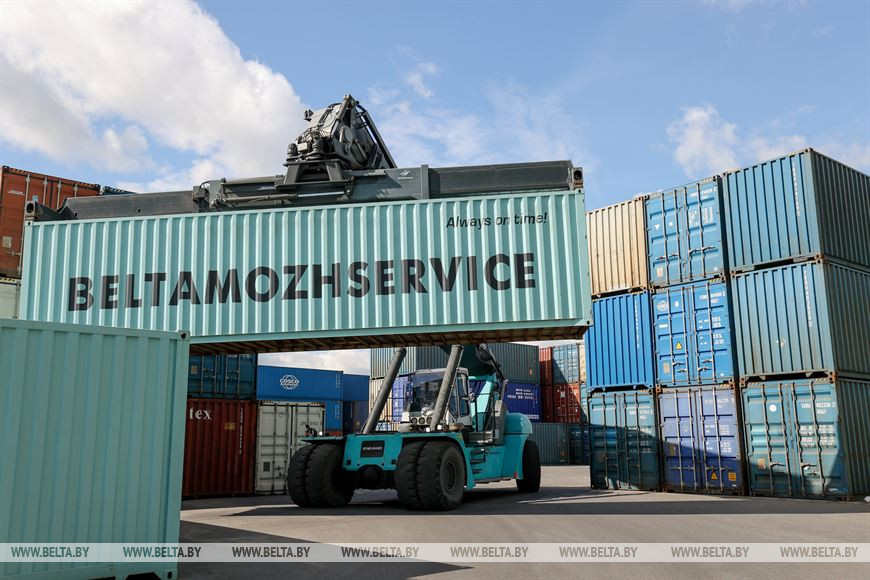 "Today we have the necessary status to store all types of goods in our logistics center," said Aleksandr Skachkovsky, director of the Minsk branch of Beltamozhservice. "Our warehouses are equipped to store all medicines and products in proper conditions. For example, we have the Chinese coronavirus vaccine in secure storage."
The vaccine supplied from China to Belarus is under special control. According to Aleksandr Skachkovsky, "this cargo is placed in a separate refrigerator with a temperature of 4°C." The cargo includes 500,000 doses, which Chine has provided to Belarus as friendly humanitarian aid, and also 1 million doses purchased under the contract.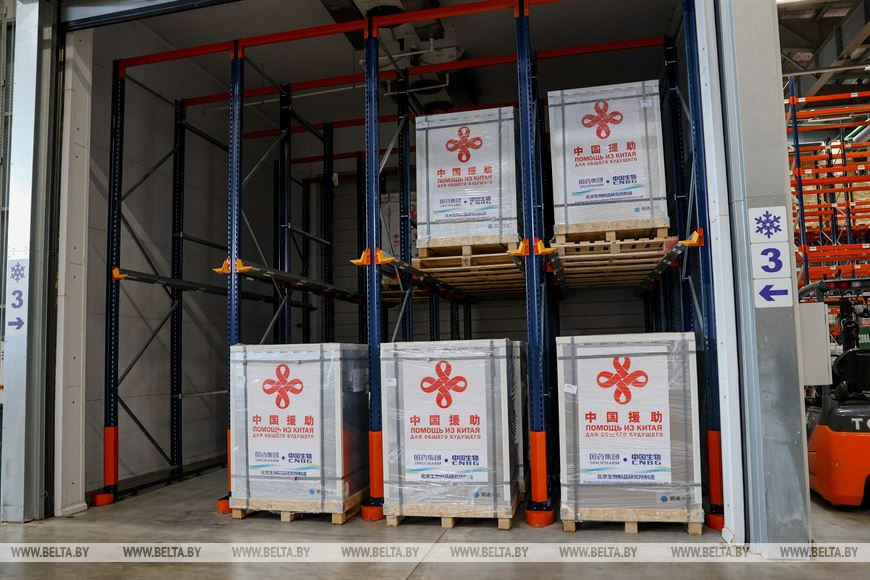 Vaccine production will grow rapidly, and its transportation is becoming an urgent task around the world. The company, as the leading logistics operator of Belarus, was one of the first in the country to confirm the compliance of its warehouse complexes with high international standards. Following the inspection of the Minsk branch of Beltamozhservice, the Healthcare Ministry issued a report on its compliance with the good distribution practice of the Eurasian Economic Union.