The Belarusian experience of using electronic navigation seals will be discussed at a meeting of the Joint Board of Customs Services of the EAEU members, which will be held on June 29. This was stated to journalists by the Chairman of the State Customs Committee of Belarus Vladimir Orlovsky, BelTA correspondent reports.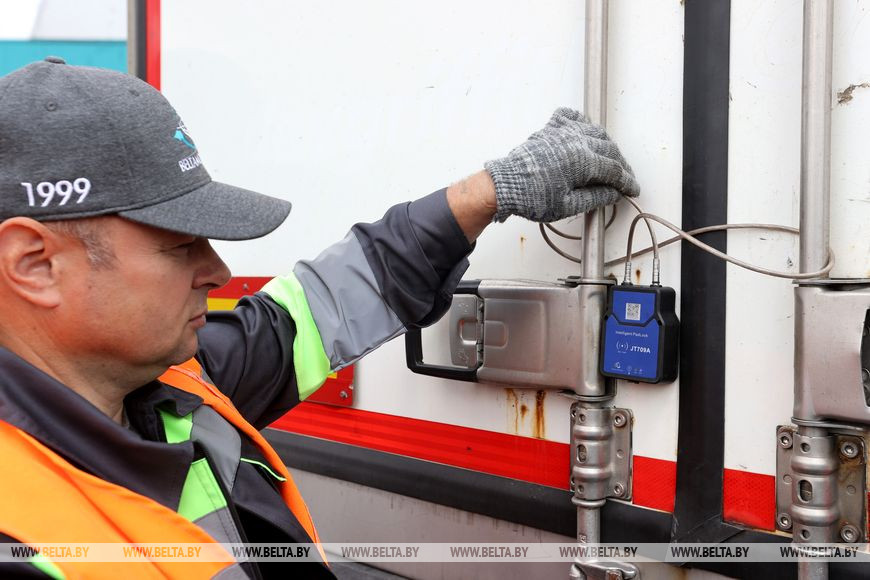 "Meetings of the Joint Collegium of Heads of Customs Services of the EAEU help our countries to bring enforcement positions closer together, as common norms are applied slightly differently by each member of the Union. At such events, we exchange practices and discuss the most difficult issues. All this is necessary in order to find common measures and methods of work," said Vladimir Orlovsky.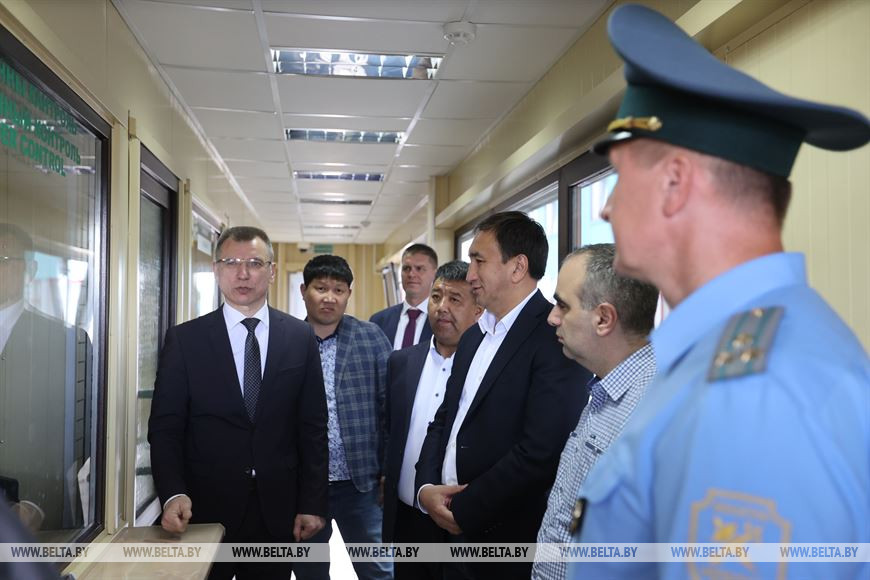 According to him, 20 issues are planned to be discussed at the Joint Board on June 29. Among them are the issues related to customs control, filling in customs declarations, cargo escort, cooperation in the fight against offenses and others.
""The main topic of the meeting is the use of electronic navigation seals, because starting next year they will be used throughout the Eurasian Union. I would like to note that Belarus has gained a lot of experience in this matter. We started using navigation seals back in 2019. Currently, almost all foreign cargo vehicles that travel through our territory are tracked by such a mechanism. We have already applied more than 1 million electronic navigation seals and are ahead of all the EAEU countries in terms of the number. We will show the full cycle of their use at the checkpoint "Grigorovshchina", the Chairman of the SCC said.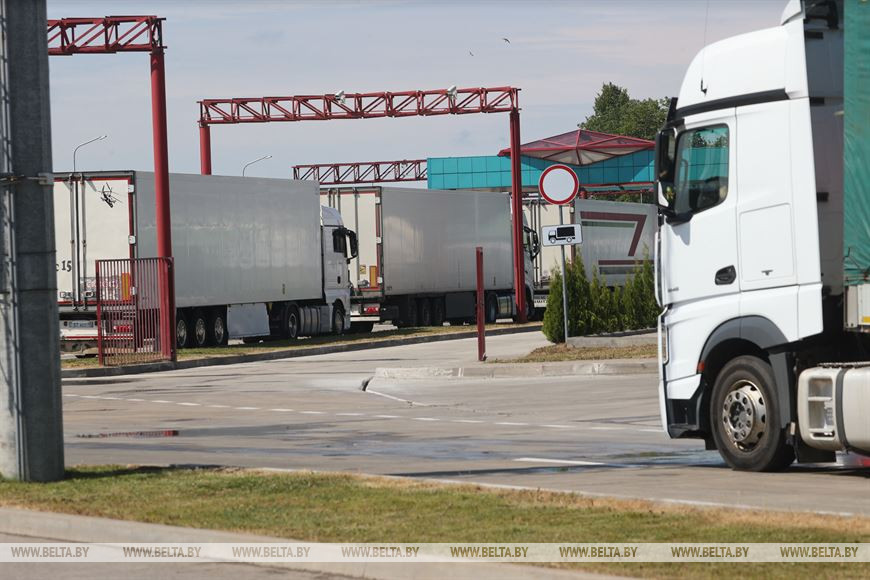 He explained that seals are a mechanism that allows you to track a vehicle along the entire route of its movement by reading information through satellite equipment.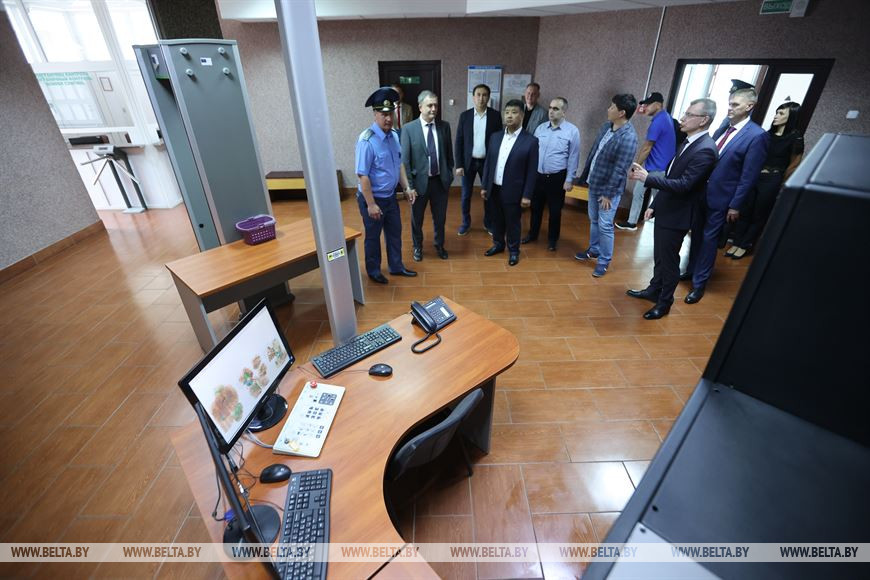 ""The agreement on the use of electronic seals on the territory of the Chernobyl Nuclear Power Plant has already been signed and approved. Documents for its development are being worked out now. We will discuss this issue at the meeting so that the agreement becomes fully operational in 2024," Vladimir Orlovsky stressed.