It is important for the transport industry to meet all the needs of enterprises, said the Minister of Transport and Communications Alexey Avramenko, opening the international conference "2023. Railway logistics: current development challenges," BelTA correspondent reports.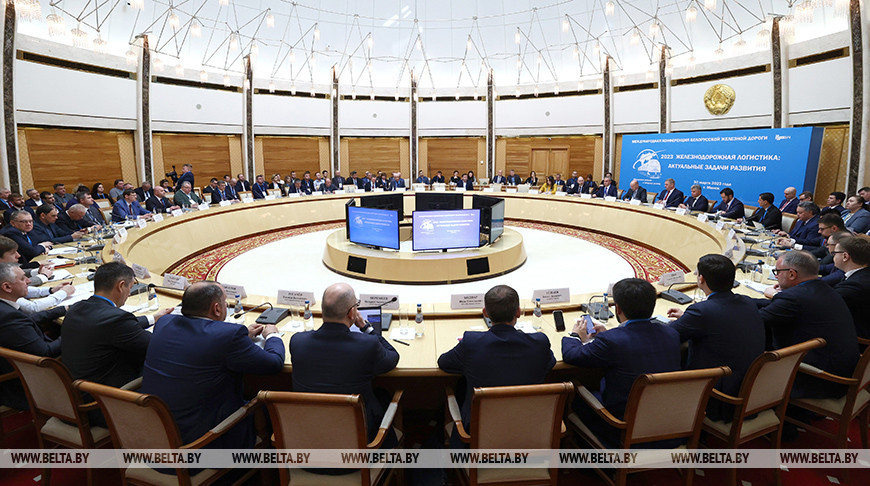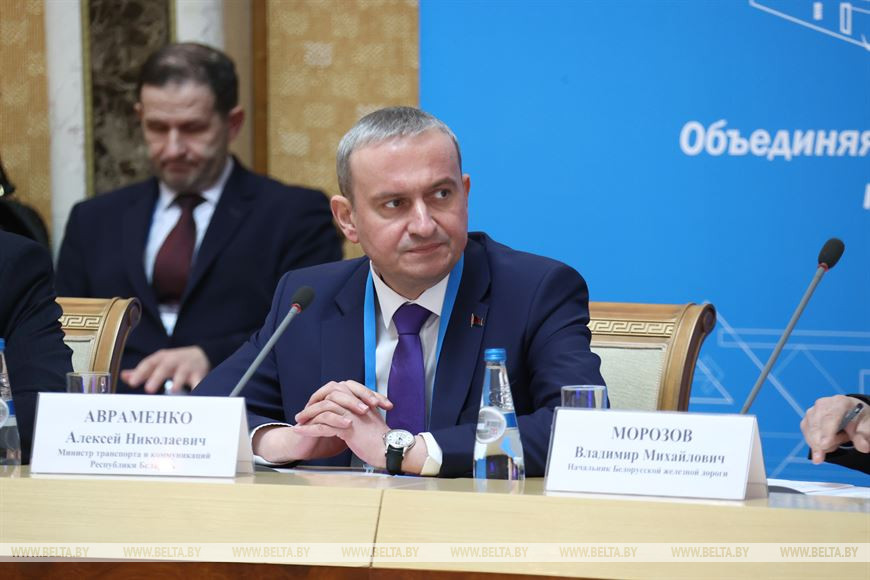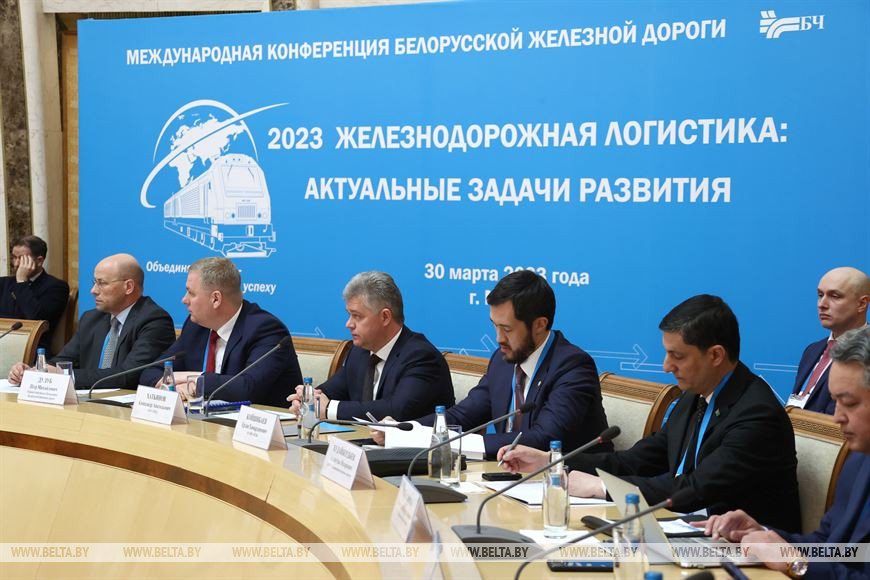 The Belarusian Railway with the support of the Ministry of Transport and Communications organized the event. According to Alexey Avramenko, this meeting is aimed at discussing and searching for additional opportunities for organizing transportation. "There have been significant changes in the structure of international transportation in recent years. The large-scale challenges we had to face required a transformation of logistics. In 2022, together with exporters, work was carried out to create a regulatory framework for international cargo transportation. In particular, intergovernmental agreements have been concluded that create conditions for the organization of transportation. At the same time, today it is also necessary to solve the tasks of developing railway and port infrastructure, as well as related coordination issues. It is urgent to use the international North–South transport corridor in the direction of Iran and India using ports in the Caspian Sea," he said.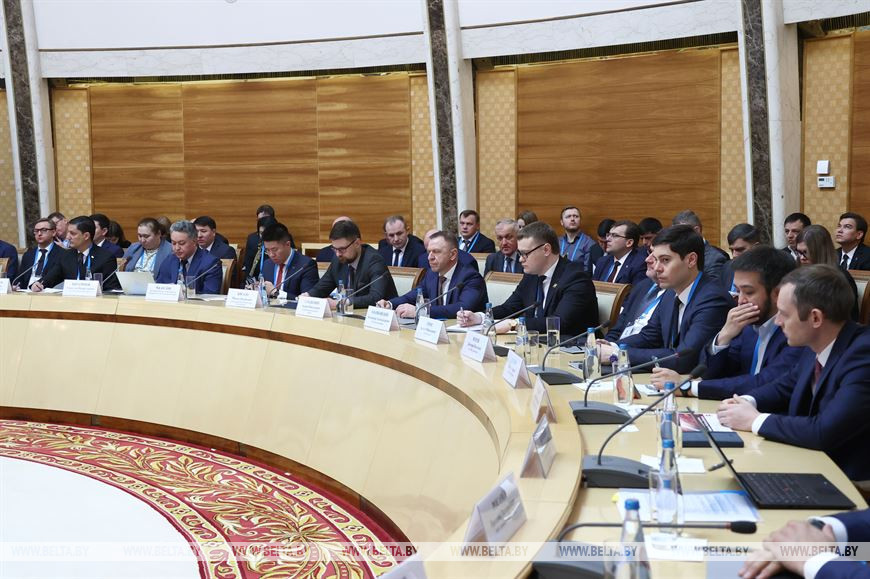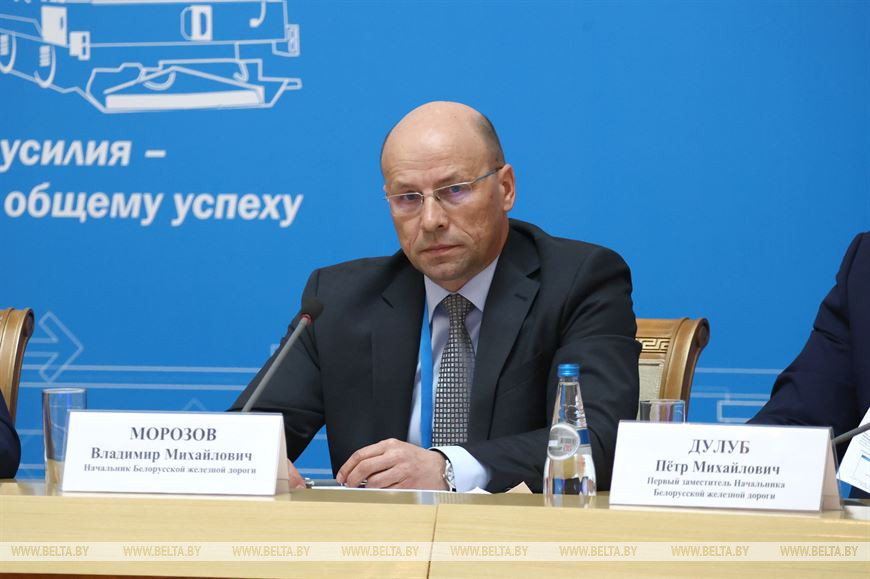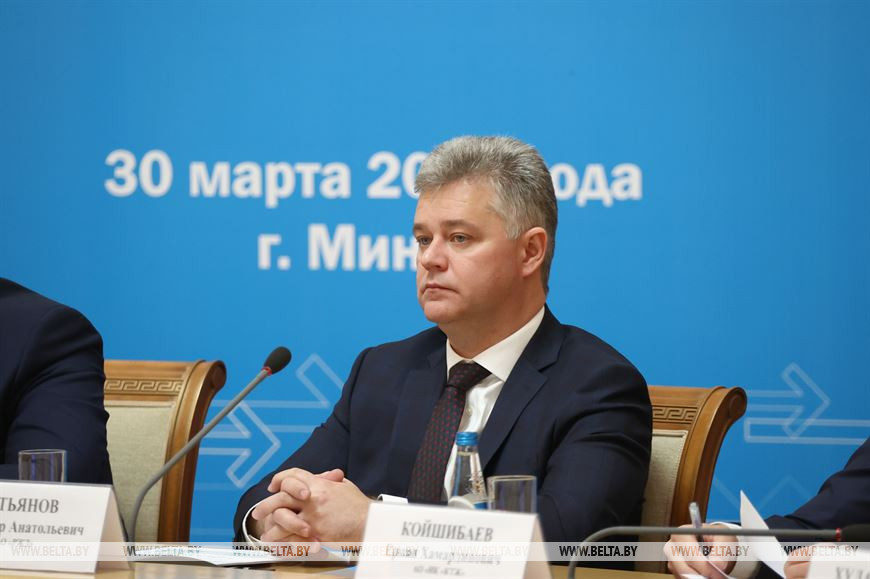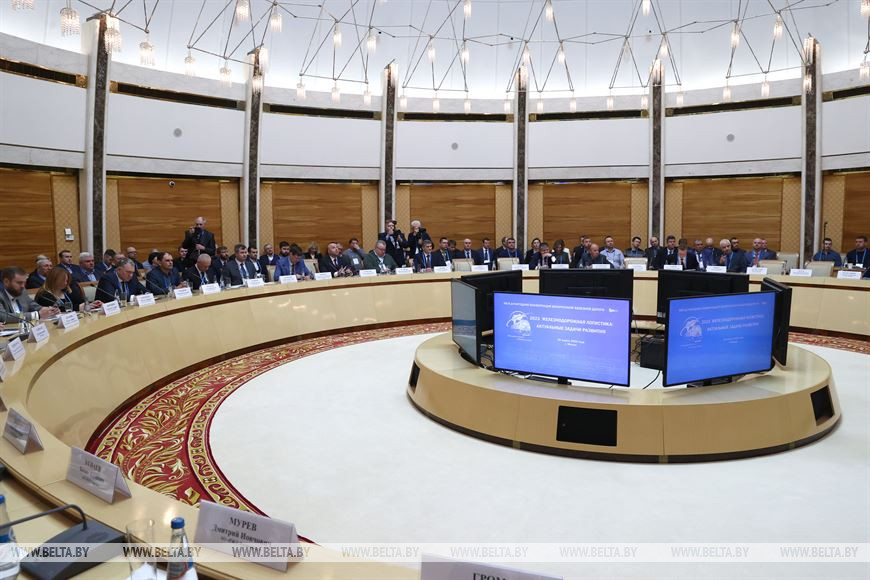 Timely and high-quality provision of the needs of enterprises remains a priority for the transport industry, the Minister stressed. "The Council of Ministers instructed the Ministry of Transport and all interested parties to work out optimal logistics schemes for exporting Belarusian products on an ongoing basis. The potential of the cargo flow of Belarusian goods by rail is many times higher, and effective partnership of railways, carriers, operators and exporting companies is necessary for its implementation," he concluded.
The International Transport and Logistics Conference gathered more than 160 participants from 6 countries. Purpose of the conference is the development of exports of Belarusian enterprises with the use of rail transport, the effective use of the transport and transit potential of railways, the discussion of problematic issues of cargo transportation in new conditions in alternative directions, the readiness of infrastructure to ensure unhindered passage by rail of growing volumes of cargo, including taking into account transshipment in ports, as well as the development of efficient transport and logistics schemes for the delivery of products of Belarusian enterprises to the EAEU market and to the countries of the far arc, attraction of new and additional volumes of cargo transportation.
Photo by Sergey Sheleg