RUE "Beltamozhservice" is ready to provide quality support for business. It provides services in organization of export of goods from Belarus.
The company exports to foreign countries a number of demanded goods: sugar, alcoholic and low-alcoholic beverages, drinking and mineral water, raw flax, flour, integral circuits, tires, tanned leather, medicines, peat, confectionery, deep freeze meat, milk powder and whey, agricultural machinery, wood and timber etc.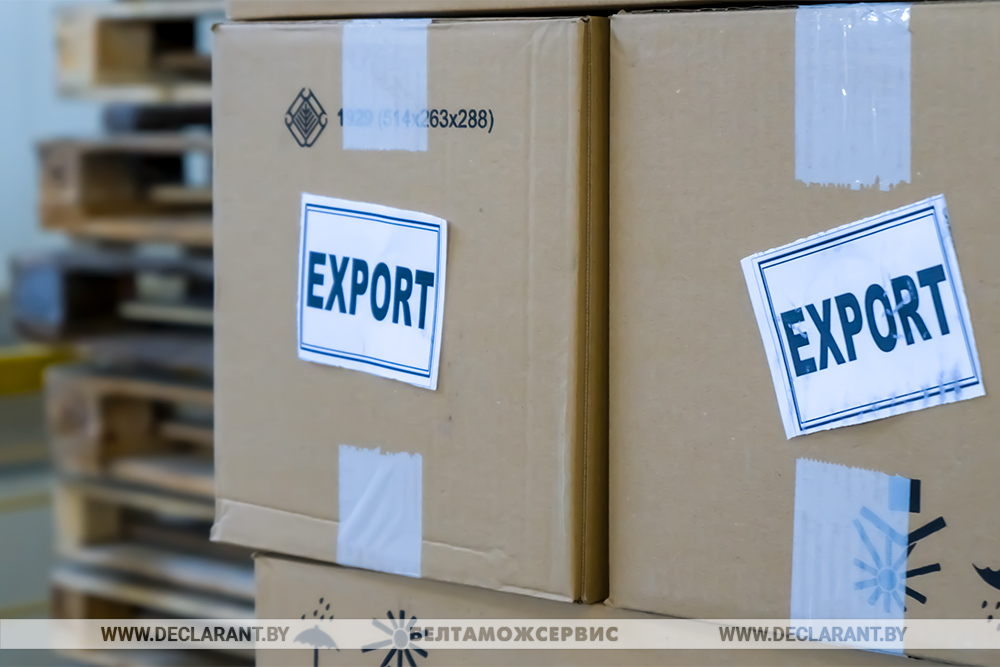 The company's specialists provide the following export services:
- consulting on issues related to the implementation of Foreign Economic Activities (FEA)
- searching for customers
- deal capture
- full documentary support
- assistance in obtaining of certificates/validations (veterinary, phytosanitary)
- consolidation and storage of goods in own warehouses, marking, labeling, packing, and goods compiling
- transportation of goods by all types of transport (road, rail, sea, air, multimodal transport)
- freight insurance
- customs declaration
- stockbroker services
- other services related to FEA
Обращайтесь в «Белтаможсервис» и выстраивайте свой экспорт вместе с профессионалами.
For more information about foreign trade activities call: 197, international number +375 33 911 11 97, you can also leave a request on the website 
declarant.by
.