The representatives of the national logistics operator RUE "Beltamozhservice" are taking part in an annual International Trade Fair "SUGD-2023" in Khujand.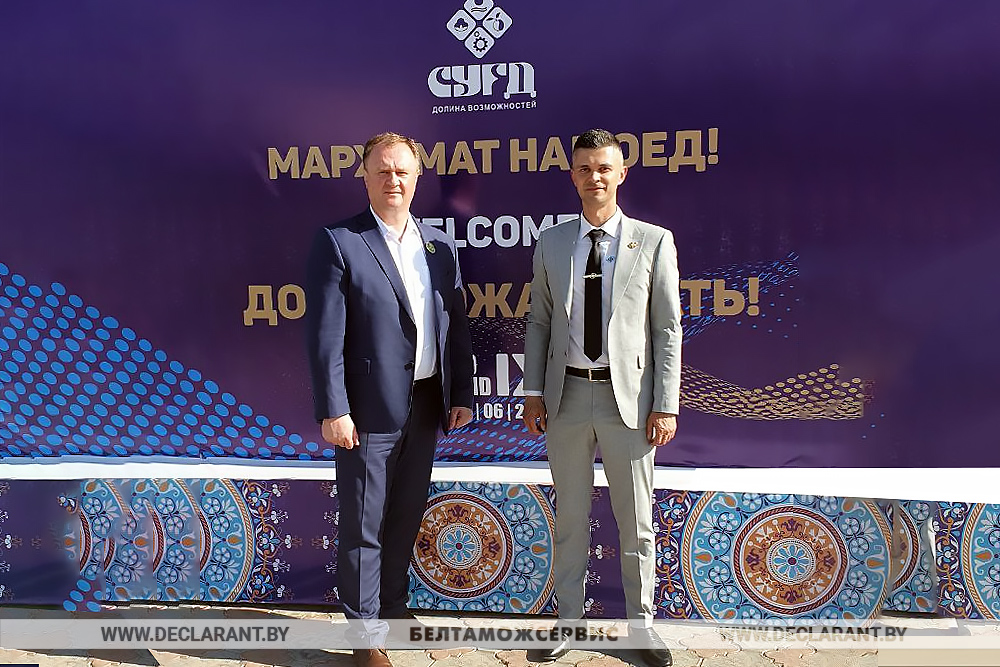 The Trade Fair is held for the 9th time and 650 people are participating, including the guests from Saudi Arabia, Turkey, Azerbaijan, Kirgizia and Kazakhstan. The aims of the event are to support national manufacturers, to increase the export potential, to establish cooperation with foreign manufacturers, as well as the implementation of new technologies and the development of commercial and economic relations.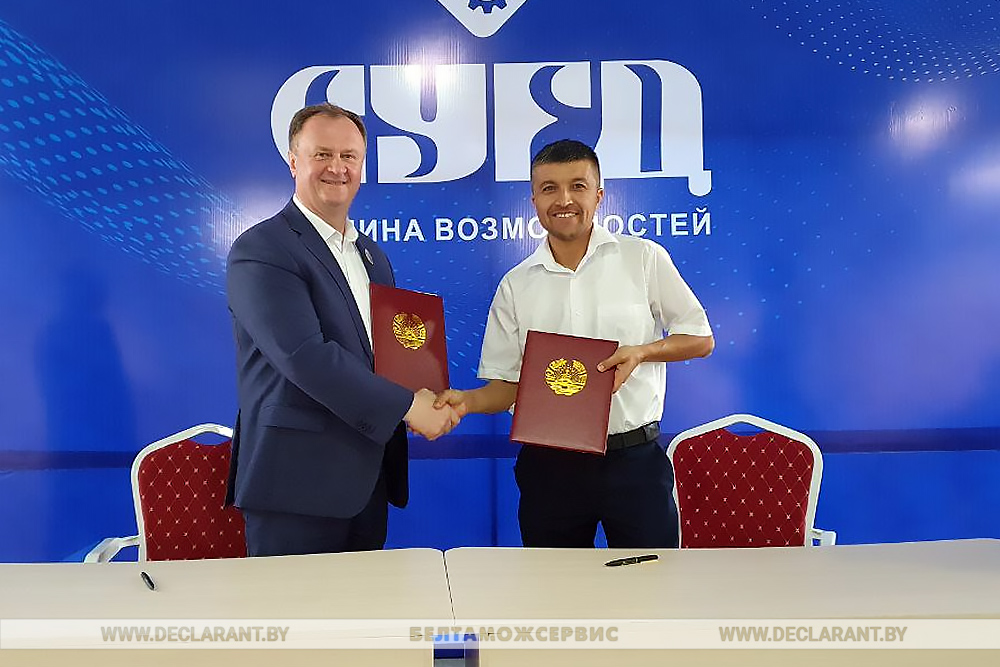 Additionally, meetings of the representatives of RUE "Beltamozhservice" with logistic operators of the Republic of Tajikistan and the representatives of transport and logistics organizations were held to establish direct interaction and to work out in detail the questions of mutually beneficial cooperation. They were organized with an aim to develop the export potential of the Republic of Belarus and are based on already achieved agreements.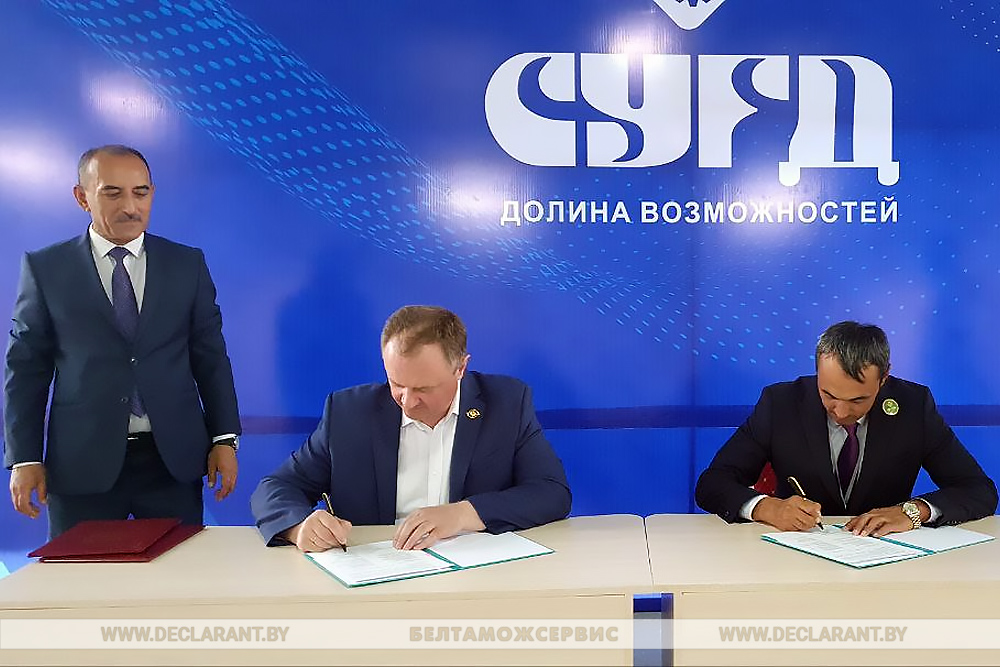 As a result, negotiations and meetings with potential partners on the issues of supplies of Tajik fruit, berry and vegetable products, nuts, alcoholic and non-alcoholic beverages, juices, and other food and agricultural products to the Republic of Belarus took place.