The seminar: "The activities of the RUE Beltamozhservice as a customs representative and guarantor before the customs authorities of the Republic of Belarus" was held on January 12 in the transport and logistics center "Minsk-Beltamozhservice-2", Minsk branch of Beltamozhservice.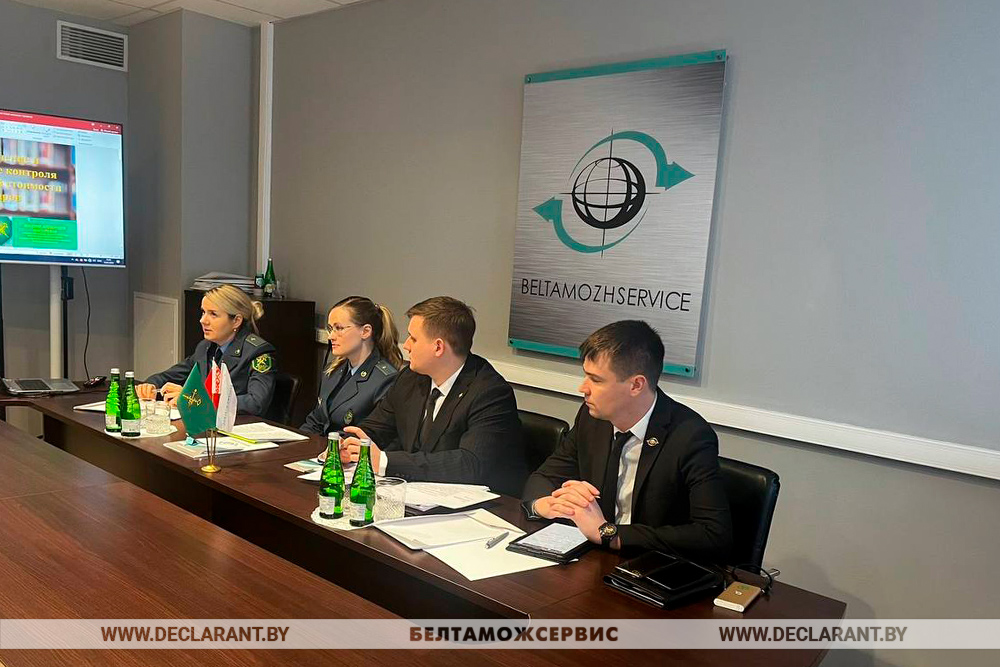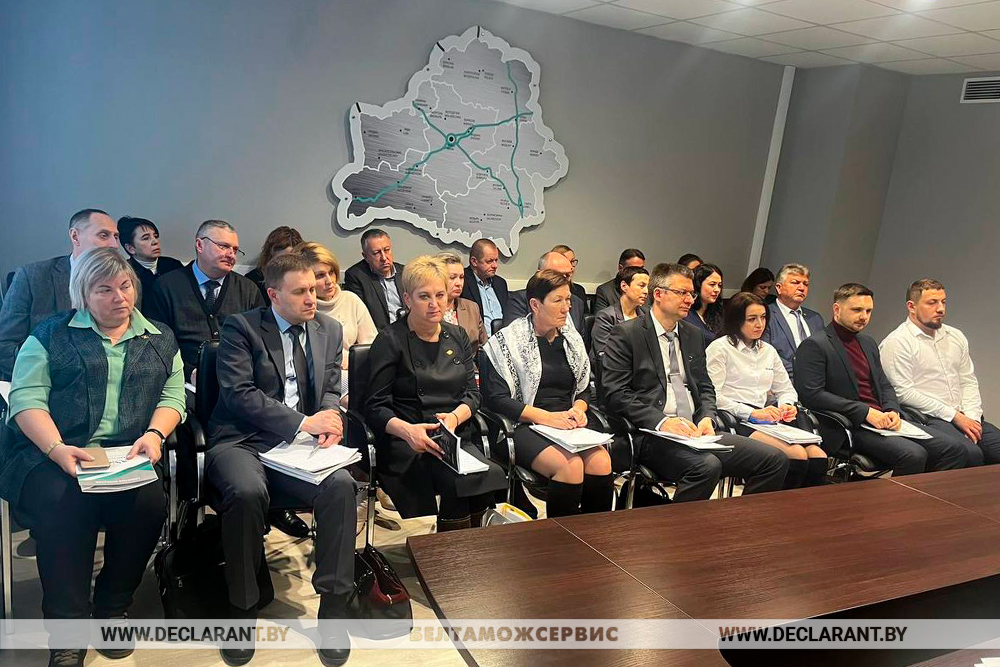 Representatives of the central office and branches of Beltamozhservice together with representatives of the State Customs Committee of the Republic of Belarus discussed current aspects of the development of the activities of a customs representatives and a guarantors before the customs authorities. During the course of the seminar, the main changes in the current customs legislation were also discussed.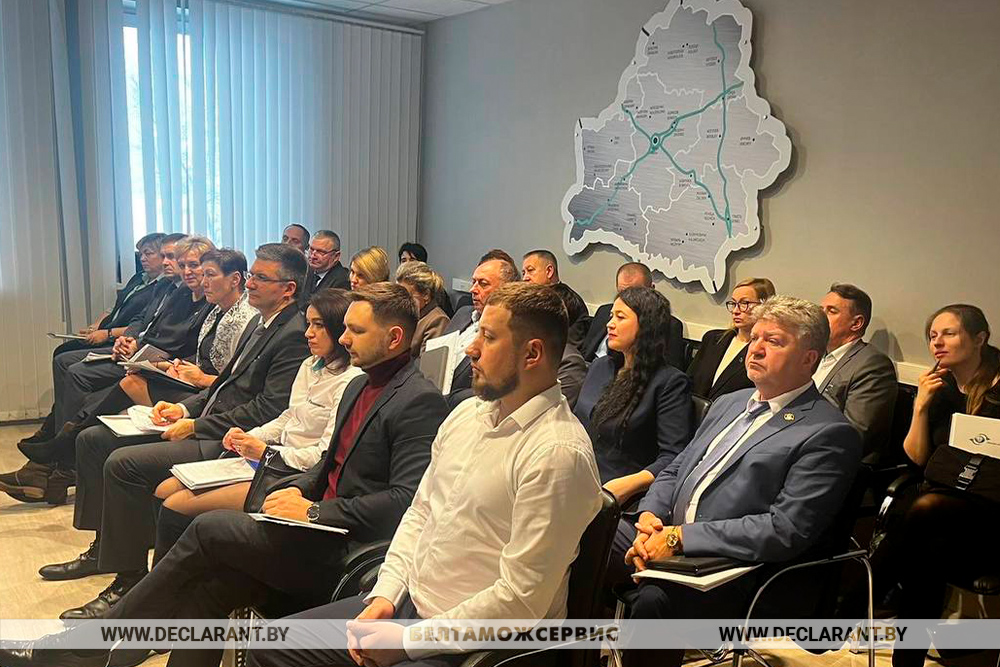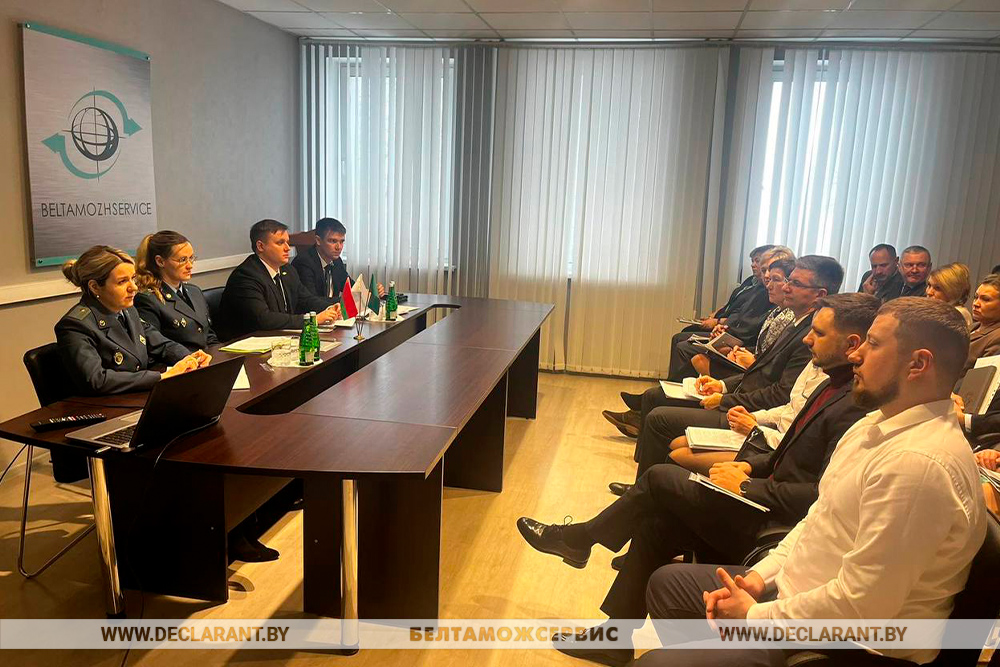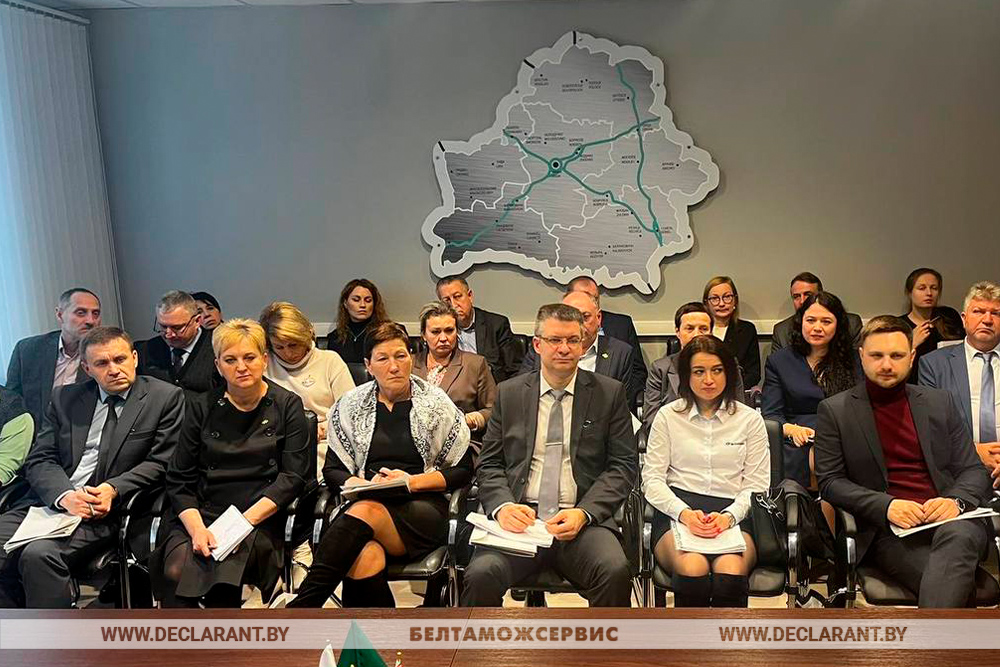 "Beltamozhservice" is the largest operator on the market of logistic services in the Republic of Belarus. The company offers a full range of customs services: customs declaration, statistical declaration, services for filling in the document reflecting the calculation and payment of the user fee (RS), electronic preliminary information (EPI) to the customs authorities, including the provision of security for customs payments.
For the above mentioned services please call the single short number 197, as well as the international number +375 33 911 11 97.