On May 16, a seminar was organized on the basis of JSC "Volkovysk Meat Processing Plant", which was attended by: Deputy of the House of Representatives of the National Assembly of the Republic of Belarus Valentin Semenyako, Deputy Chairman of the Grodno Regional Council of Deputies Yuri Alexey, Chairman of the Volkovysk District Executive Committee Mikhail Sitko, director of the Grodno branch of RUE "Beltamozhservice" Natalia Kananovich, representatives of administrations and businesses of the Grodno region regions, as well as trade representatives of the Russian Federation.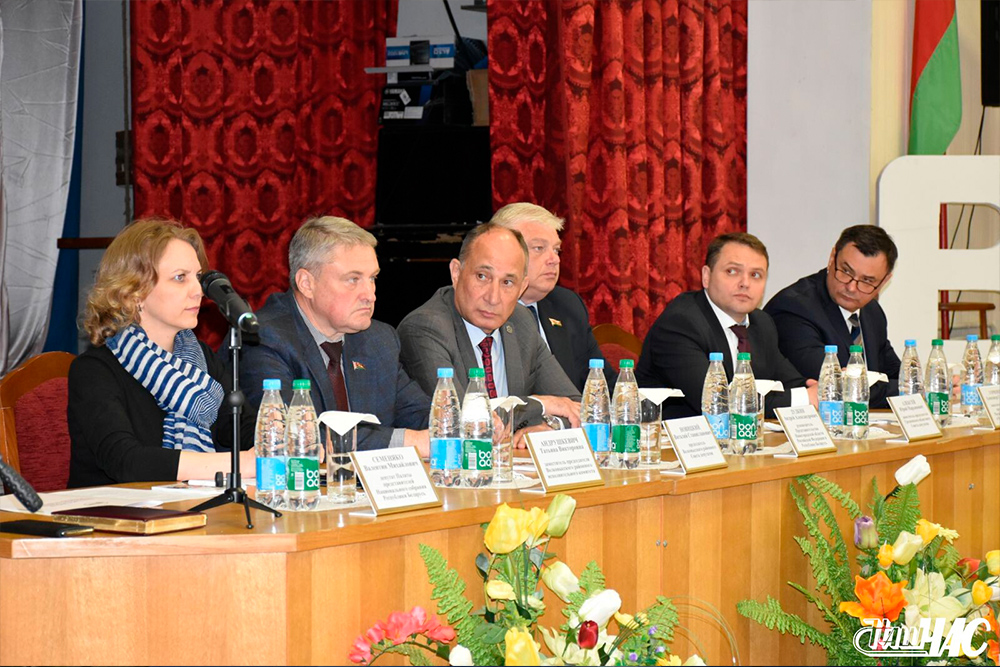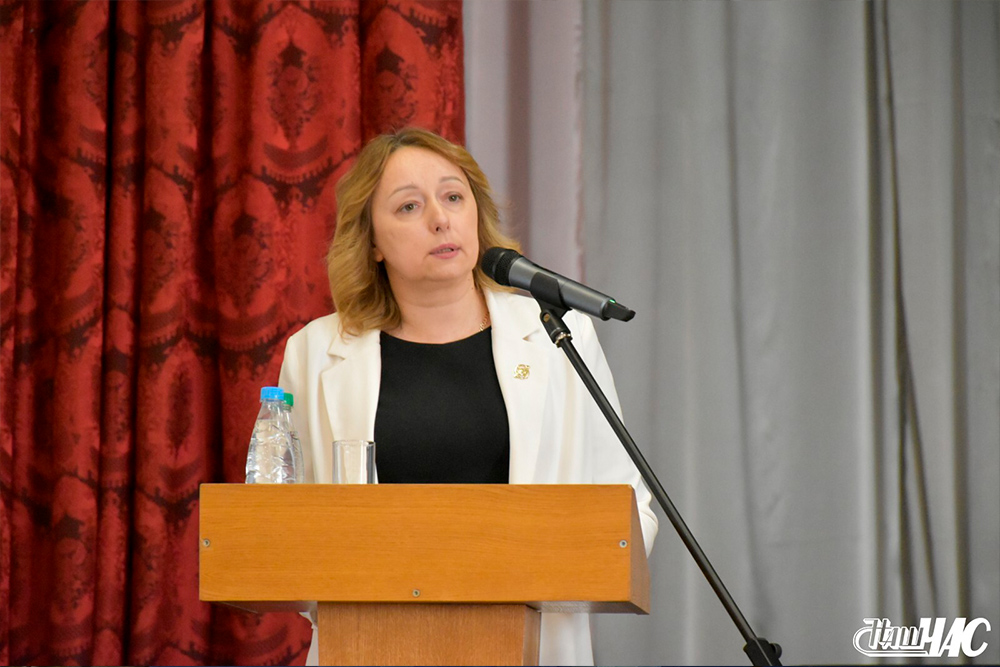 The objectives of this seminar were to familiarize participants with the specifics of establishing and implementing business contacts with counterparties of the Russian Federation, to present of the capabilities of Belarusian, Russian and international organizations in support of transactions between Belarusian and Russian counterparties. Additionally, the speakers summed up the result of joint preparation for the business track of the Second Congress of Small towns of Belarus and Russia within the framework of the regional holiday of workers of the village "Dozhinki-2023", which will be held in September in the urban village of Zelva.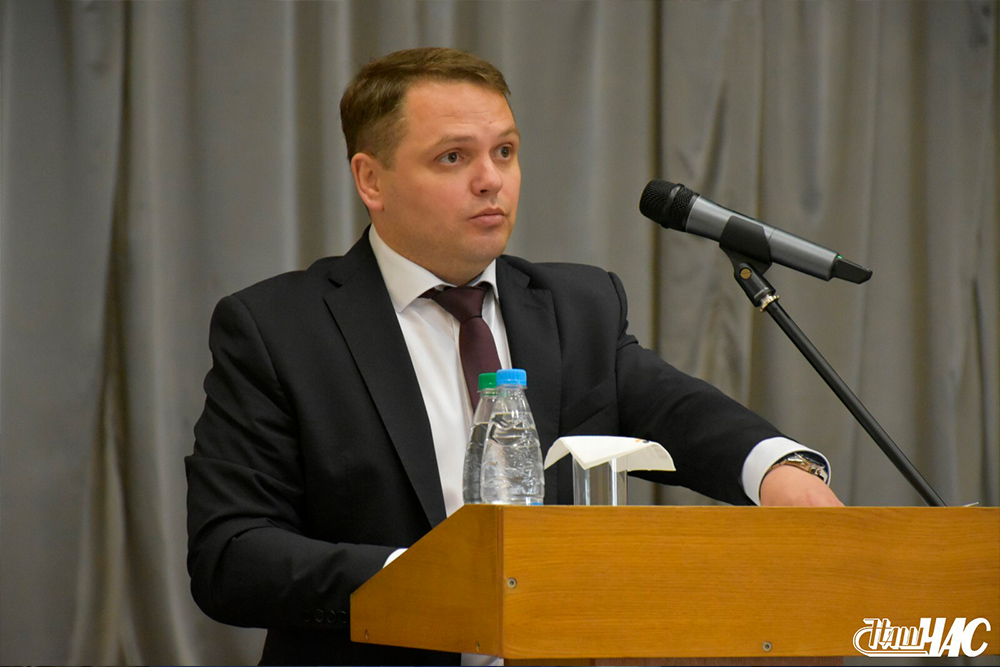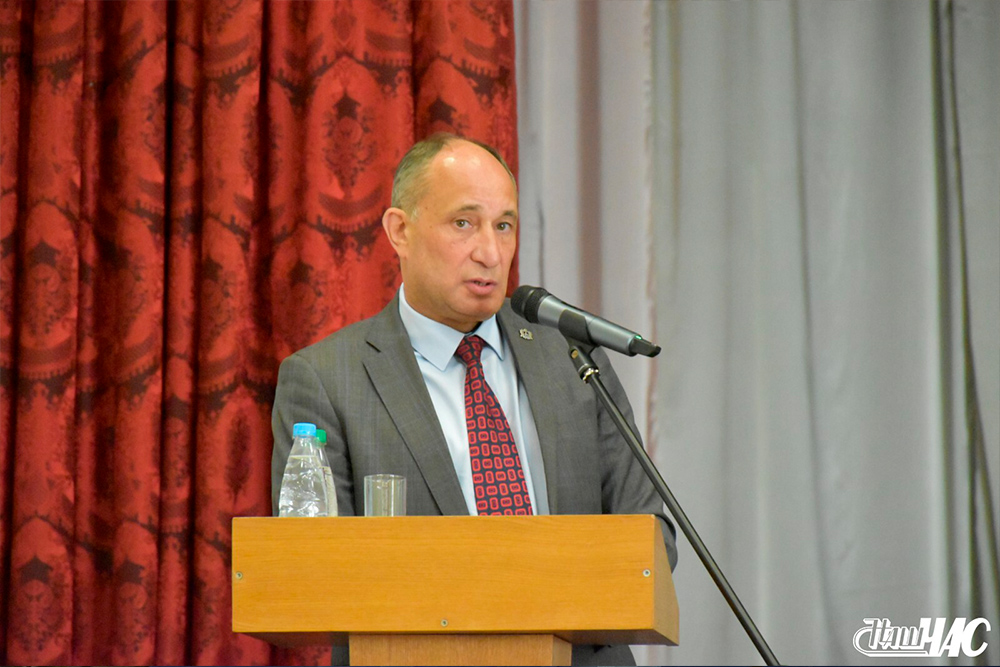 The support of transactions between counterparties of the two countries and the creation of the most favorable economic, logistical, and legal conditions during their implementation were the topics of speeches by Elena Kashleva, Director of the Grodno branch of RUE National Center for Marketing and Price Conjuncture, and Evgenia Borodinskaya, Deputy Head of the Analytics and Long-term Development Department of JSC Belarusian Universal Commodity Exchange, Director of the Grodno branch of RUE "Beltamozhservice" Natalia Kananovich and co-head of the tax practice of the International Law Firm "GRATA International" Belarus Polina Sachava. After the speakers' speeches, those present could ask them questions, exchange experience of cooperation and, of course, establish new mutually beneficial contacts.
Source: Our Hour.