The VIII Annual conference "Digital Industry of Industrial Russia" is taking place in Nizhny Novgorod from May 31 to June 2, 2023. One of the main directions of the business program is to discuss the digital independence of the Russian industry, building effective interaction between business, science and the state, improving and popularizing Russian software. A separate track of the business program will be devoted to digital solutions that affect the social economy, culture and trends.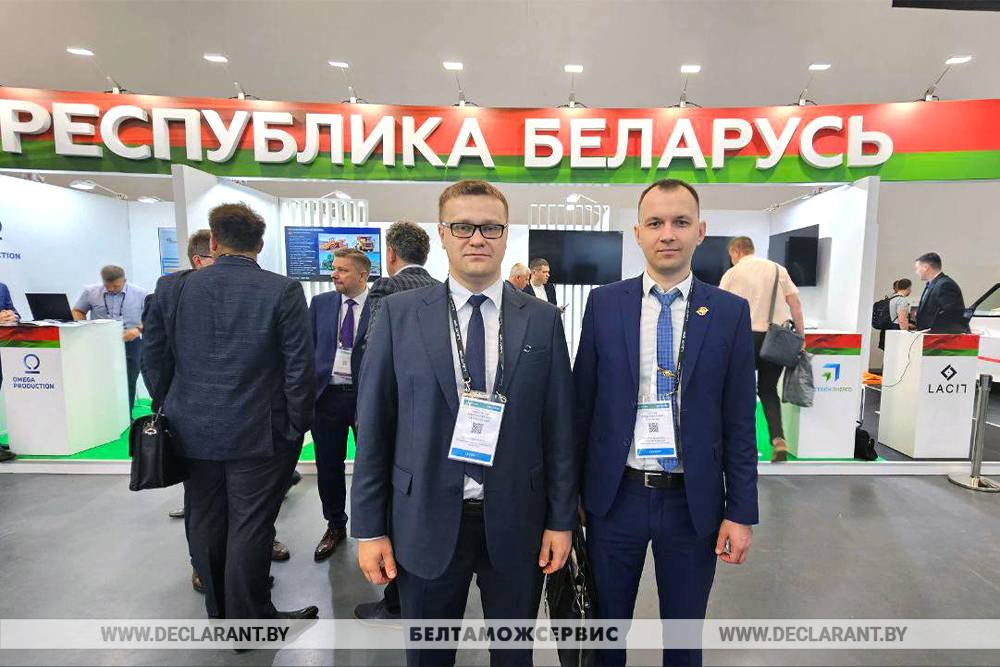 Representatives of RUE "Beltamozhservice" take part in the business program of the conference, which is divided into five thematic tracks on certain aspects of digitalization:
CIRP. Digital independence;
CIPR. Industry;
CIPR. Business;
CIPR. The reverse side of technology;
CIPR. Development.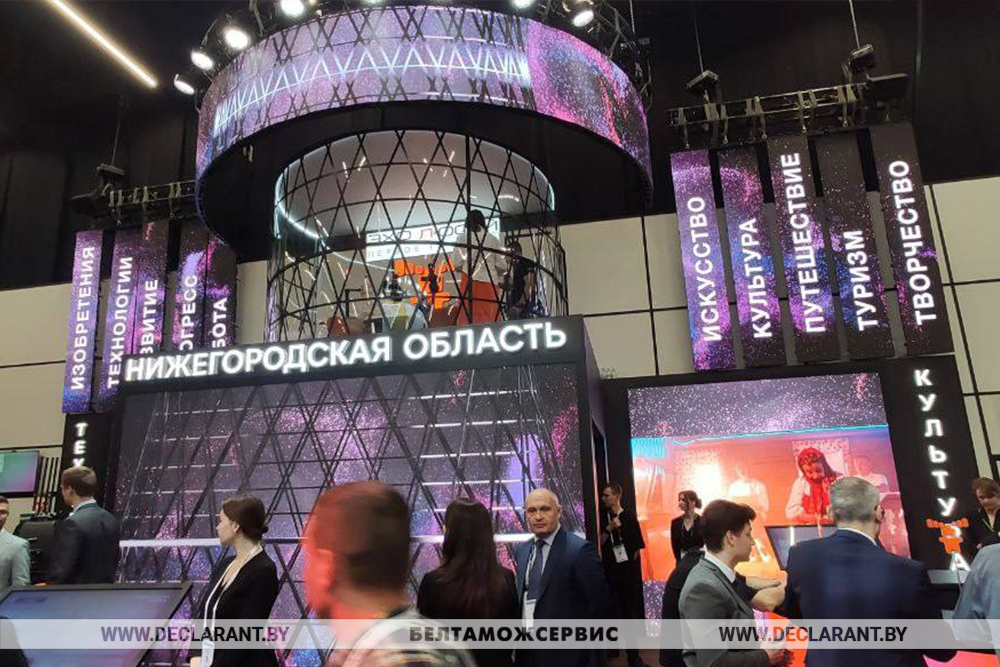 RUE "Beltamozhservice" is engaged in digitalization of both its own business processes and the development of software products and complexes in the field of customs and warehouse services.
The company participates in the creation and development of a Unified transport and logistics platform.