The management of Beltamozhservice, the directors of the company's branches visited the 33rd International Specialized Exhibition "Belagro-2023". The largest forum is held from June 6th to 11th at the Chinese-Belarusian Industrial Park "The Great Stone".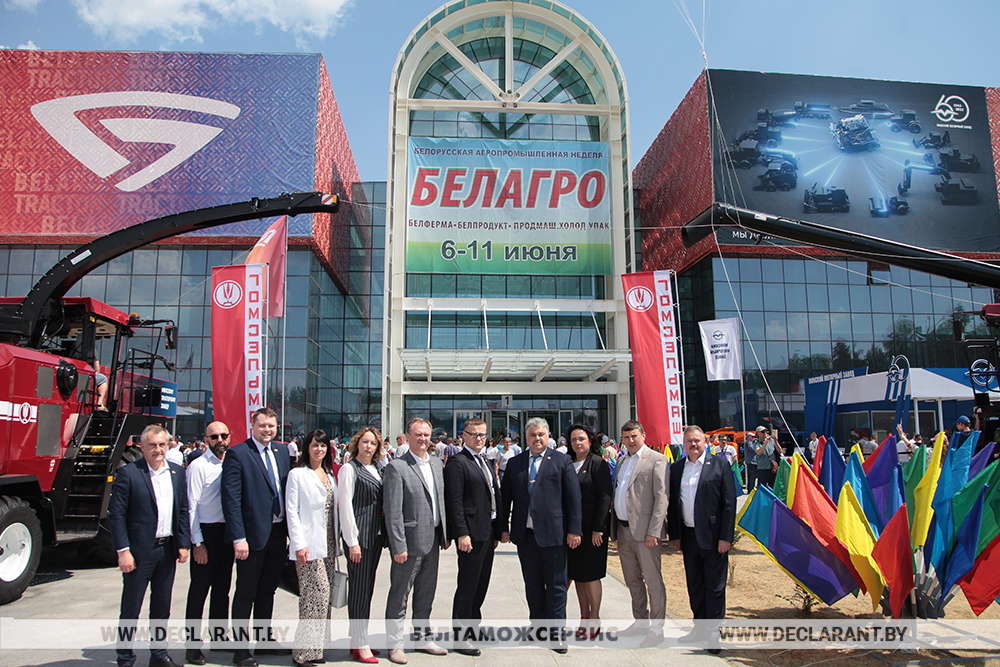 The representatives of Beltamozhservice visited the stands of leading national and foreign manufacturers, held negotiations with potential partners.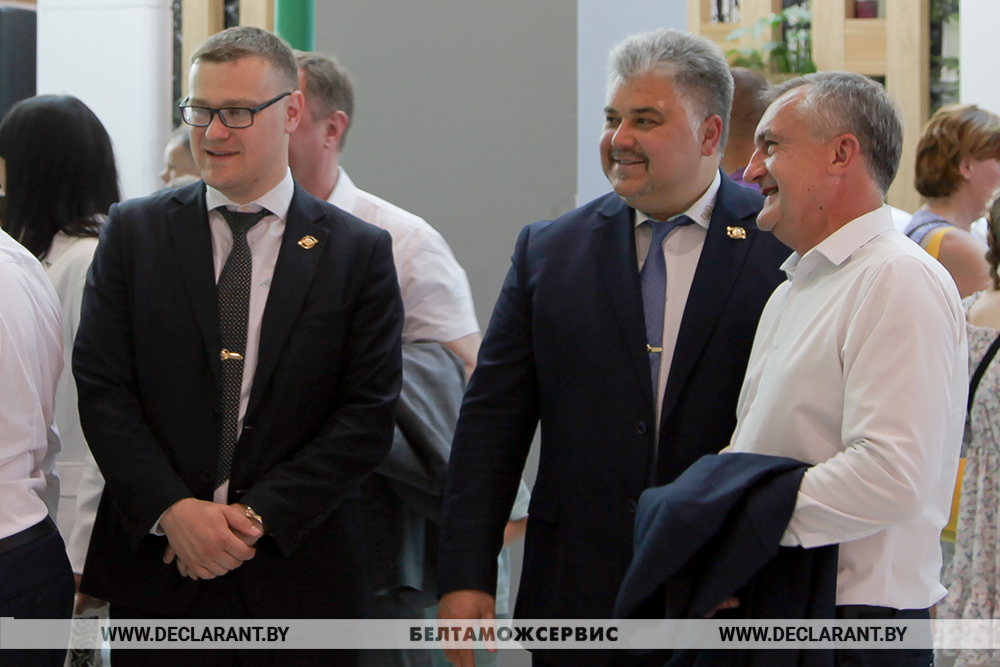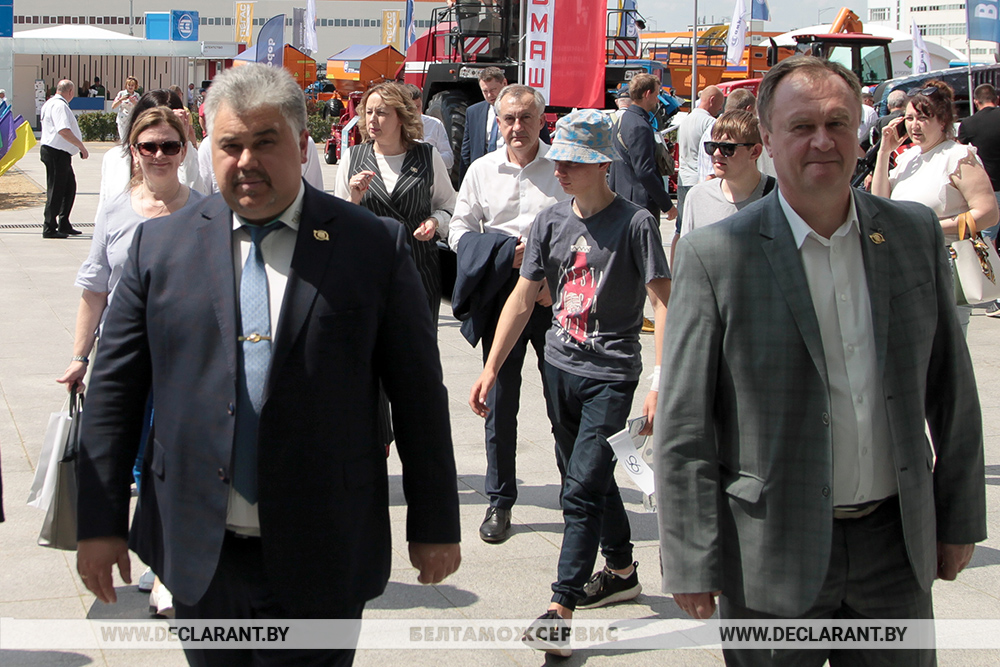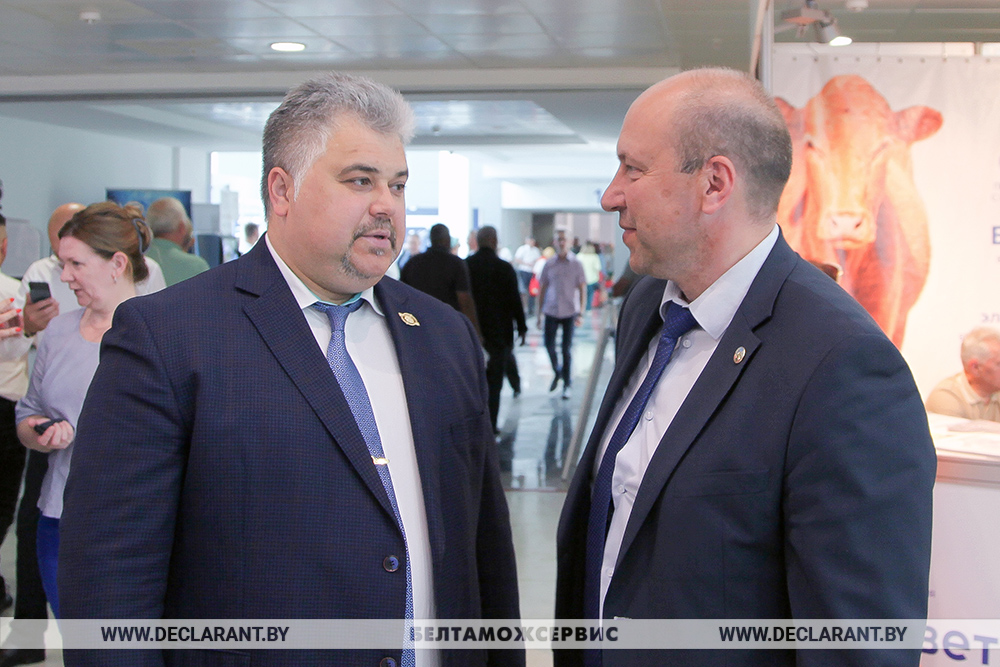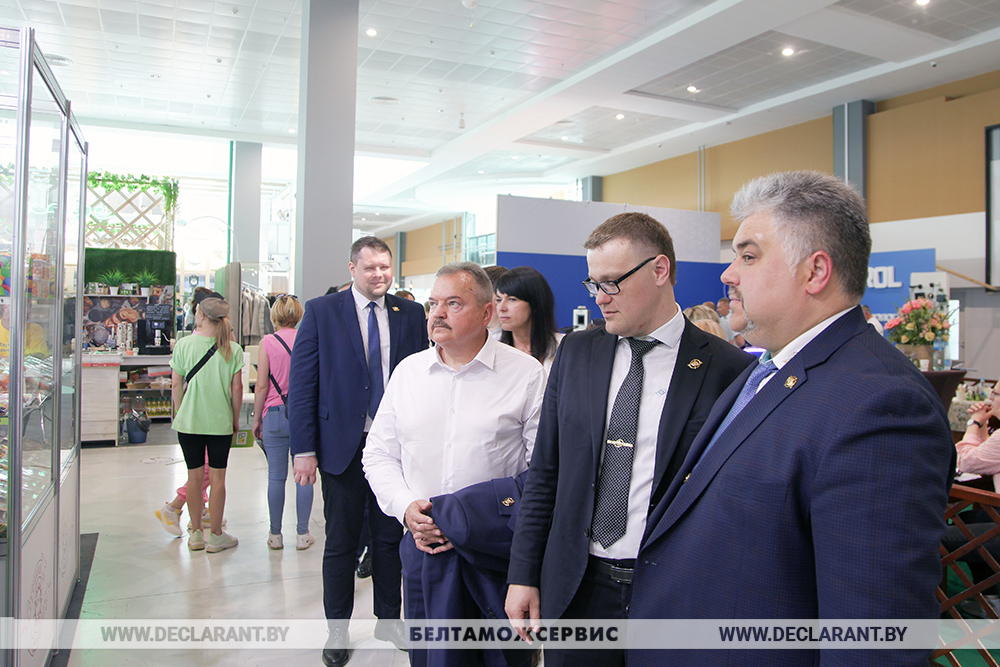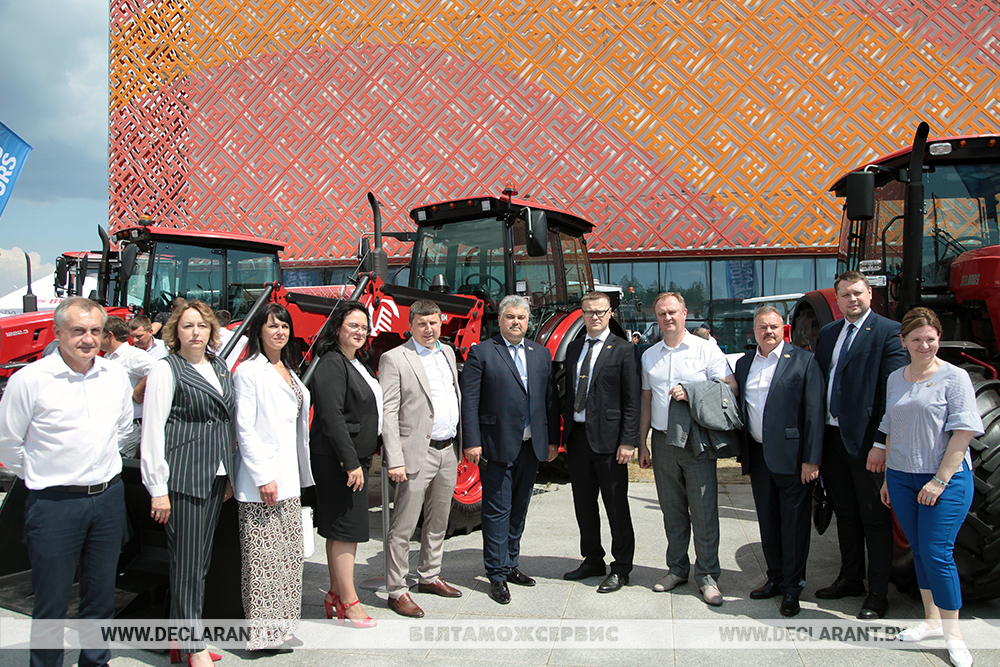 About 450 companies are represented at "Belagro-2023", about 16 delegations from different countries are present at the exhibition. Russia's active participation is evident from 14 stands representing different its regions.
The exhibition consists of advanced directions in the development of crop production, animal husbandry and poultry farming, modern technologies for processing, packaging and storage of products, as well as a variety of agricultural machinery. This year, companies from Belarus, Russia, China, Pakistan, Turkey, Vietnam, Germany, Italy, India, and Palestine are taking part in Belagro-2023.