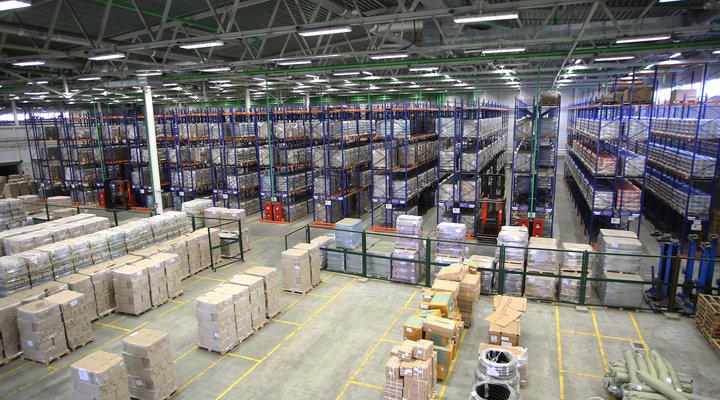 RUE Beltamozhservice, the largest logistics operator in the Republic of Belarus and a disciplined player on the international market, sells bottled drinking water to consumers in the Chinese market in volumes of 0.5 l, 1 l, 1.5 l in glass and plastic containers. The company has the opportunity to organize a range of services, including: extraction and purification of drinking water, packaging in various containers, customs declaration, phytosanitary control, certification, forwarding services, registration of necessary permits and delivery of drinking water to the Consignee to the place of sale by any means of transport.
Since 2019, the Company has been accredited as a stockbroker on the Belarusian Universal Commodity Exchange of the Republic of Belarus, which allows us to act as a link between foreign buyers and Belarusian manufacturers of products to provide a full range of services for the export of goods. We provide services of a stockbroker when buying goods from Belarusian manufacturers through a Commodity Exchange with subsequent delivery of goods: Belarus-China, China-Belarus, China-Europe, Europe-China.
RUE Beltamozhservice actively participates in the international initiative "One Belt, One Road", organizing rail transportation of goods in container trains and at the same time being a consignor / consignee and forwarder.
During 11 months of 2020 RUE Beltamozhservice has sent 19 container trains (about 900 containers 40 TEU ) to the PRC in transit through Russia, Kazakhstan, Mongolia. The total volume of the products shipped is 20 thousand tons. Travel time from Belarus to China is 14 to 16 days. Unloading points in China: Taiyuan Jwo n Dean, Cancan, Changsha, Cismu, Yu-Tsui, Turizziani.
Source: CARGO-CARDS