On the basis of TLC "Minsk-2" of the Minsk branch of "Beltamozhservice", a industrial and practical seminar was held on May 25. Representatives of the Minsk regional customs and RUE «Beltamozhservice» attended the event.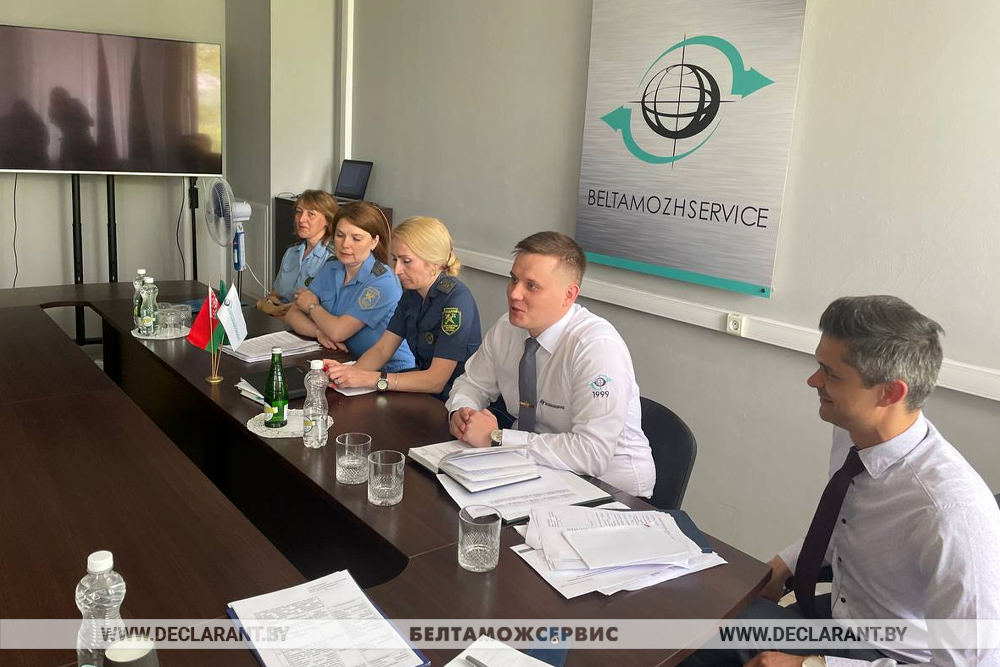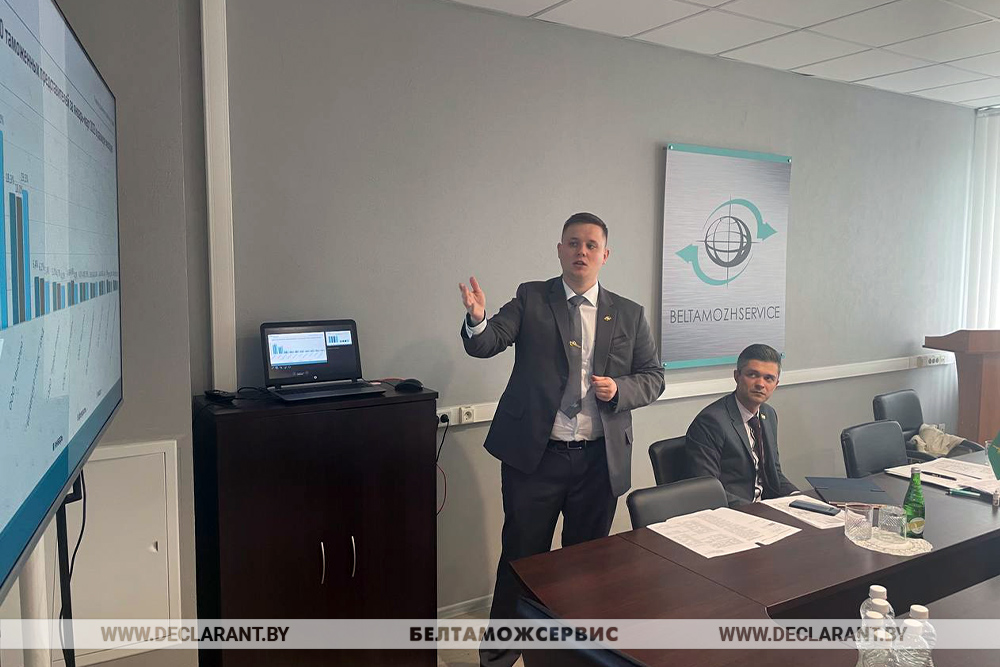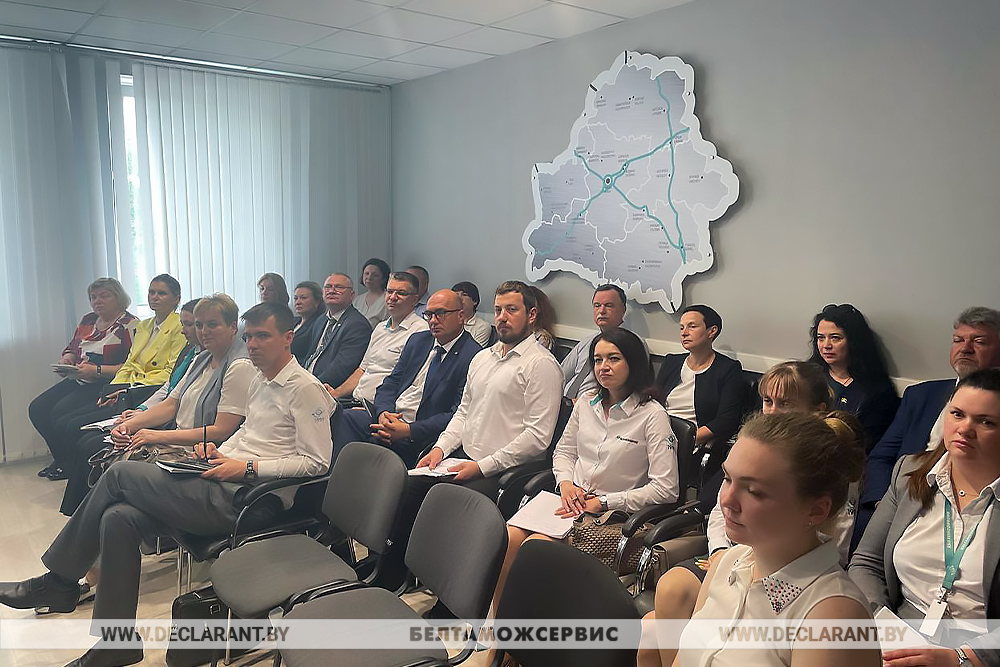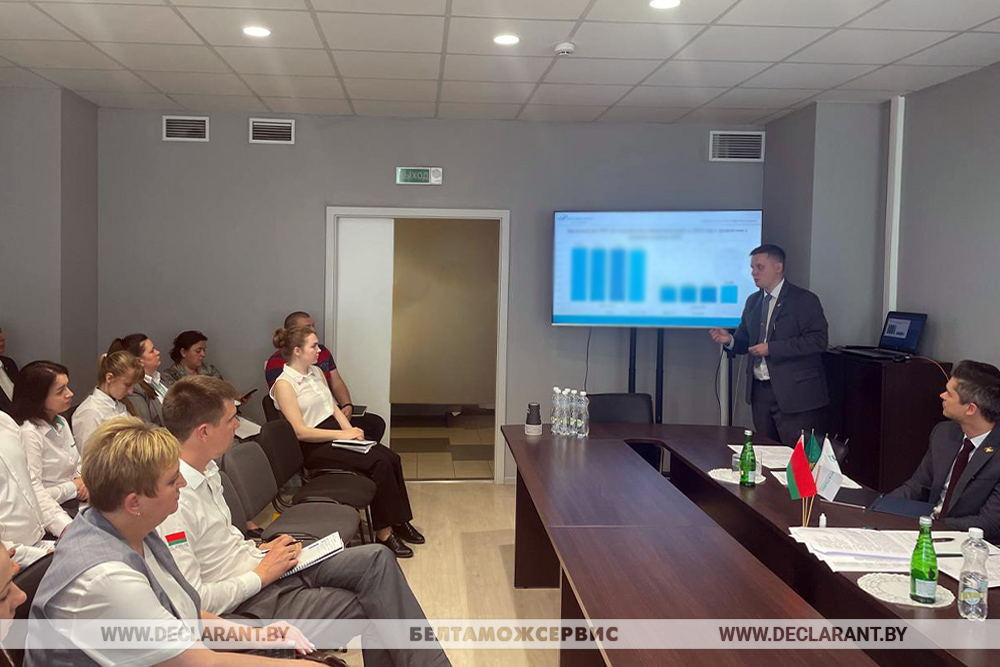 The participants of seminar discussed the activities of Beltamozhservice as a customs representative and guarantor to the customs authorities of Belarus, as well as some aspects of conducting trade and logistics activities.
During the event, the basics of changing the current customs legislation were also covered.
Beltamozhservice has been operating as a customs representative since its foundation in 1999. As a customs representative, Beltamozhservice performs customs operations on behalf of the declarant or other interested persons on the territory of the member state whose customs authority is included in the register of customs representatives, in accordance with international treaties and acts in the field of customs regulation.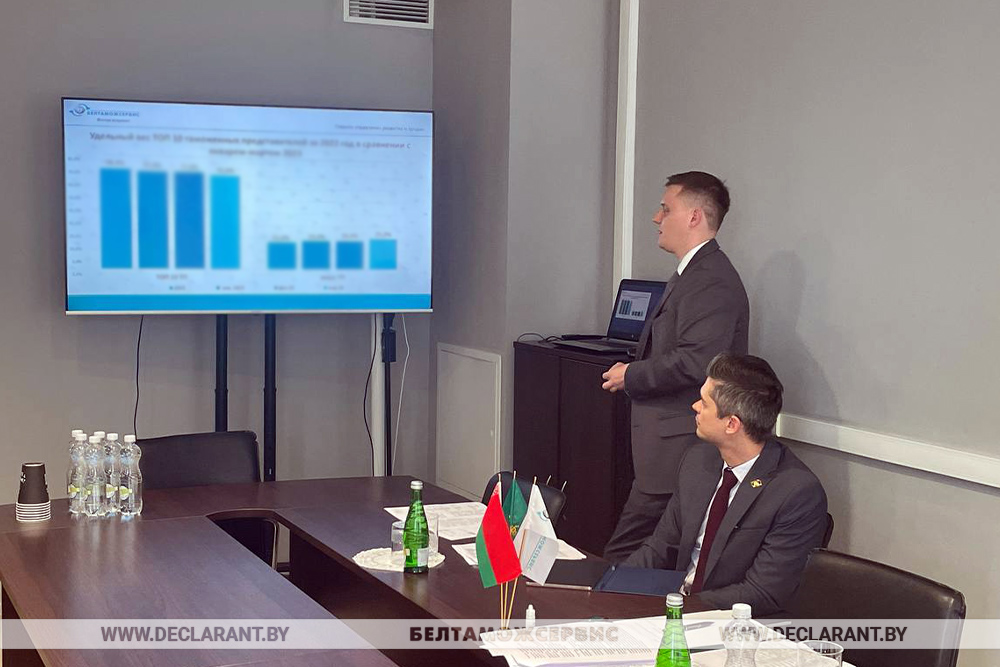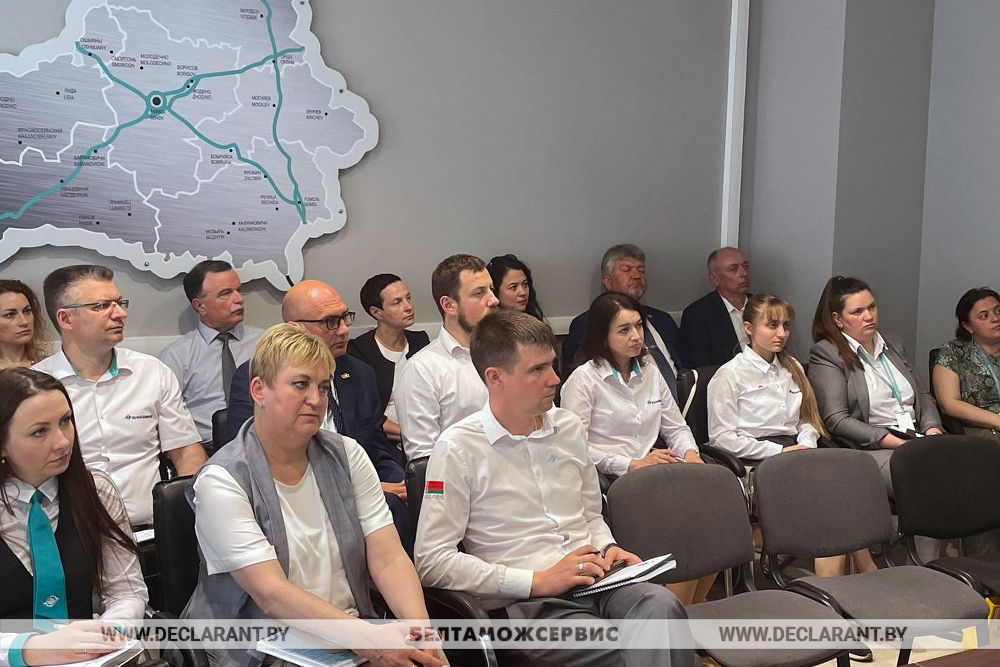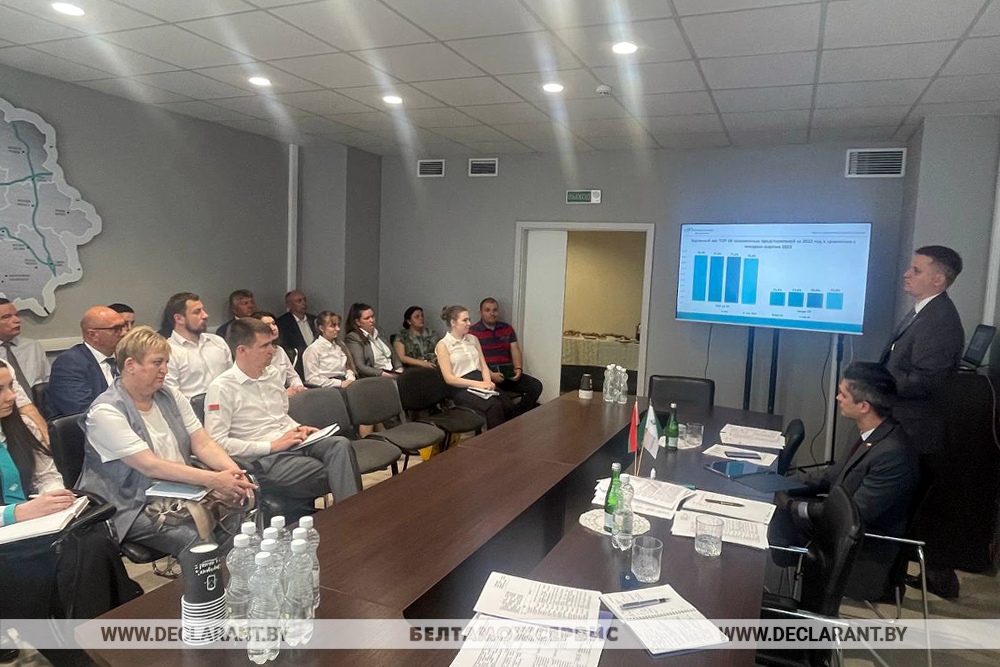 Beltamozhservice offers a full range of customs services: customs declaration, statistical declaration, services for filling out a document reflecting the calculation and payment of the disposal fee (RS), electronic preliminary information (EPI) of customs authorities, including the provision of security for the payment of customs duties.
Specialists in customs declaration are located in all regions of the Republic of Belarus, both in internal and republican customs clearance points. This has allowed us to quickly and efficiently provide the services of a customs representative throughout the territory of the Republic of Belarus for more than 23 years.