The best price for accommodation in Brest! Possibility of long-term accommodation in single rooms of the hotel on preferential terms. The cost of living in a comfortable room with all amenities is 300 Belarusian rubles per month. Hotel address: 121/9 Kleinikovskaya Street, 0th km of the M1 highway, near the Kozlovichi international checkpoint. Phone: 8 0162 27-44-11. Or book through www.booking.com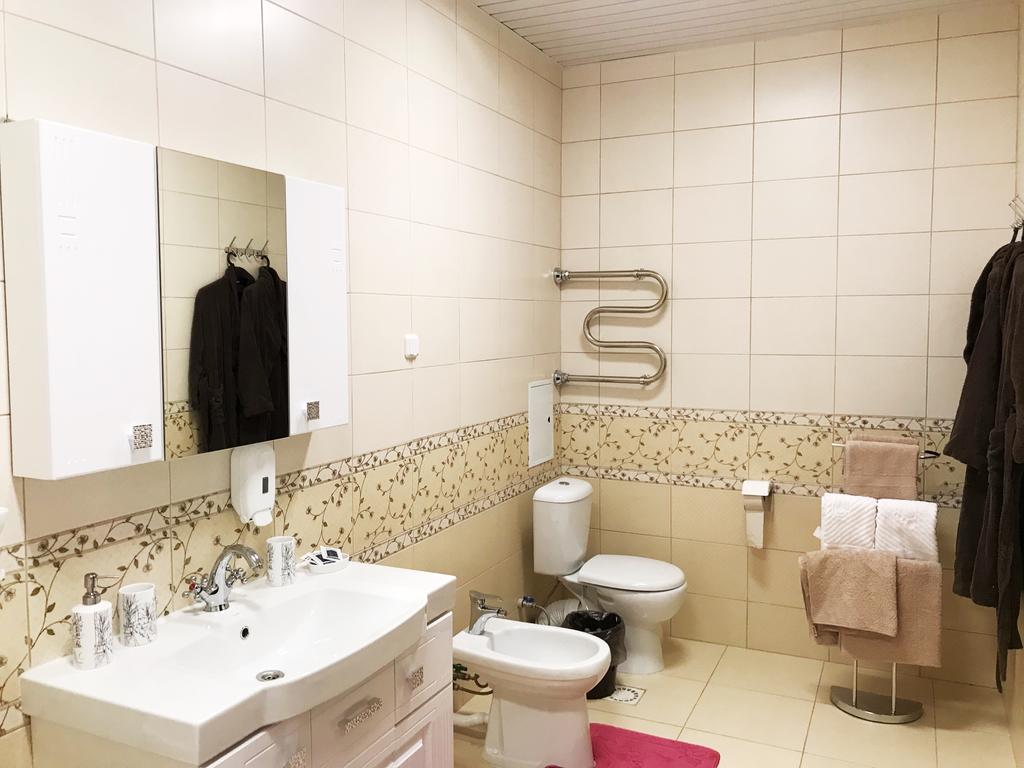 We will take care of you! The hotel has every opportunity to spend time in self-isolation during the coronavirus (COVID-19). Without leaving the room, you can take advantage of food delivery services from the hotel cafe, connect with family or business partners via the Internet thanks to the fast traffic of free WI-FI.
Hotel "Beltamozhservice Brest" is a modern 6-storey building, which opened its doors in 2015. Classic-style room for 76 guests, equipped with flat-screen TVs. The private bathroom has a shower. Towels and free toiletries are provided. Restful sleep is guaranteed on comfortable single and double beds with orthopedic mattresses. The windows have thick curtains. Each floor has a living room with a refrigerator, electric kettle, iron and microwave.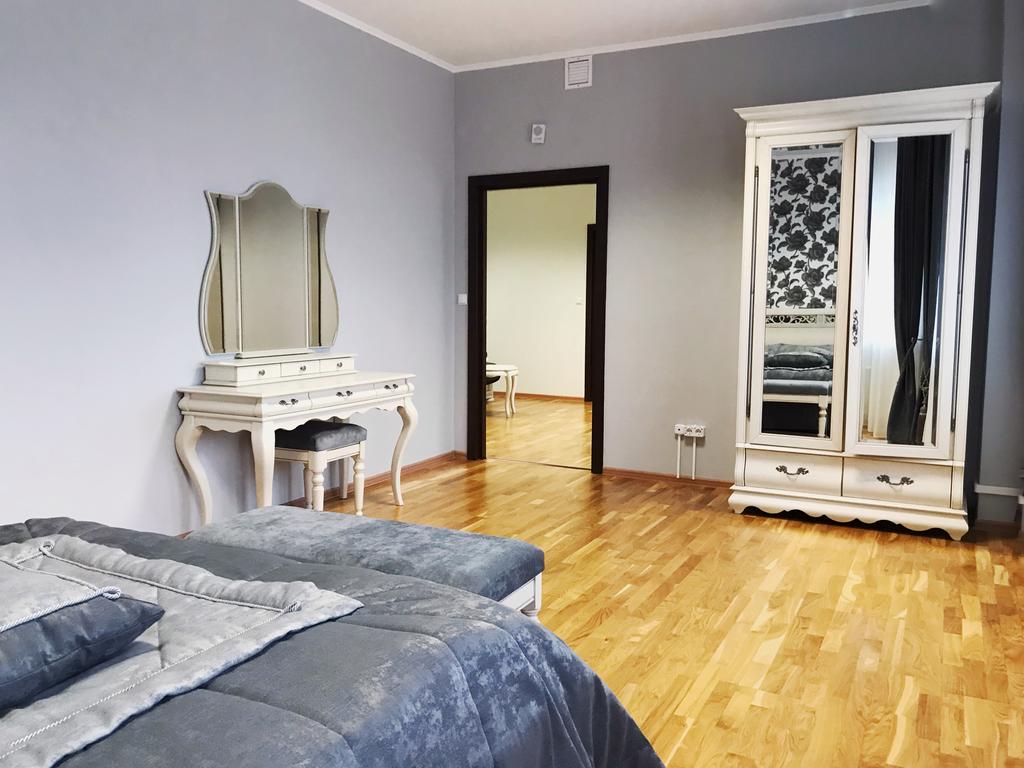 By the way, in the hotel "Beltamozhservice Brest" you can not only relax, but also hold a meeting, presentation, business meeting using the conference hall and meeting room.
There is a 24-hour front desk, luggage storage, 24-hour souvenirs, confectionery and soft drinks, and free parking for both cars and buses.
Our hotel is a pets friendly hotel, and if you are traveling with your pet, our doors are always open for you!
On the ground floor, in the lobby of the hotel, there is a cozy cafe for 50 people. Where our guests can enjoy not only a cup of fragrant tea or coffee with home-made pastries, but also the opportunity to have breakfast, choosing dishes from the menu, order a full lunch and dinner.
Photo: booking.com