Belmytservice, as part of the One Belt One Road initiative, is actively developing rail freight projects and acting as a consignee, consignor, co-operator and container freight forwarder at the same time.
Read more - First Deputy General Director of "Belmytservice" Elena Skrypchik:
Rail transport - one of the most economical, reliable and accurate ways of delivery of goods, universal in the delivery of large volumes of goods over long distances, and this explains its high market performance. The Belmytservice network includes 8 modern Class A transport and logistics centers with a total area of ​​more than 70,000 square meters, access roads and a container yard in the Minsk district. The company provides fast, reliable and regular transportation to Europe, the Baltic region and Asia. The range of goods is quite wide: from bulky groupage cargo to food.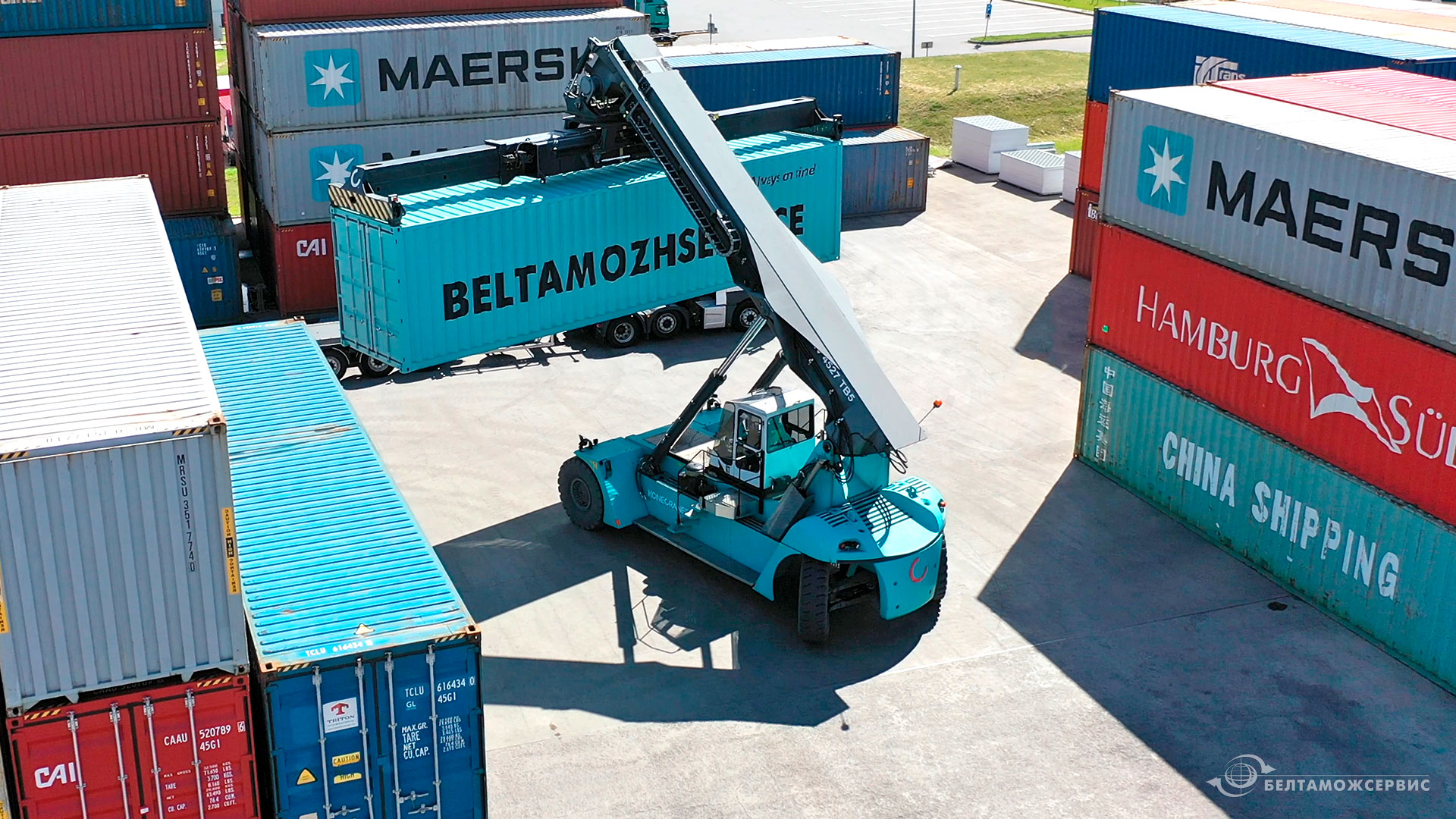 Given the strategic cooperation between Belarus and the People's Republic of China in the field of foreign economic activity, the customs authorities and organizations are constantly working to simplify customs procedures in the field of international transport in the direction of China-Belarus-China. It is important that when sending trains, the company provides a full range of logistics services in one day, which includes not only the consolidation of goods, but also storage, registration of all necessary documentation, as well as freight forwarding services all the way.
"Belmytservice" provides transportation of goods by all modes of transport: road, rail, sea and air. Delivery times depend primarily on the mode of transport and storage conditions of the cargo. The container train will cover more than 7,000 kilometers in 14 days and travel to three Chinese cities.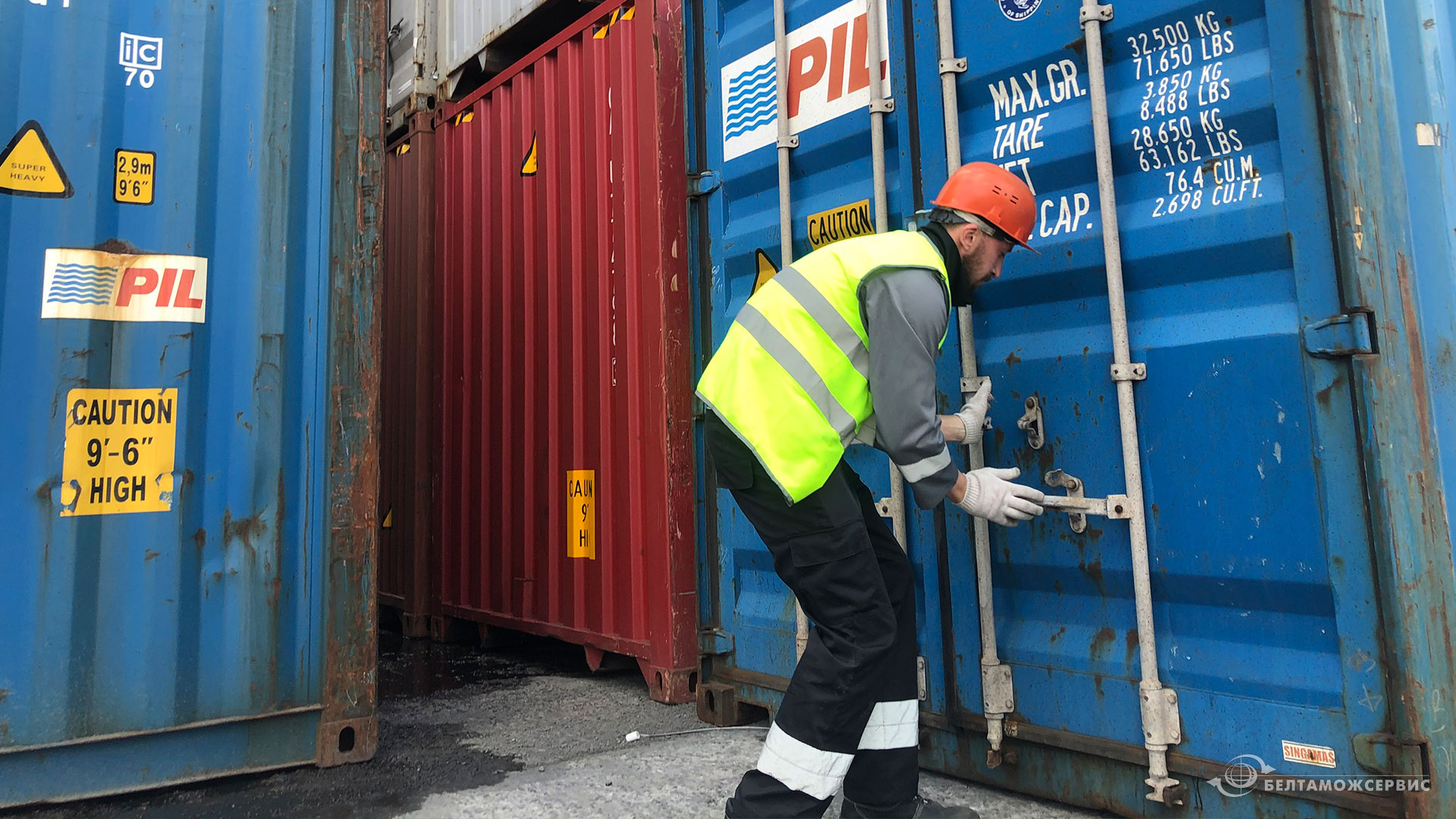 Taking into account the partner network in the People's Republic of China, Belmytservice searches for producers of goods for further sale on the market of the People's Republic of China in accordance with the needs of the buyer, provides full support of the trade transaction between the manufacturer and the final recipient in the People's Republic of China. In the future, it is planned to increase shipments to 4 times a month.
Radio Belarus