A large-scale Belarusian-Chinese business forum will be held on November 10 in an online format.
Recall that the opening ceremony of the Belarusian online exposition took place on November 5 with the participation of the leadership of the Belarusian Chamber of Commerce and Industry, RUE Beltamozhservice , participating organizations, representatives of the Chinese side.
On November 10, within the framework of the Belarusian-Chinese business forum, participants will discuss the development of trade and economic relations, prospects for cooperation, the investment potential of the two countries, as well as the possibilities of promoting Belarusian products to the Chinese market.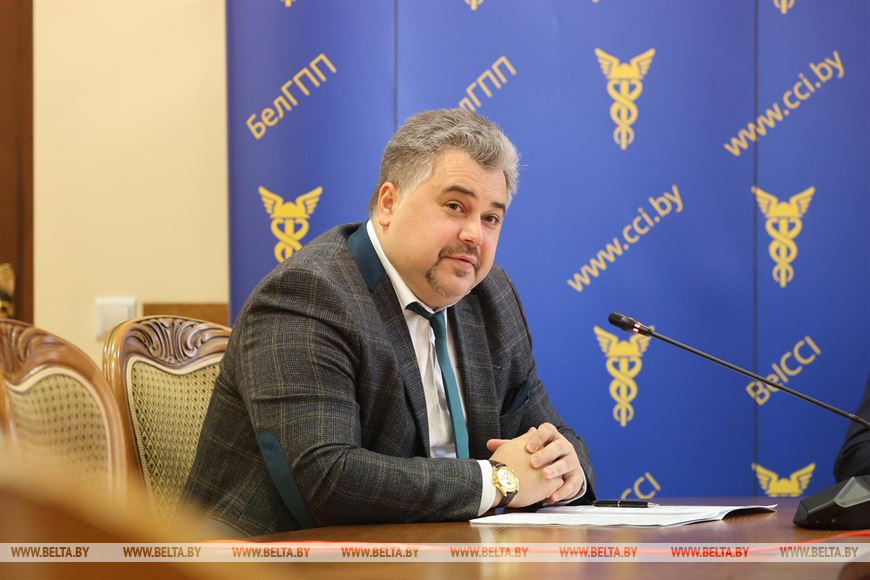 Vadim Babarikin, General Director of RUE Beltamozhservice, is scheduled to take part in a report on Belarusian-Chinese cooperation in the logistics and trade spheres. A large number of participants from both the Belarusian and Chinese sides are expected to speak during the forum. The conversation will be quite substantive, and business representatives from the two countries are expected to take an active part in it.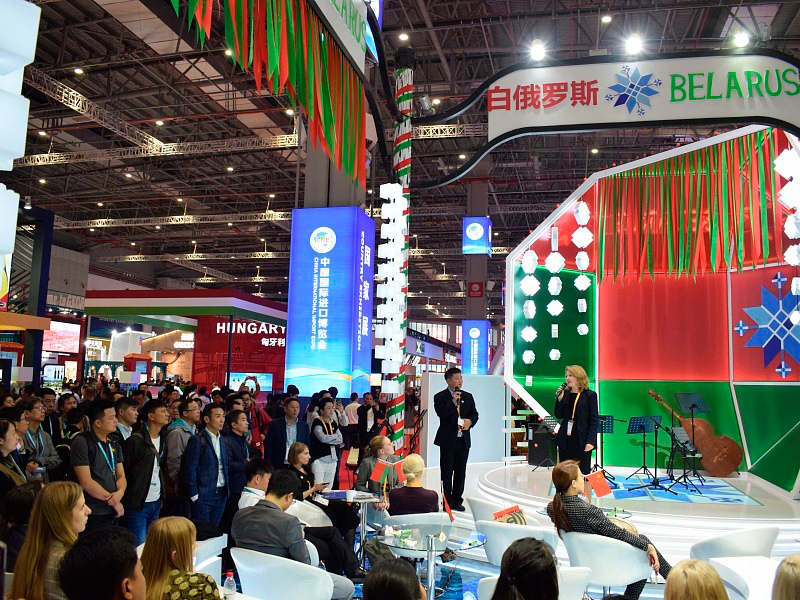 By the way, China International Import Expo in Shanghai is the largest international exhibition of imported goods and services aimed at attracting goods and services to this region. It will last five days. The scale of the event can be estimated by the size of the exhibition pavilion - about 500,000 square meters. The global pandemic has made its own adjustments to its conduct. Many foreign participants will present their new products online. Including our country.