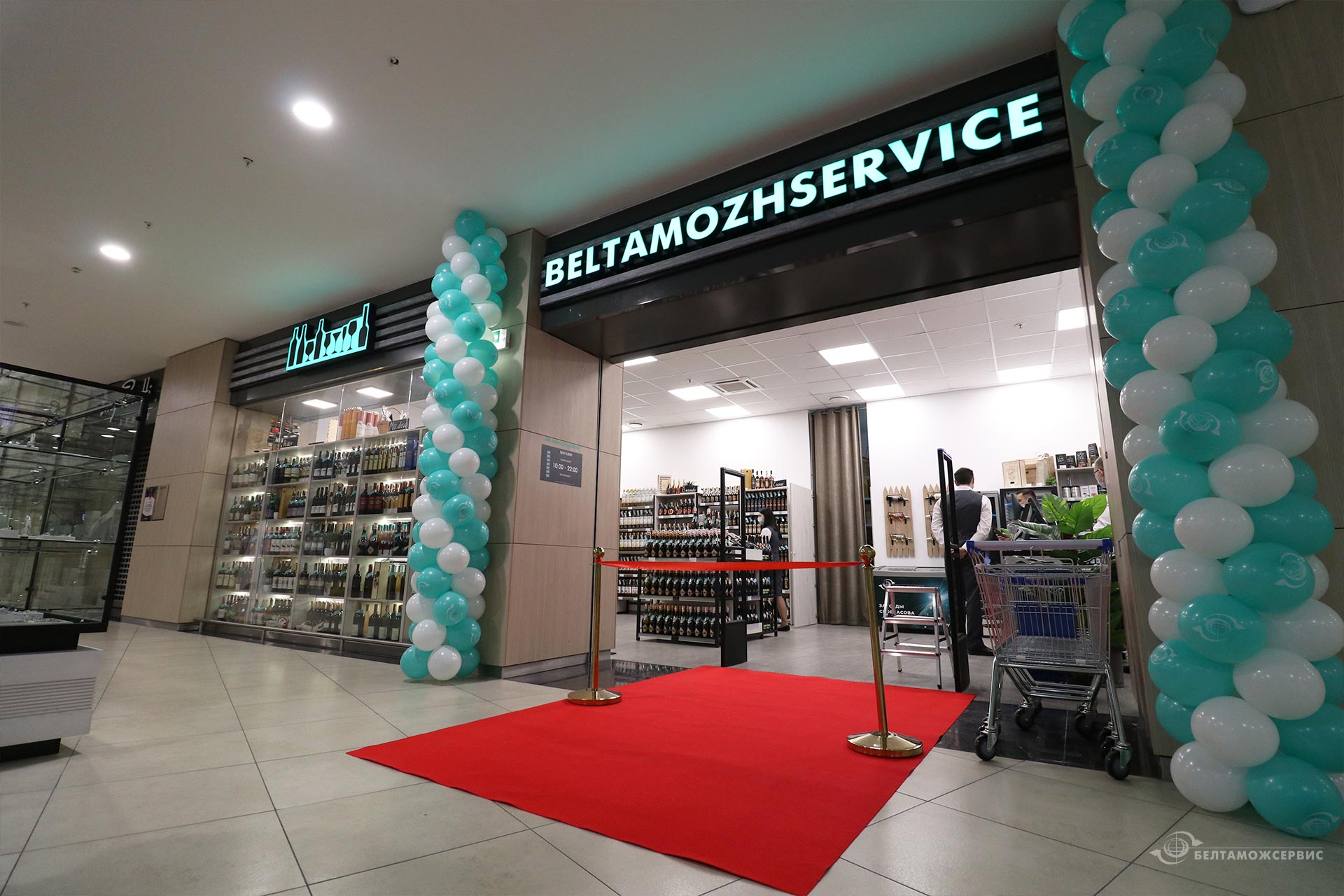 And again BELTAMOZHSERVICE solemnly opened the doors of a new shopping facility in Minsk in the Arena City shopping center at 84 Pobediteley Avenue.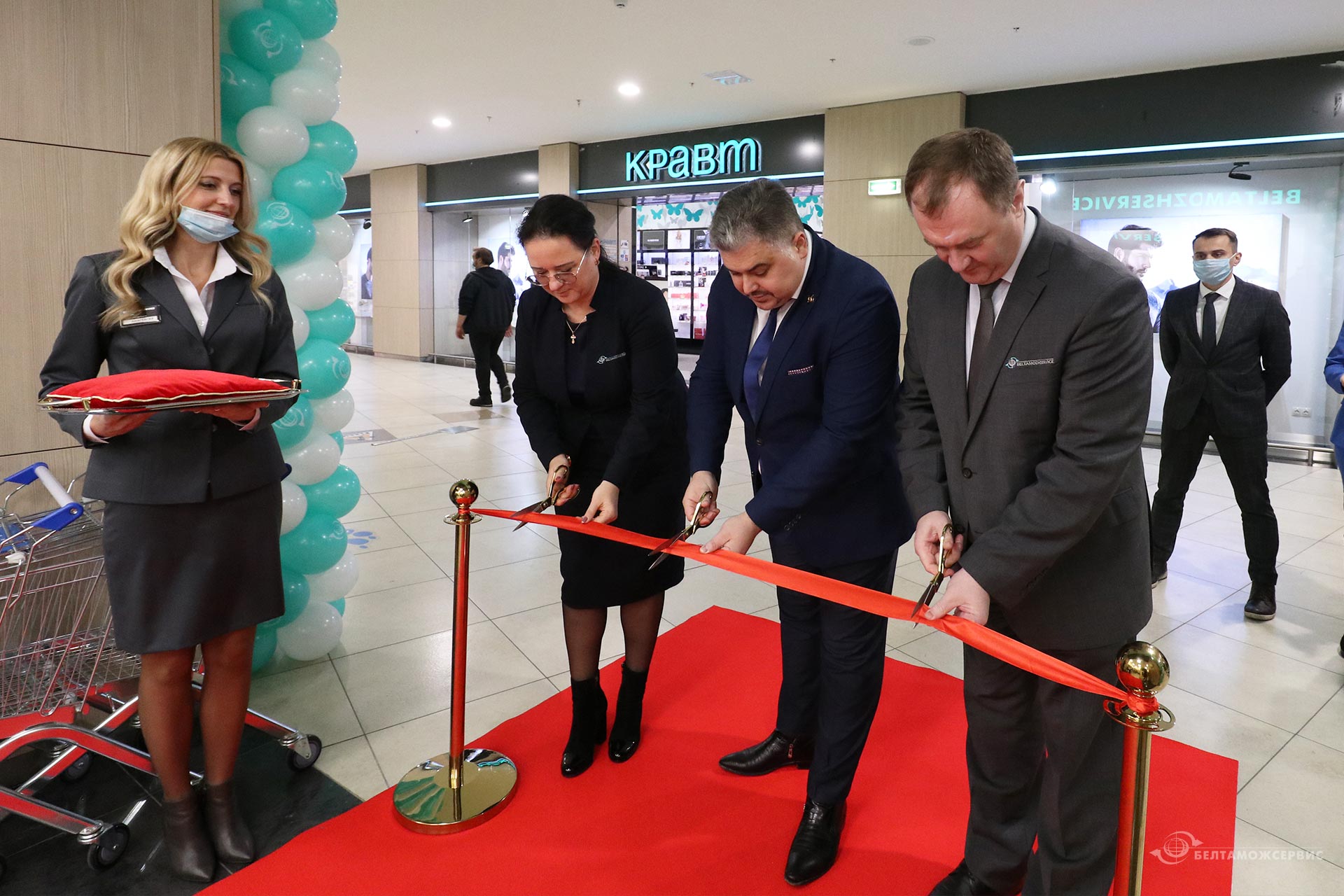 The grand opening took place on November 18, 2020 in the presence of Vadim Babarikin, General Director of RUE Beltamozhservice, and his deputies Elena Skripchik, Valentin German, Alexei Malakhov.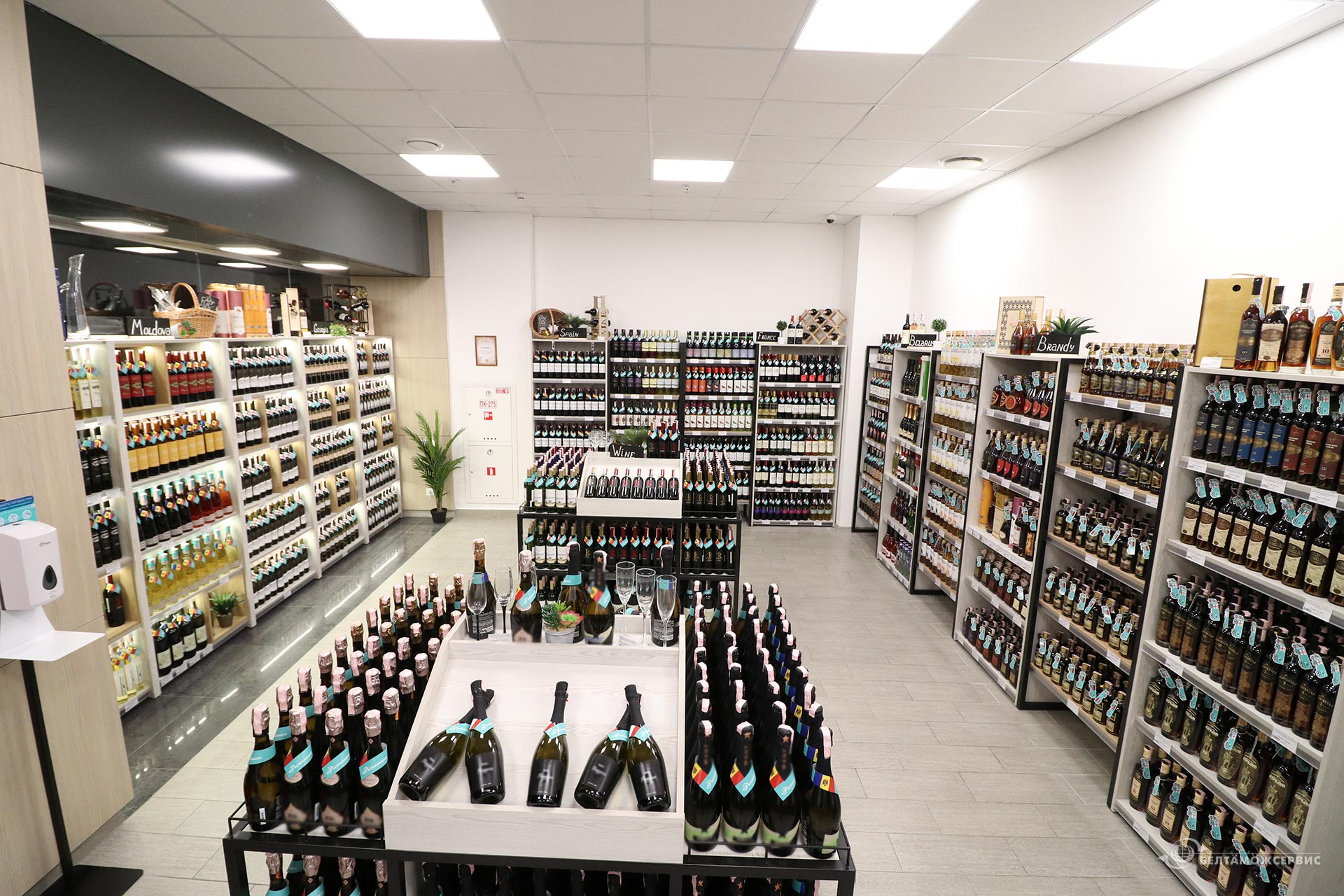 RUE "Beltamozhservice" is a direct importer of alcoholic beverages from trusted suppliers from different countries. The world of alcoholic beverages presented in our store is extremely diverse and offers a wide selection of alcohol for all occasions. Visiting alone is like traveling around the world: France, Spain, Italy, Portugal, Moldova, Ukraine, Armenia, Georgia. So that the round-the-world tour does not turn your head, you need a guide who knows everything about the peculiarities of the national alcohol of each country. BELTAMOZHSERVICE shop consultants are real professionals in their field. They will tell you about the products, guide you on prices, and help you choose the best alcohol with refined tastes. If you decide to decorate the festive table, make a beautiful gesture, give an unforgettable evening to your friends or replenish your own collection of alcohol, then we invite you to our store.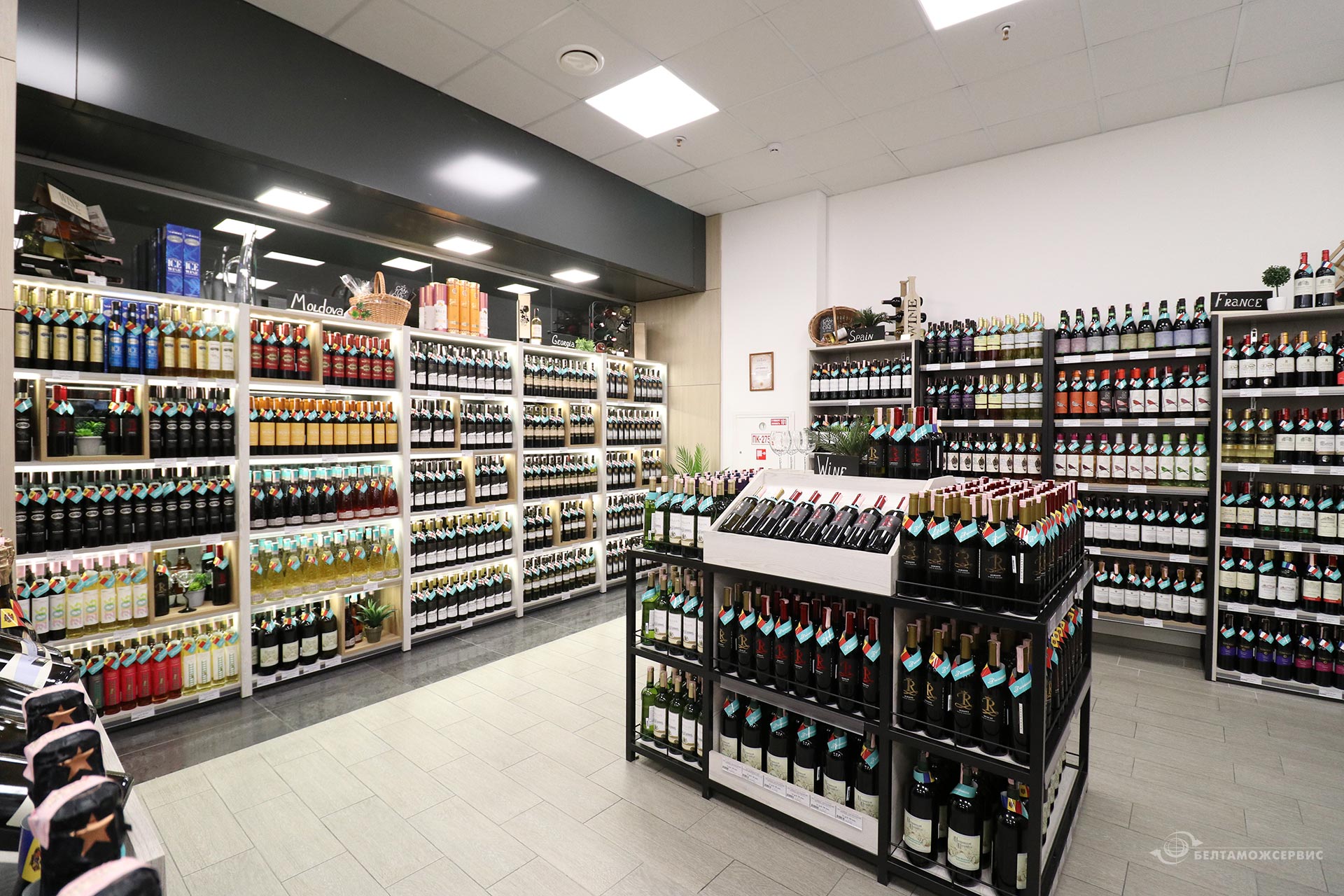 The advantage of the new store BELTAMOZHSERVICE is a wide range of products in a low price range, comfortable accessibility of the facility for visitors, a decent level of service, the ability to purchase related products, a cozy interior.
In the store BELTAMOZHSERVICE there are special offers of the day: Tuesday, Wednesday, Thursday. Our social networks Instagram bts.magazin_bar and Facebook Beltamozhservice-Shop will help to keep abreast of all offers.
The store is open from 10.00 to 22.00 daily. Come, we will be glad to see you!