On May 3, the Day of the establishment of the Grodno branch of Beltamozhservice, a meeting of the balance commission took place.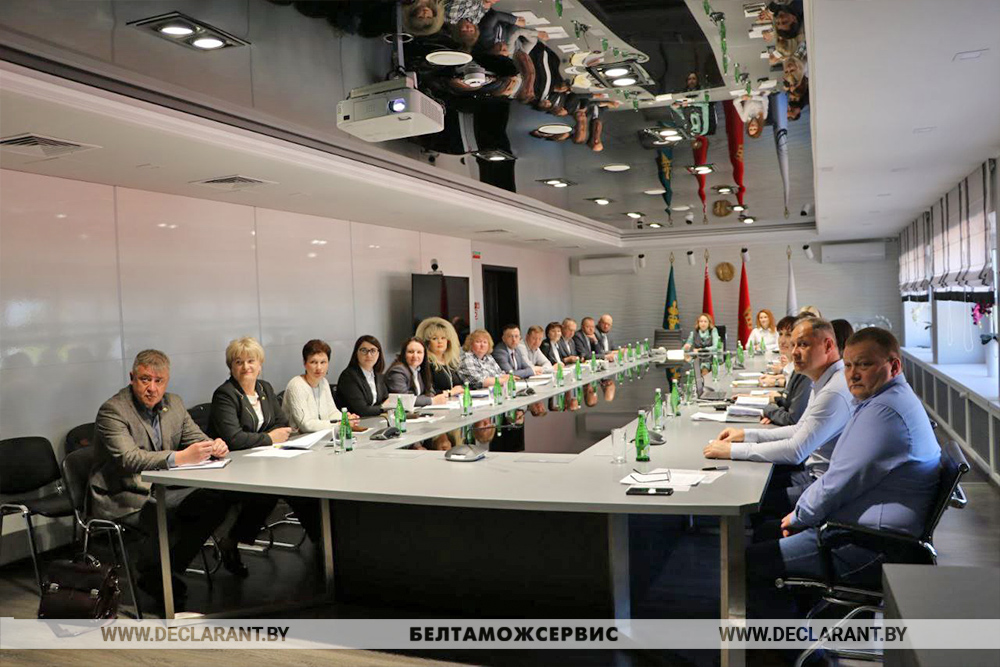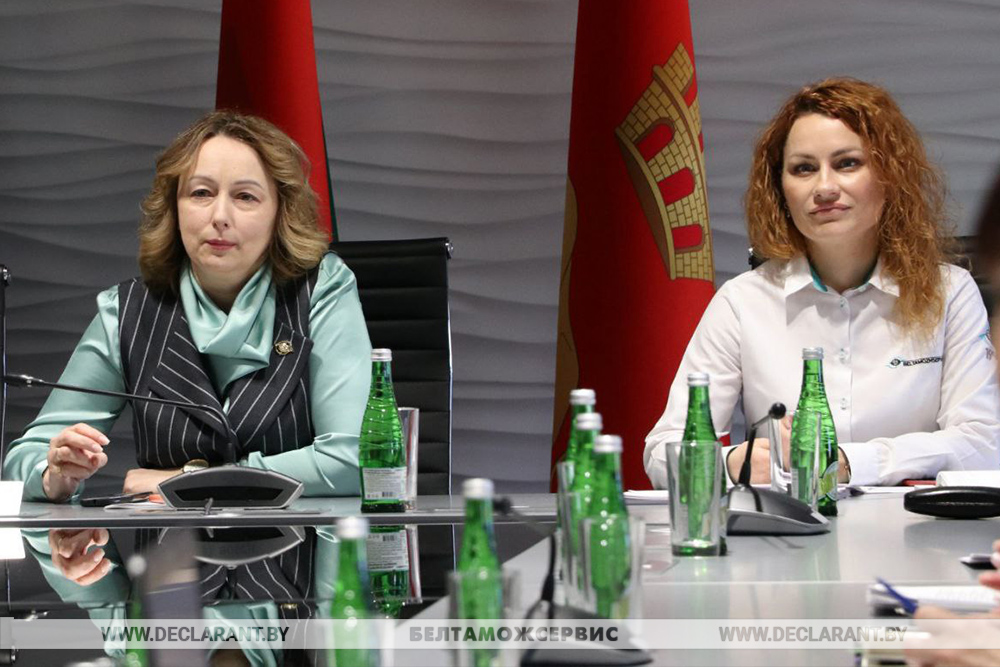 During the event, the results of work for March and the first quarter of 2023 were summed up. Then the participants of the meeting of the balance commission visited the Nativity of the Theotokos Monastery - the convent of the Grodno Diocese of the Belarusian Orthodox Church, which left an unforgettable impression in the heart of everyone present.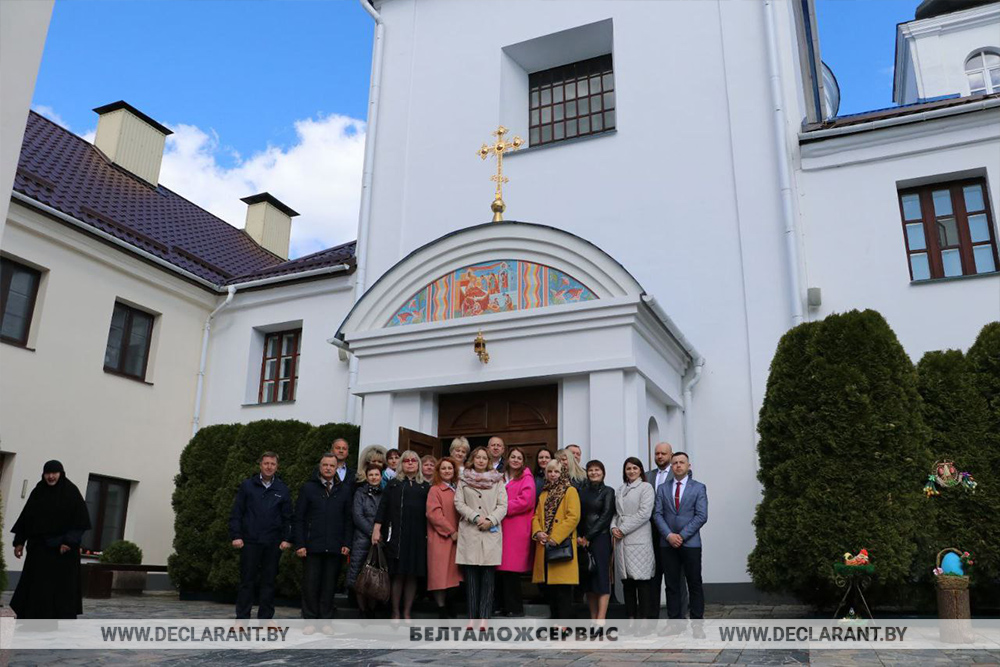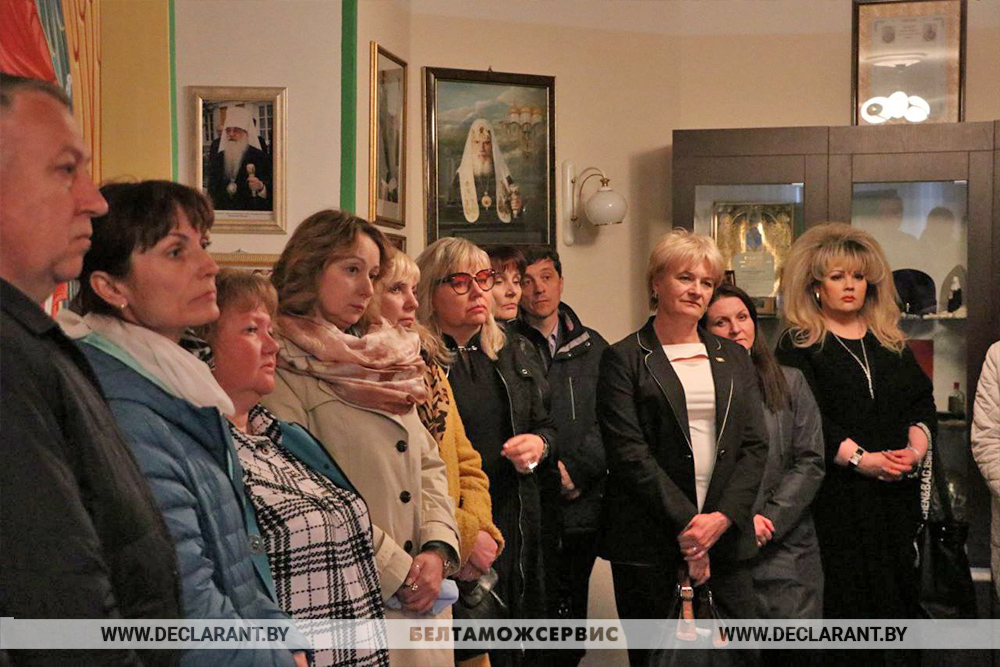 In the eve of the Great Victory day, the heads of the structural divisions of the branch laid flowers at the monument to the "Grieving Mother" (Grodno district, ag. Vertelishki) to pay tribute to the memory of the soldiers who died during the Great Patriotic War. At this place, the fascists shot Jews and intellectuals from Grodno and neighboring villages, as well as hostages from the eastern regions of Poland. After the war, a monument to the victims of fascism was erected on the site of mass shootings: a grieving mother mourns her sons.