The award ceremony of the winners of the 62nd National Contest "The Art of the Book" took place on the sidelines of the anniversary XXX Minsk International Book Fair. The organizer of the contest is the Ministry of Information of the Republic of Belarus. The competition allows you to track the trends in the development of Belarusian book publishing, promotes the improvement of artistic and printing culture, helps to develop the competitiveness of publications of national publishers. Deputy Minister of Information of the Republic of Belarus Igor Buzovsky opened the ceremony of awarding the winners.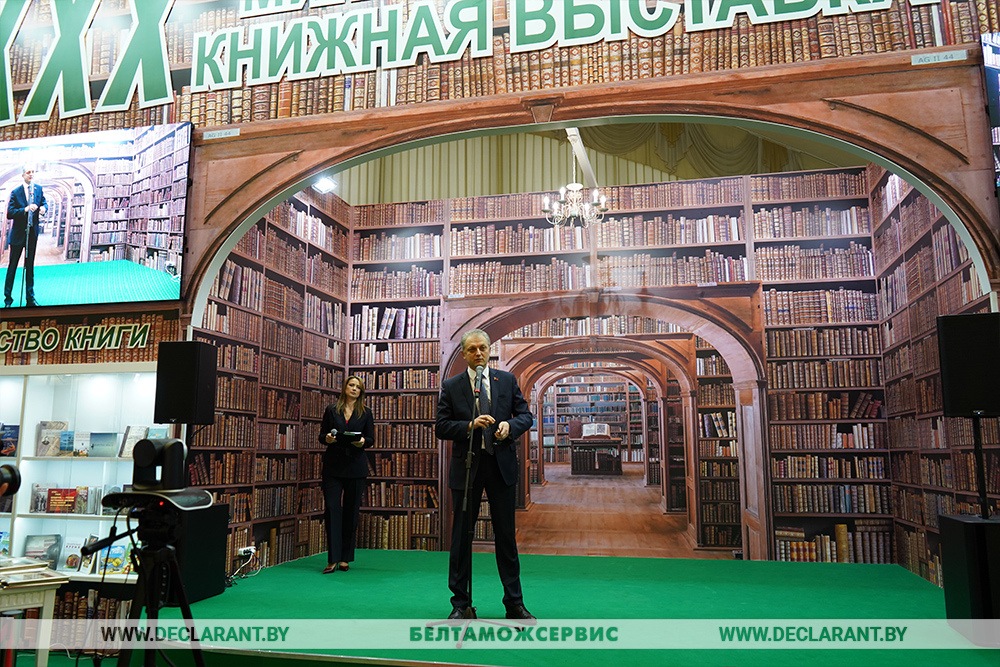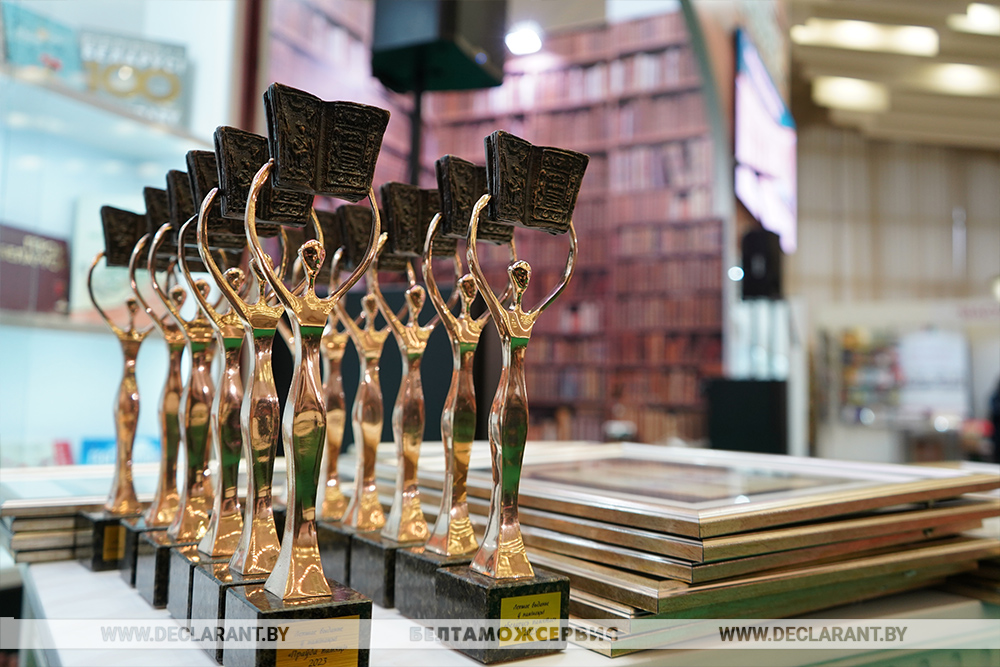 The winners in thematic and special nominations were awarded a special diploma and a commemorative sign-symbol "Small Golden Folio".
The first degree diploma in the nomination "The Mirror of Time" was awarded to the partners and good friends of "Beltamozhservice" – Zvyazda Publishing House for a joint project – the book "Beltamozhservice: always on time!".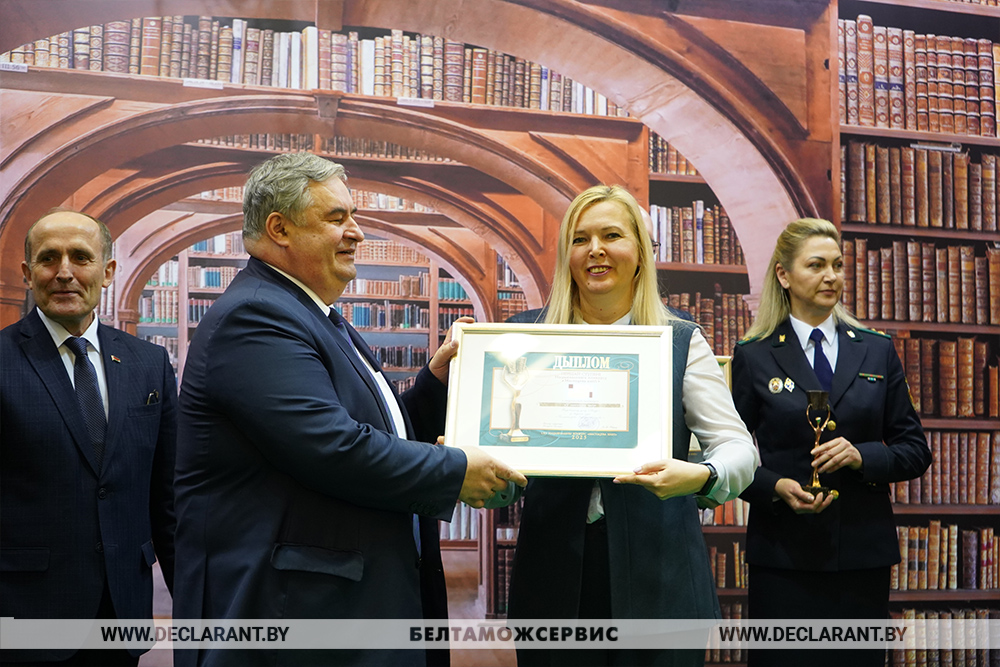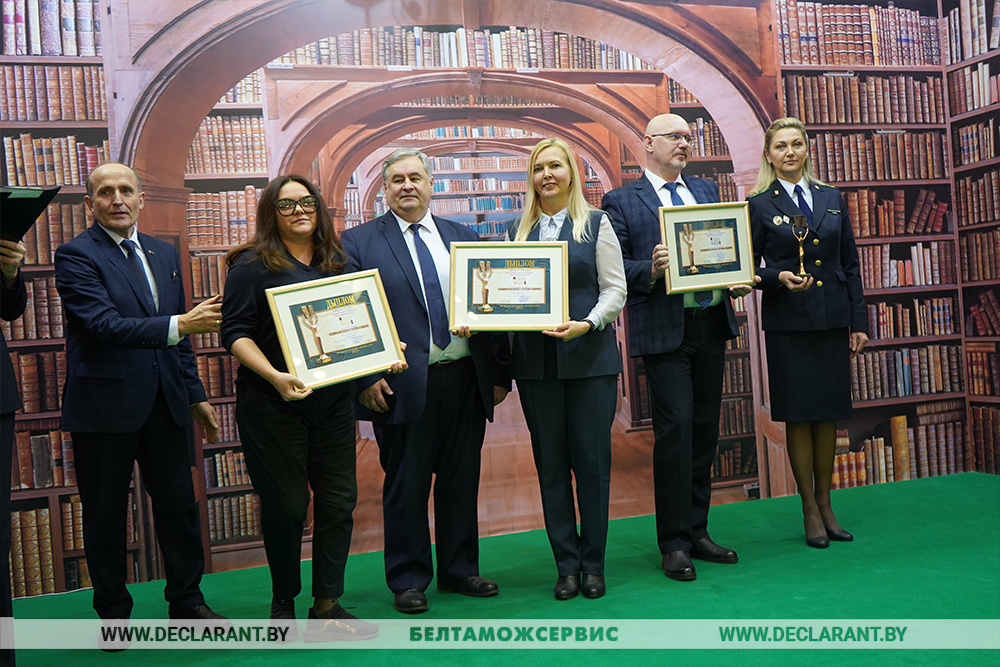 The book "Beltamozhservice: always on time!" is a unique publishing project that combines the events of the past and the present. The publication describes the origin and development of logistics in the Belarusian lands. The analysis of ancient trade routes used by our ancestors of vehicles, the history of the origin and the process of formation of logistics relations on Belarusian lands helps to better understand the role that transport logistics has begun to play in the economy of Belarus. Additionally, the book allows you to see what determines the importance of transit in the development of our country. The history of the Beltamozhservice enterprise is shown through the prism of the development of roads, transportation and logistics.
The book was published under the general editorship of V. Babarykin, it will be of interest to a wide range of readers, to everyone who is interested in the Republic of Belarus and the development of logistics in our country.