RUE "Beltamozhservice" has become a media partner of the largest business forum for logistics specialists. The leading publications of the company were presented at the forum by a representative of the "Beltamozhizdat" branch..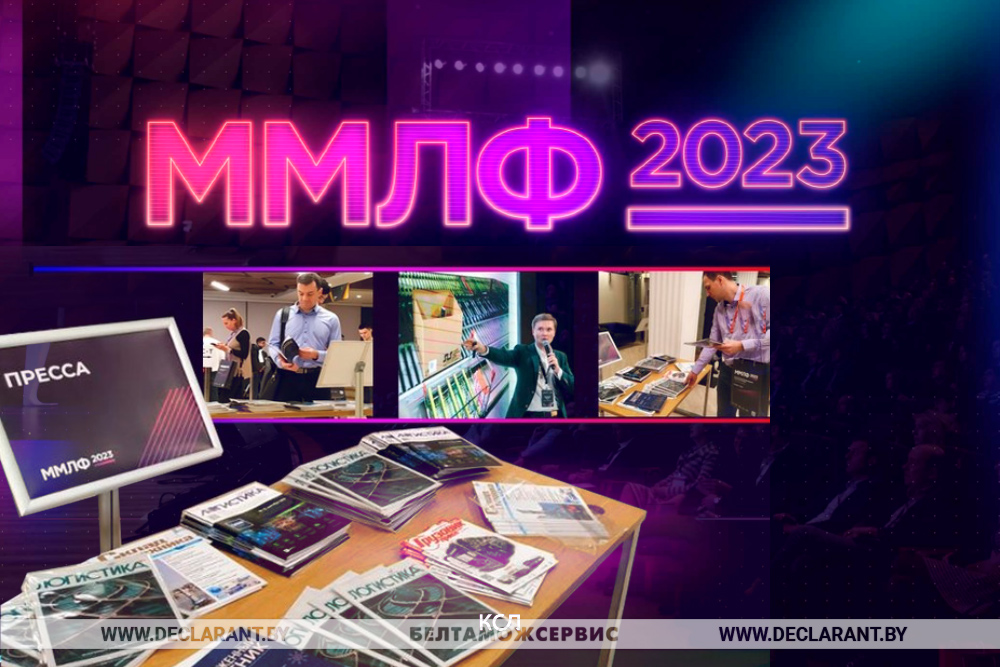 Moscow International Logistics Forum 2023 will be held from February 27 to March 3.
Magazines "Customs Bulletin" and "Logistika.by" have aroused real interest of specialists of logistics industry – heads and top managers of more than 750 companies, providing logistics services in Russia and on the territory of EEU countries.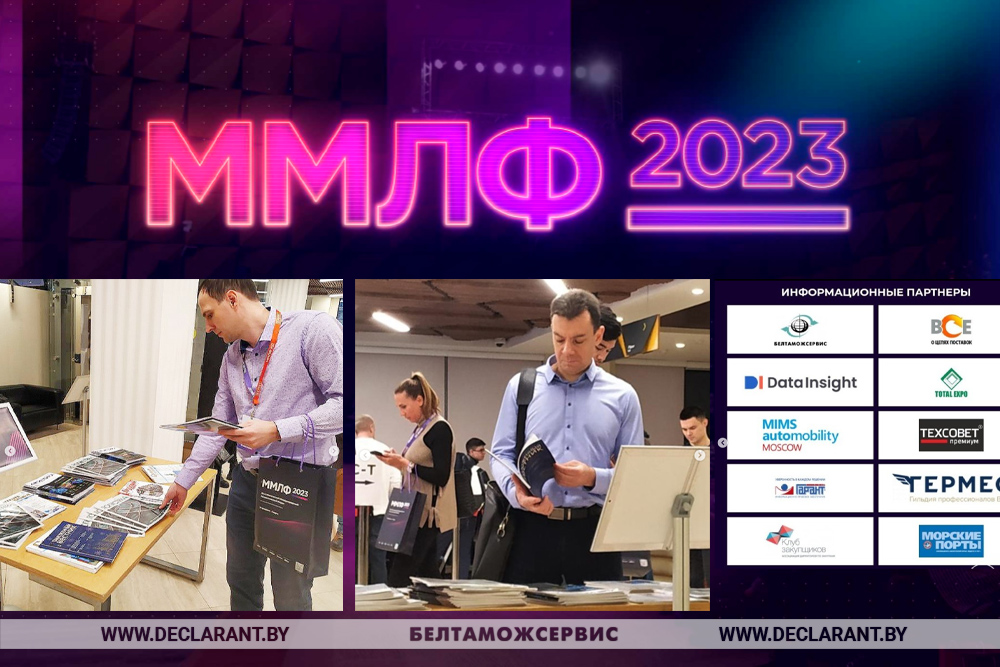 This year's forum will focus on:
• changes in supply chains;
• digitalization and innovations in logistics;
• transport support for logistics.
The magazines "Customs Bulletin" and "Logistika.by" will present Belarusian logistics and its undisputed leader – RUE "Beltamozhservice to the participants of the business forum.