Minsk branch of RUE "Beltamozhservice", while carrying out a wide range of "turnkey" transport and logistics services, is constantly improving its activity of providing the best customer-oriented service.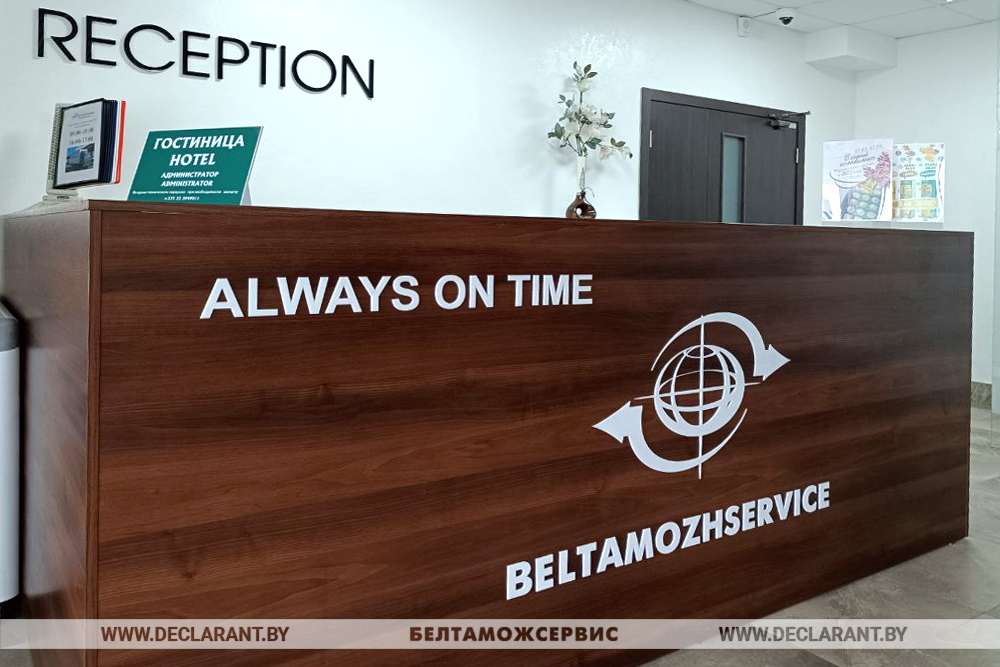 Comfortable conditions were created for clients. A hotel, café and carwash are situated on the territory of TLC "Minsk-Beltamozhservice-2" with the aim for comfort and the optimization of financial and time costs. Amongst the services provided for the guests of the hotel are comfortable living condition and cozy rooms, where you can rest after a long day of work or travel. Anyone can find something to their liking in the café. The clients of the carwash are provided with a full range of professional services of a car wash complex for any type of transport.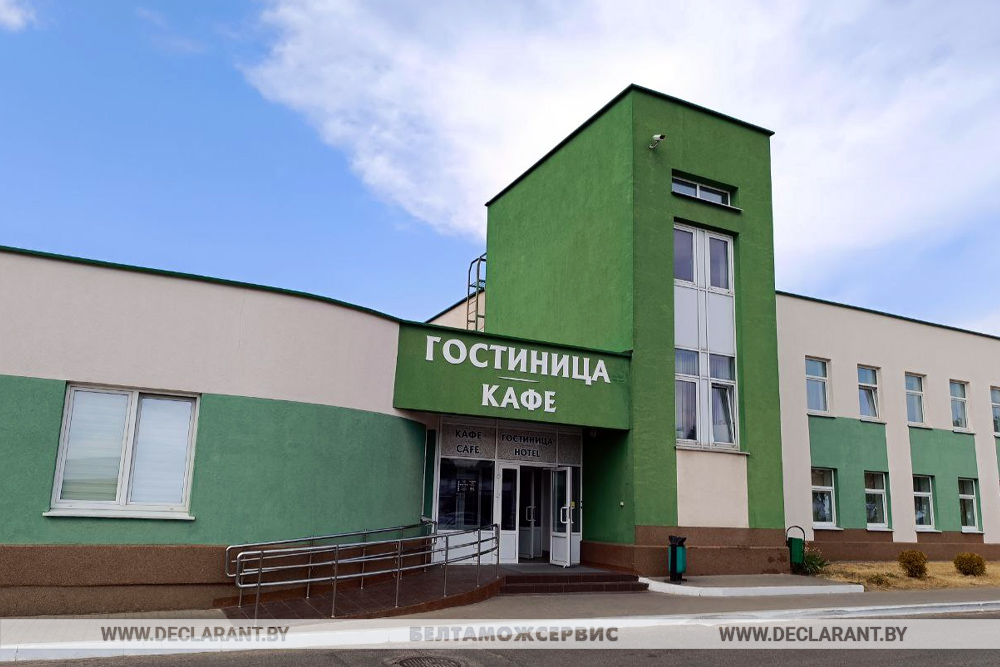 By the way, the territory of TLC "Minsk-Beltamozhservice-2" is not just a place for work, but also rest. Here you can spend your time with your nearest and dearest, enjoy fresh and clean air and quality service.