An agreement was signed on the further development of the logistics network between Belarus and China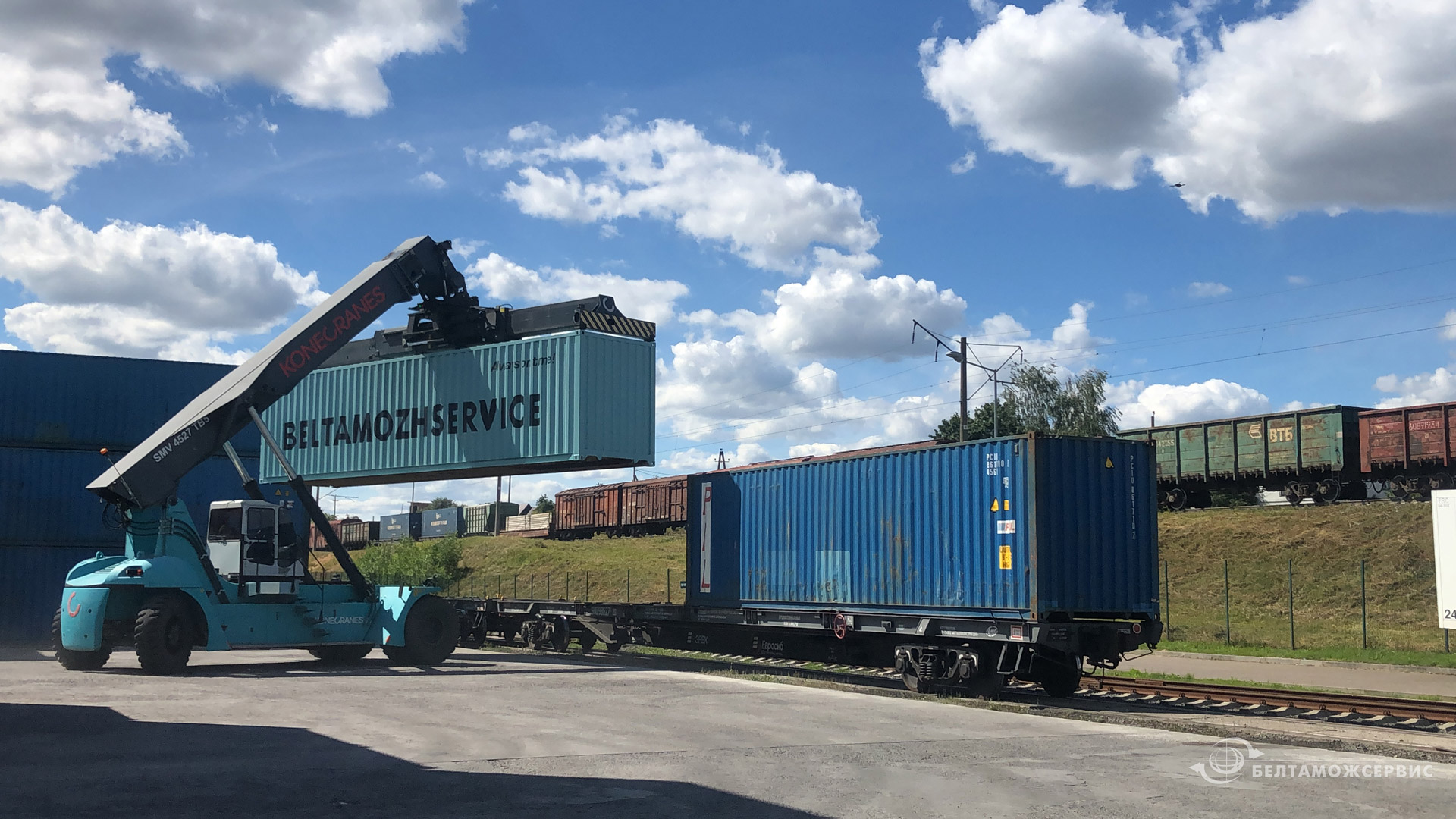 It's no secret that Chinese consumers highly appreciate the quality of Belarusian products. The demand for chocolate, rapeseed oil and other products is so high that some manufacturers have even developed new formulations to supply this market. And every year the nomenclature is increasing. Recently, the Belgospischeprom concern fully fulfilled the contract for the supply of 20,000 tons of sugar. According to the head of the concern Anatoly Buben, the possibility of increasing the volume to 50,000 tons is being considered.
- Next year we intend to increase it to 50,000 tons. Besides sugar, we plan to supply beet pulp, rapeseed oil, alcoholic and confectionery products. Confectionery products go mainly to the north of the PRC; Chinese consumers prefer products with less sugar or without it, for example, President chocolate. Our specialists are already working in this direction: it is necessary to modify the label and taste of their products specifically for the Chinese consumer,
- said Anatoly Buben.
By the way, in the near future a special company will be opened to supply Belarusian products.
- We are thinking of opening our representative office in China to send food products to this vast market. We hope this will be a good impetus for export supplies. A legal entity in China may be established within the next few months. At the first stage - their offices, then - warehouses, then - trade through online stores, - the head of the concern shared his plans.
Of course, for the implementation of the plan, clear logistics are needed. For the development of transport attractiveness between Belarus and China, yesterday "Belgospischeprom" signed an agreement on cooperation with RUE "Beltamozhservice". According to Anatoly Buben, this will simplify logistics and reduce the cost of production, and most importantly - open new markets for the sale of products manufactured at the concern's enterprises:
- The main focus is the Chinese market. Today we have more than doubled the volume of exports to this country. We will form our own echelons and ship them in containers to the Chinese market. In Belarus, this service will be provided by Beltamozhservice. We considered various ways of delivering products to the Chinese market, but there are no options cheaper than by rail.
In turn, General Director of RUE Beltamozhservice Vadim Babarikin said that the first deliveries in accordance with the signed agreement are already being worked out.
Source: sb.by ( BELARUS TODAY)