The event was attended by the chief inspector of the Minsk Central Customs of the State Customs Committee of the Republic of Belarus Bobrovsky O.V., the head of the sector for organizing the functioning of the State Emergency Service and Civil Defense of the Moscow Regional Emergency Service Tkachenko A.S., employees of the Central Office. p >
The theoretical part of the training was conducted by Deputy General Director of RUE "Beltamozhservice", Chairman of the Emergency Situations Committee Malakhov A.I.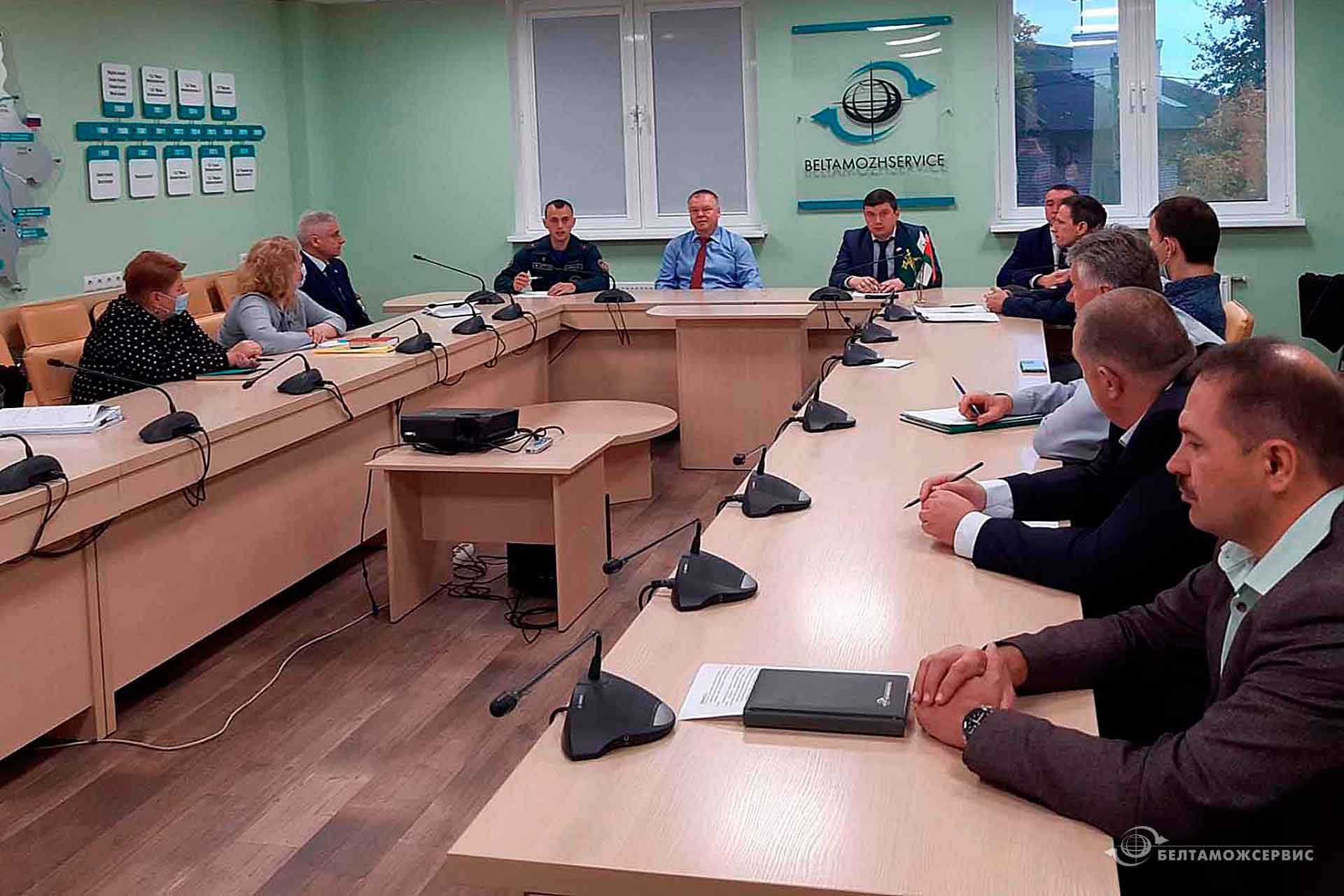 During the training, five introductory tasks were worked out: from making decisions on responding to conditional radioactive contamination of the environment to eliminating a fire at the facility.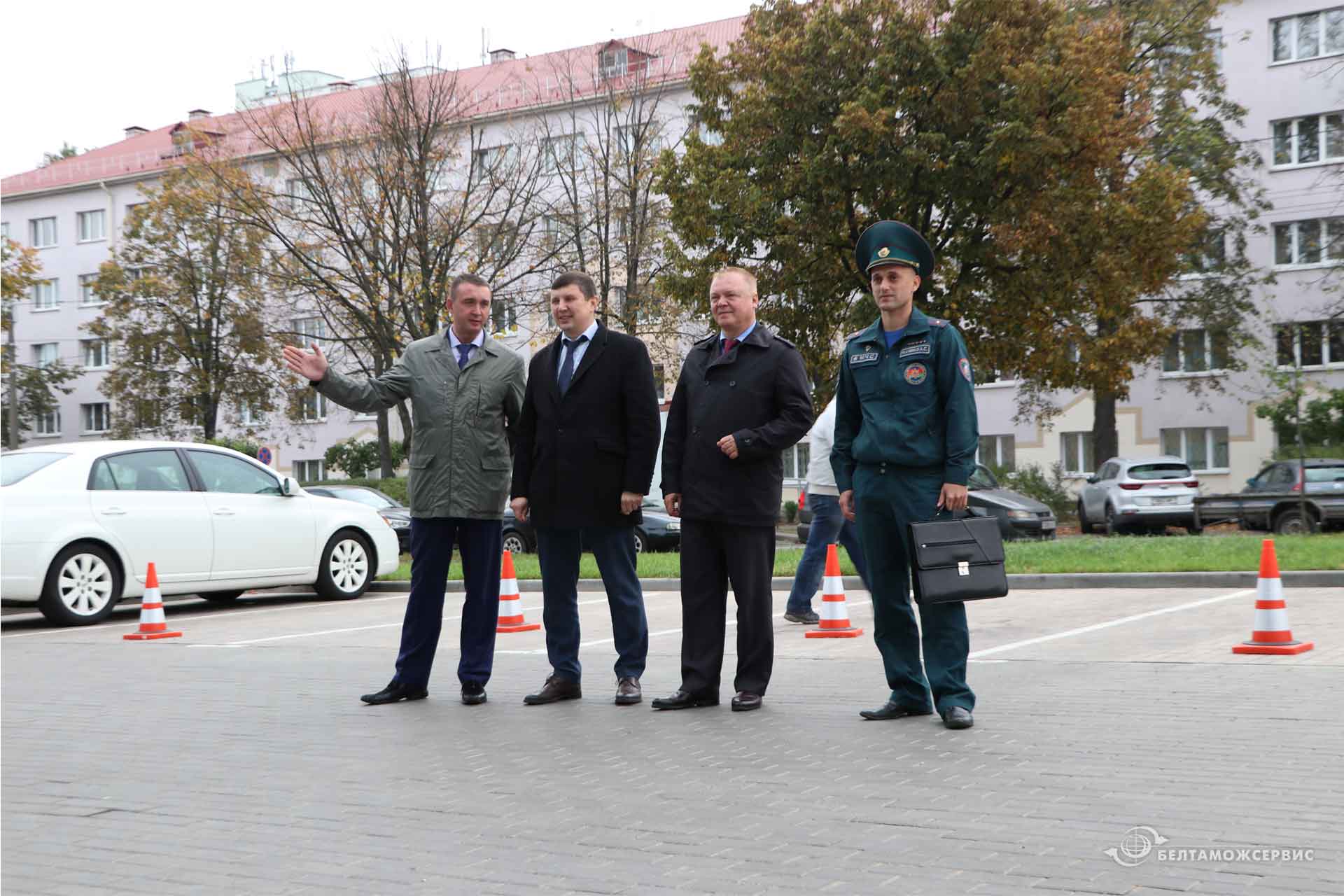 The evacuation of workers from the building took place at the signal of the speech warning system. The workers quickly left the building according to the fire evacuation plan.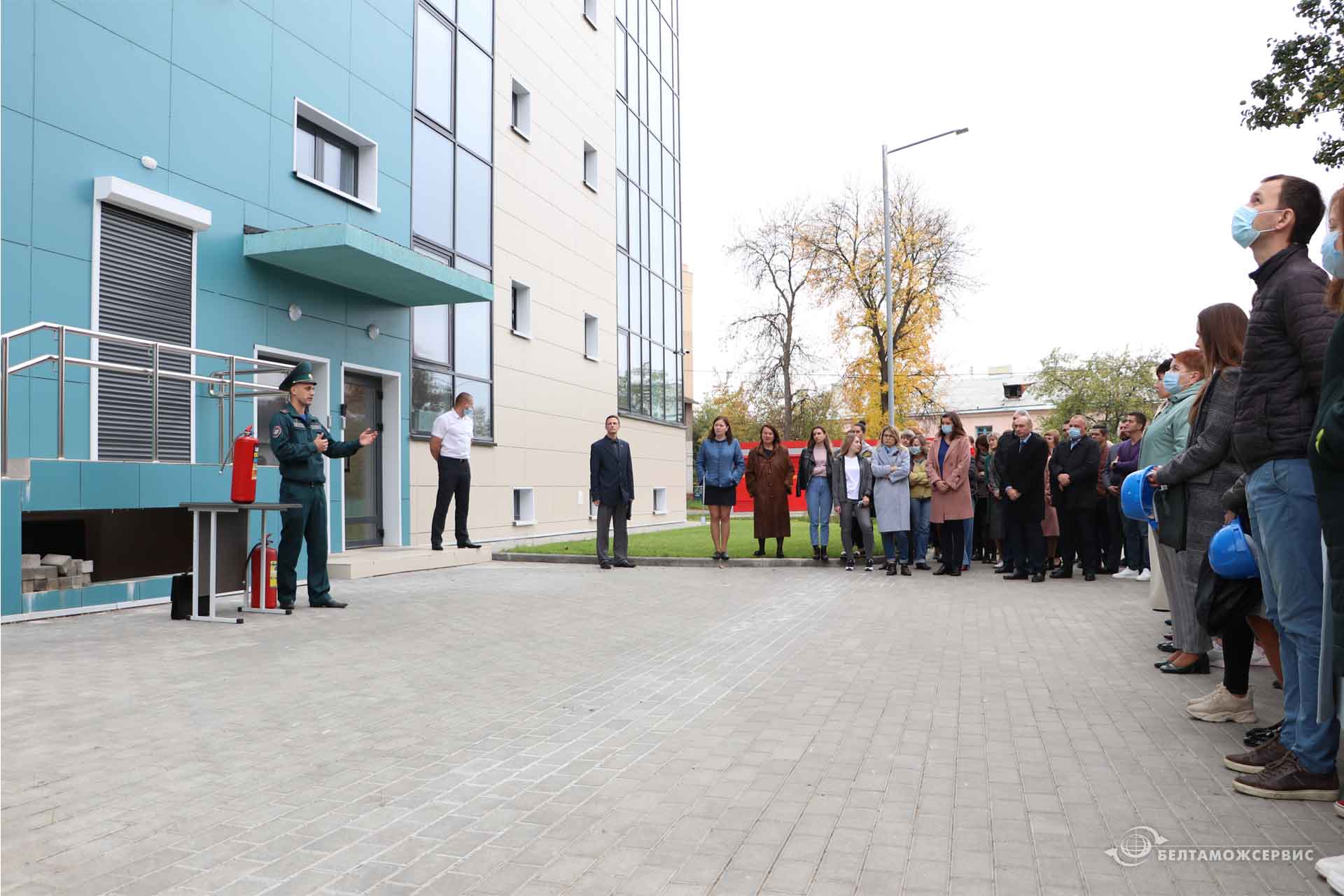 The fire brigade of RUE "Beltamozhservice" quickly and efficiently coped with the task and liquidated the simulated fire using primary fire extinguishing equipment, the sanitary unit of the enterprise provided first aid to the simulated victim and handed him over to the emergency medical workers.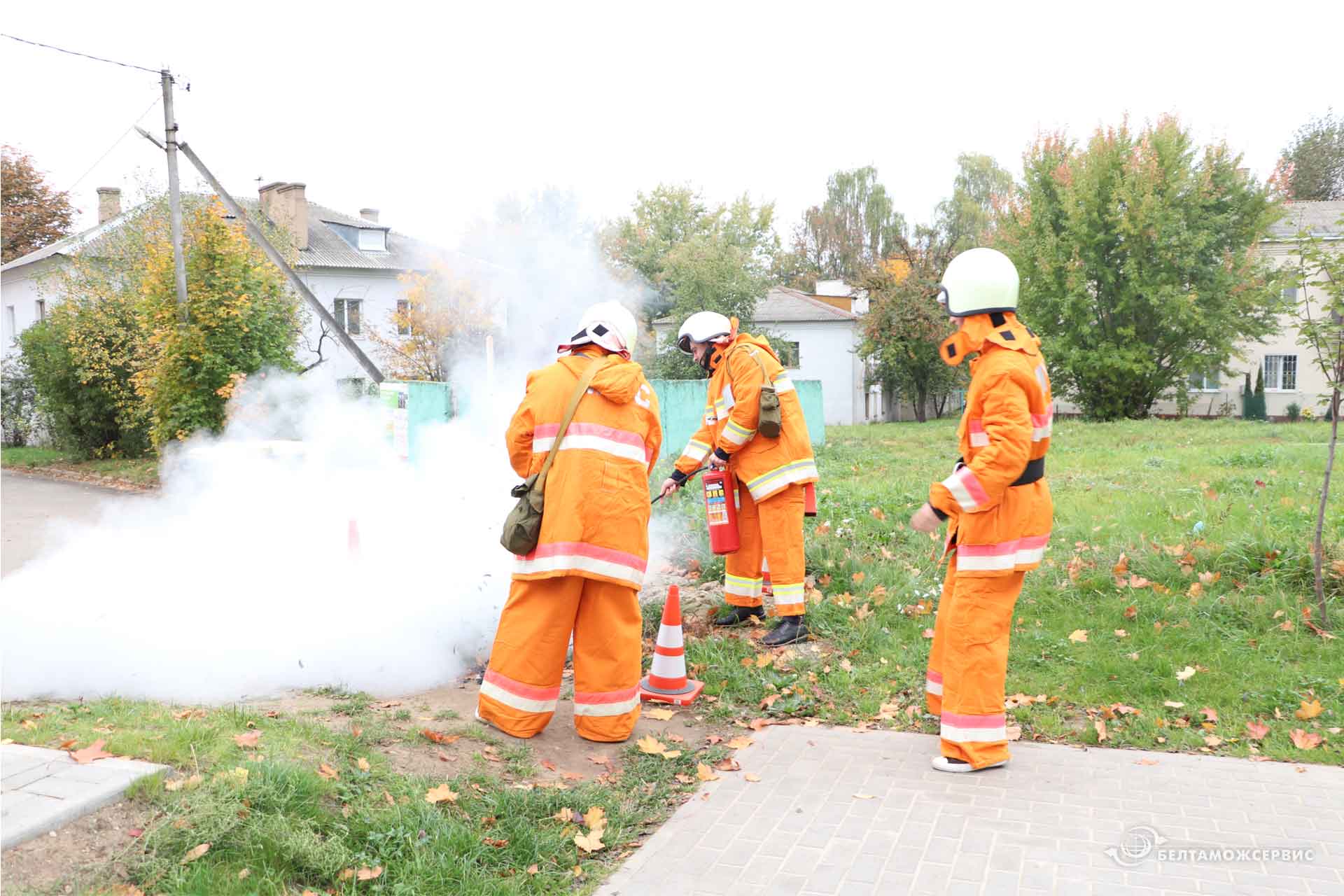 At the end of training Malakhov A.I. emphasized that the objectives of the training at the enterprise had been achieved and gave a positive assessment to the actions of the civil defense units of the enterprise.