Digitalisation in logistics is now at the forefront. Without it, it is impossible to carry out transactions and documents in the field of transport and international shipping. "Beltamozhservice" pays great attention to digitalisation of transport and logistics activities, creation of software products, development and design of software solutions.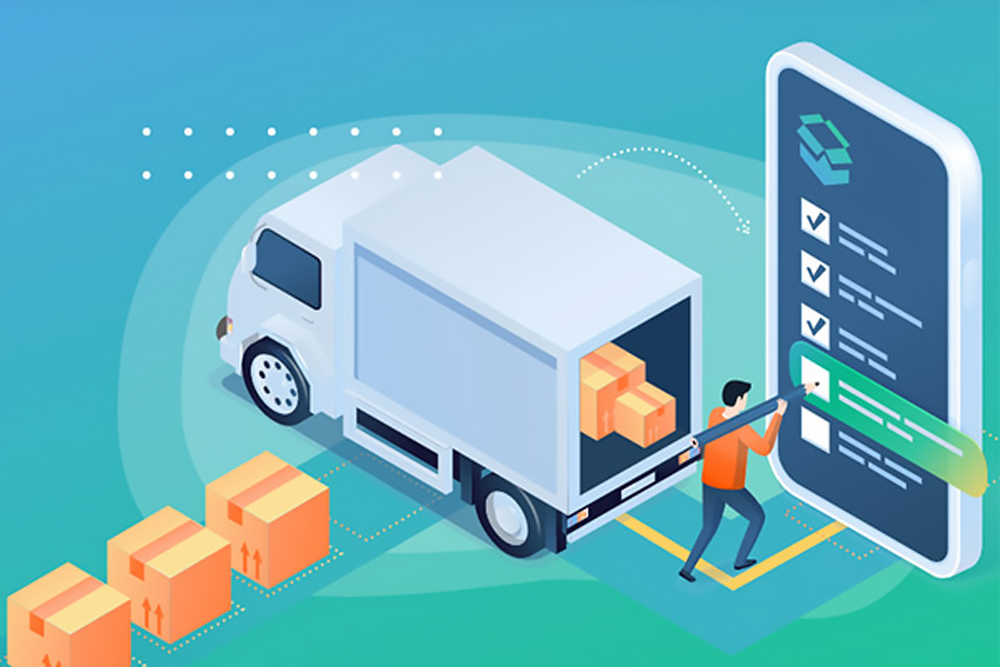 "Logistics should be accompanied by electronic documents," said Alexander Skachkovsky, First Deputy Director General of RUE Beltamozhservice, on the sidelines of the First International Conference "Digitalisation in Logistics, Transport and Other Industries". – This makes it possible to speed up the process of paperwork, transactions and delivery of goods. Thus, Beltamozhservice is the first company to organise the delivery of goods to the territory of the EAEU countries using the electronic international consignment note e-CMR within the framework of a pilot project".
The electronic international consignment note e-CMR is an electronic equivalent of the international transport consignment note, which allows to carry out paperwork in the course of cargo transportation without the use of paper consignment notes. During the pilot project carried out at the Minsk branch of RUE Beltamozhservice, the preparation and transfer of the first e-CMR in the Republic of Belarus to the consignee in the Russian Federation was successfully tested from the consignor to the Minsk branch of RUE Beltamozhservice with the participation of the carrier.
The introduction of e-CMR in practice will reduce the costs of cargo handling and transportation, accelerate the process of border crossing and cargo delivery, improve the process of cargo movement control and ensure its safety.