One of the key trade trends in recent years is e-commerce, which is rapidly taking its already strong position in the face of social distancing of the modern world. Traditional methods cannot compete with the convenience, speed and variety of one-click shopping options.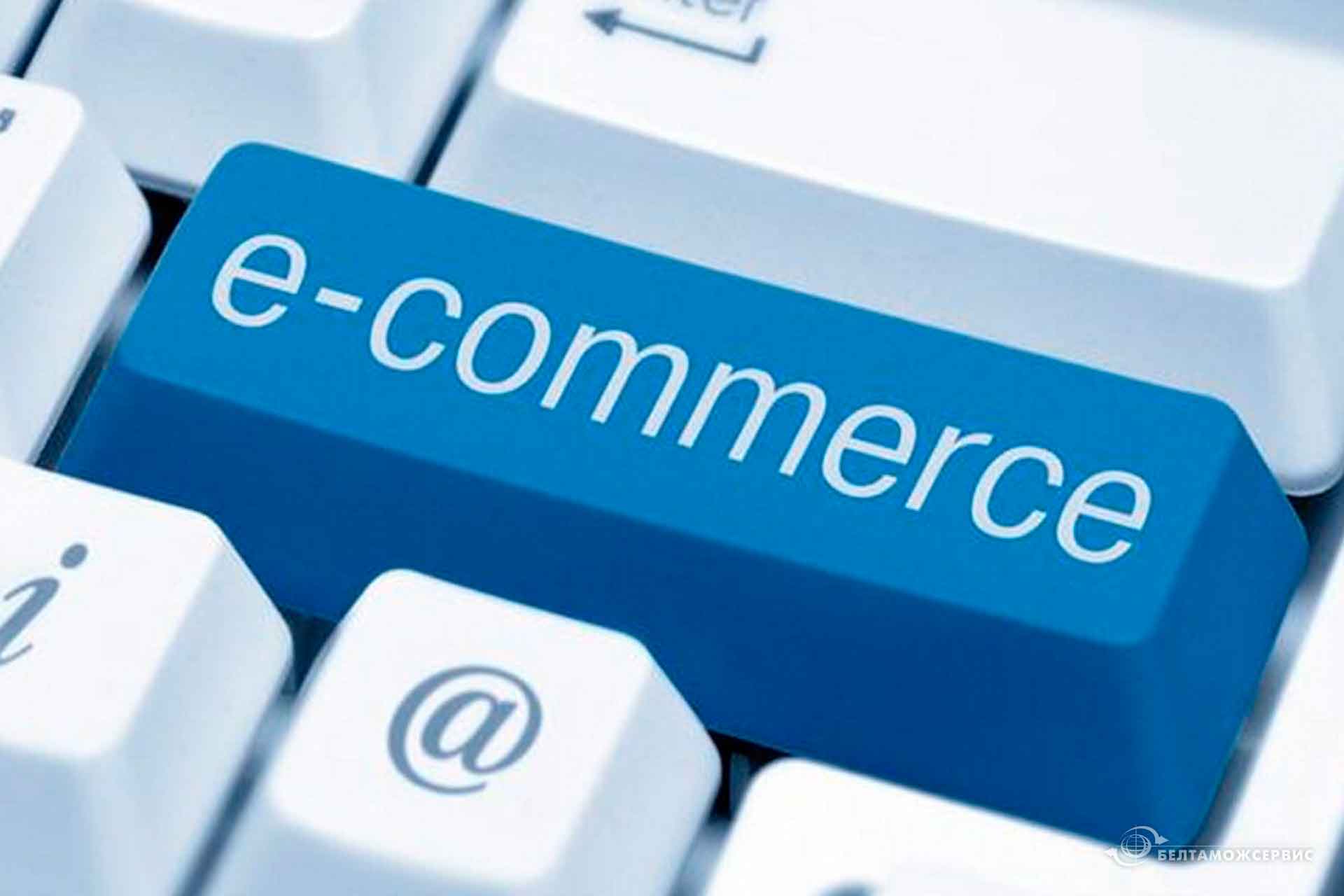 According to expert estimates, in 2021 the total global volume of e-retail will amount to 4.9 trillion dollars, which is 3.5 times higher than the level of 2014.
Since 2013, China has been a leading player in the e-commerce market, and a change in its leadership is rather illusory in the coming years: the turnover of e-commerce in the PRC in 2018 exceeded $ 4.6 trillion (+ 8.5% compared to 2017 ), including retail trade - $ 1.3 trillion (+ 23.9%), of which consumer goods - $ 1.0 trillion (+ 25.4%).
The entire publication is available to subscribers of print and electronic versions of the" Customs Bulletin "magazine (№ 08/2020)