The largest Chinese companies visit Gomel. Gomel branch of Beltamozhservice together with OJSC Gomel Chemical Plant receives partners and friends - the largest Chinese companies, which are among the TOP consumers and importers of mineral fertilisers in China.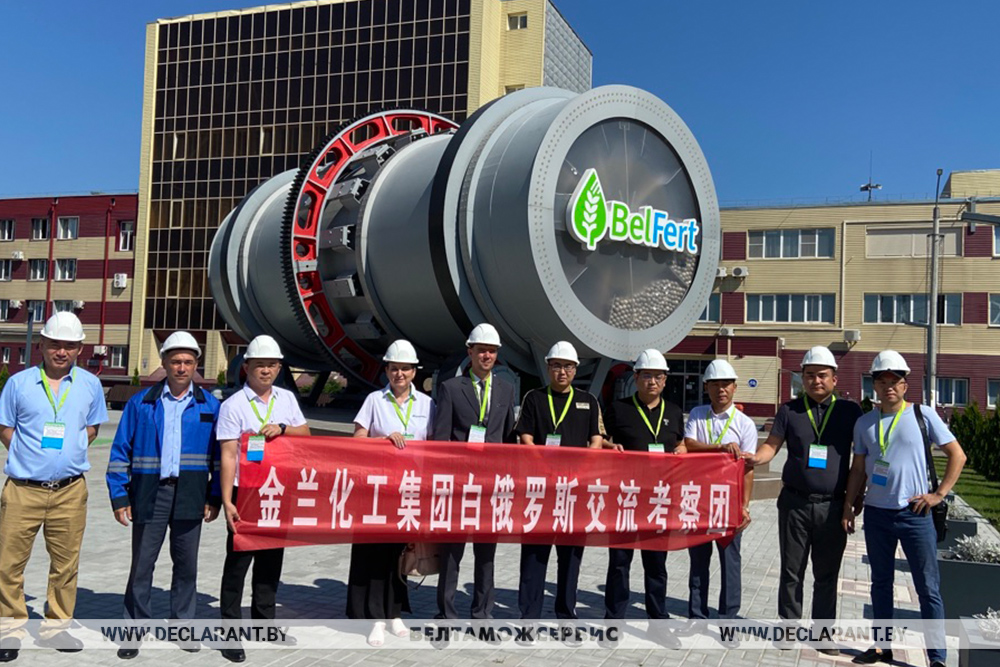 Today the representatives of the Chinese corporations visited Gomel Chemical Plant OJSC, one of the leading enterprises of the petrochemical industry of Belarus. The plant is the largest enterprise in the country producing phosphorus-containing mineral fertilisers. The guests got acquainted with the production and took part in a round table devoted to the development of new supplies of mineral fertilisers from the Republic of Belarus to China.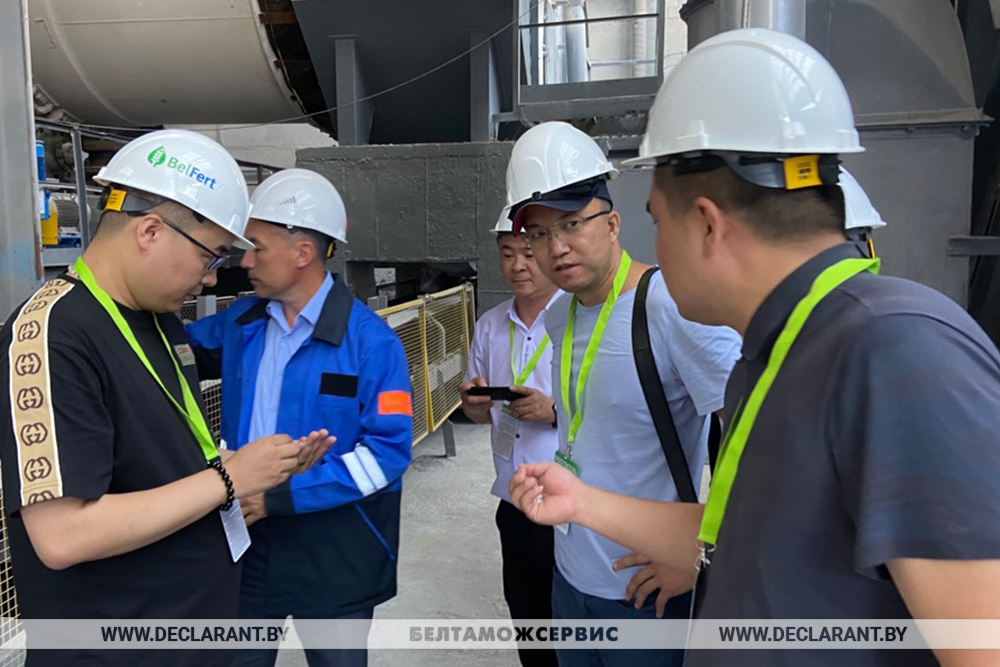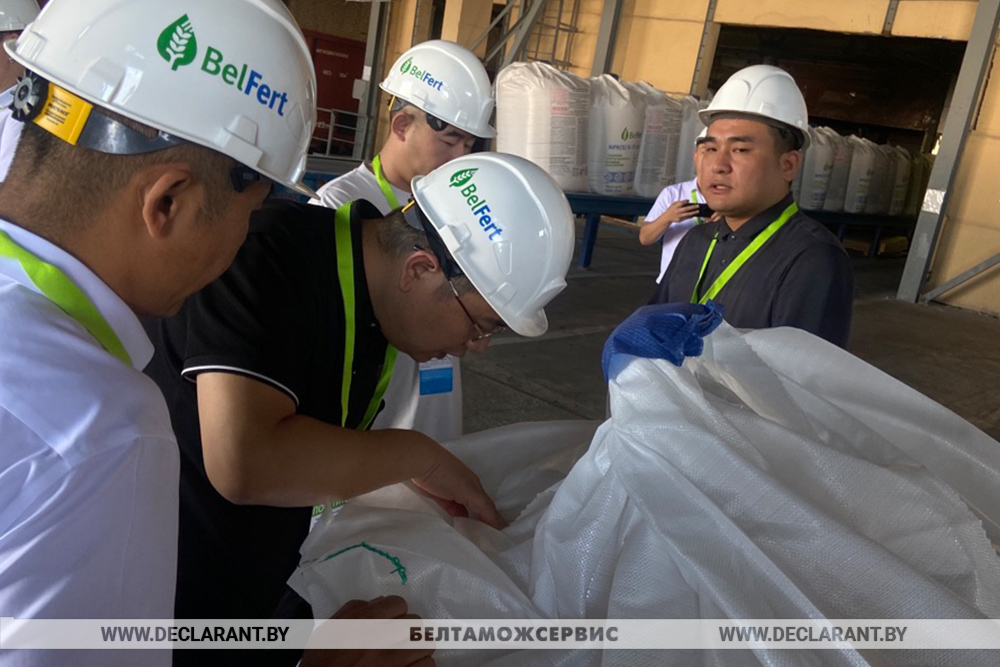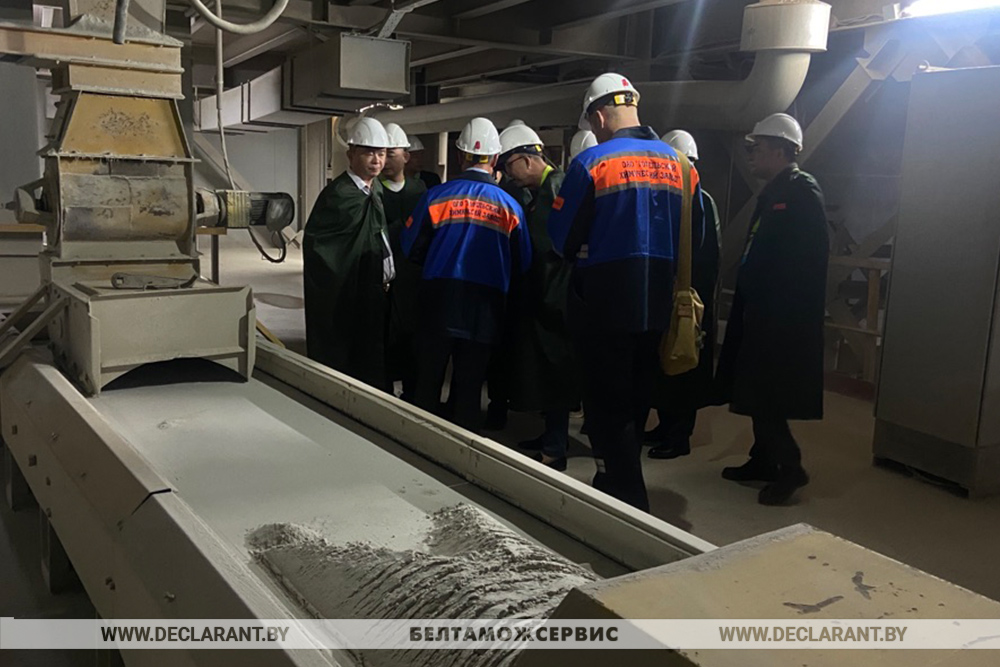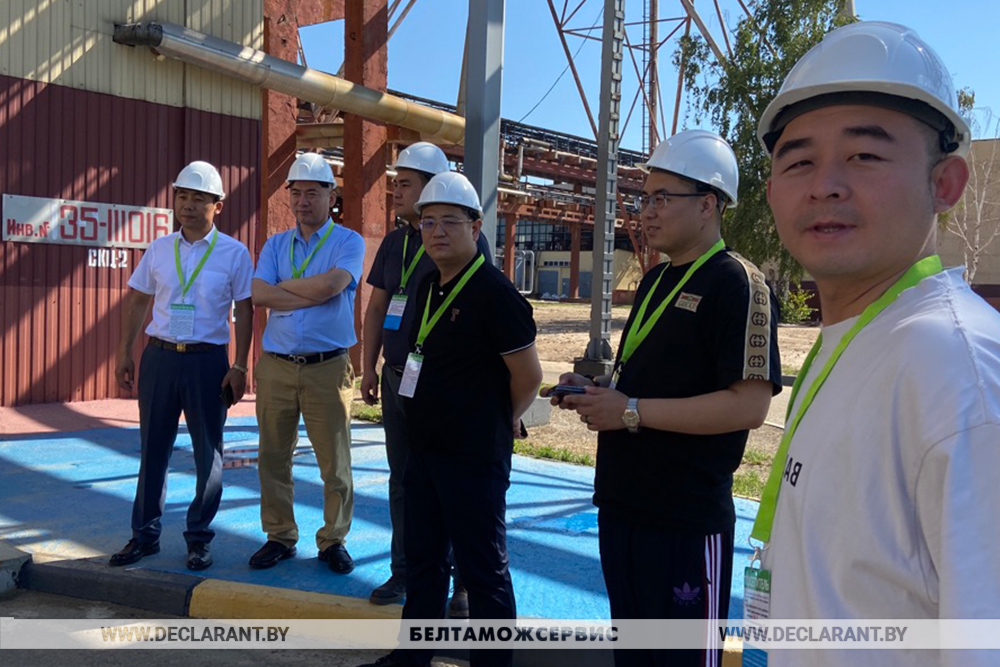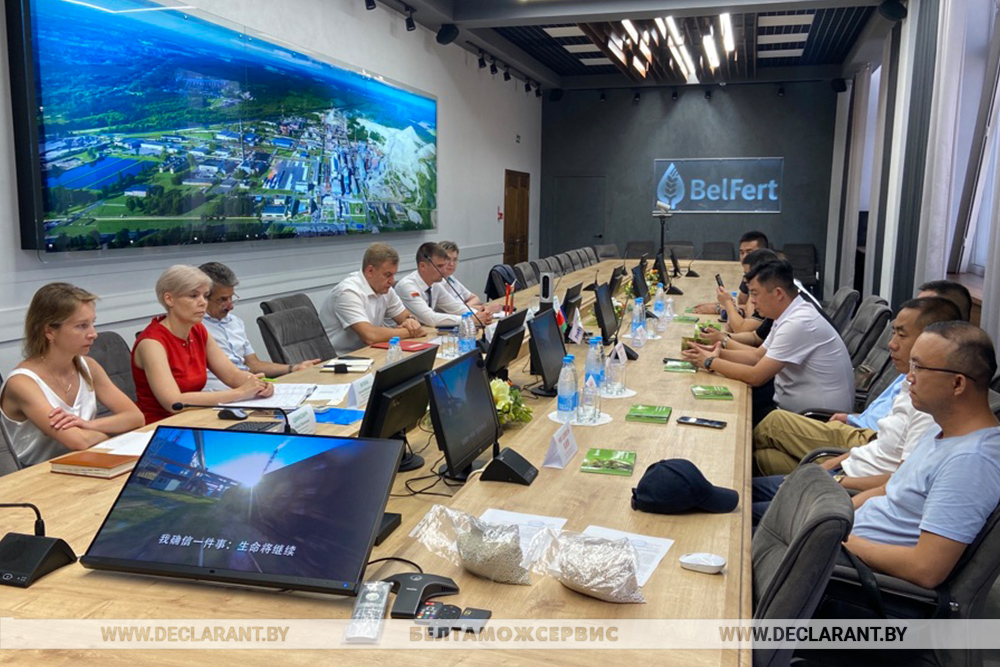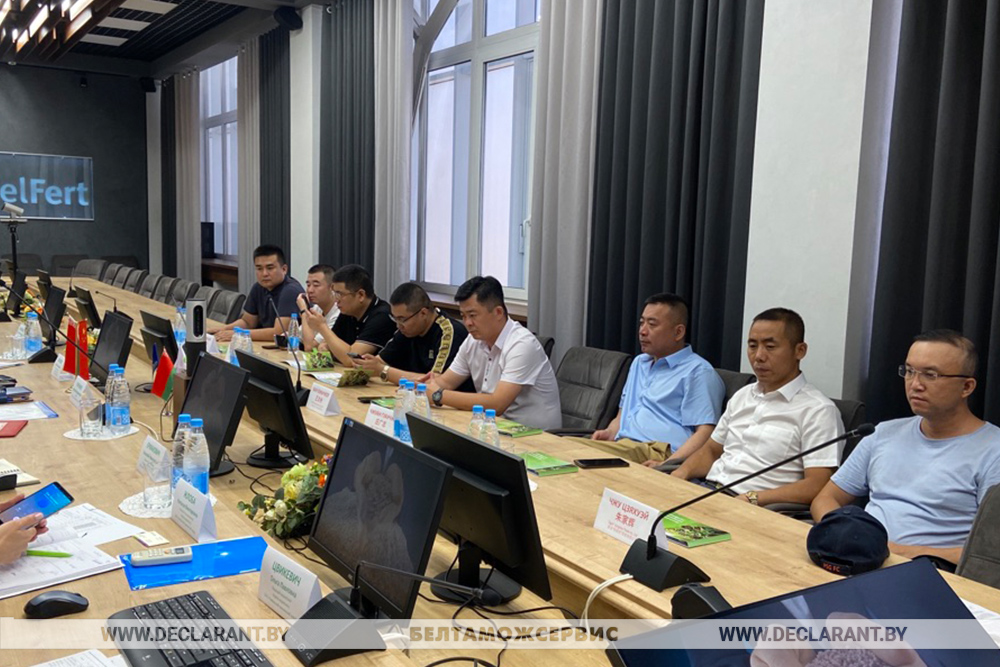 The Chinese friends are planning to visit the Gomel-Beltamozhservice transport and logistics centre, get acquainted with the infrastructure of the leading logistics operator of Belarus, as well as visit Belarusian fertiliser producers.
The first 60-container train with complex fertilisers of the Gomel Chemical Plant left Gomel headed to China on 31 May this year. More than 1.5 thousand tonnes of fertilizers were delivered along the route Centrolit station (Belarus) - Xianguo Jigang station (China). This most important project was implemented by the Gomel branch of Beltamozhservice jointly with OJSC Gomel Chemical Plant and Gomelzheldortrans, a freight forwarding republican subsidiary unitary enterprise.
Since 2016, RUE Beltamozhservice has been actively developing projects within the framework of the One Belt - One Road initiative to transport cargo by rail as part of organised container trains, being simultaneously a consignee/consignor, co-operator and forwarder of container trains.
When sending trains, the company provides a full range of logistics services, including consolidation of goods from any corner of the Republic of Belarus at its own terminals, acceptance of applications for carriage, storage and phyto-sanitary control, provision of rolling stock, customs clearance of necessary transport and other documents, sealing, transport and forwarding services along the entire route, customs declaration..
Beltamozhservice plans to establish regular deliveries of Belarusian complex mineral fertilisers to China. This visit of the Chinese partners is an important link in this process.