Not a single person, not a single family goes without a holiday in their life. With this amazing word, each of us has the most pleasant feelings, the most joyful and precious memories for us.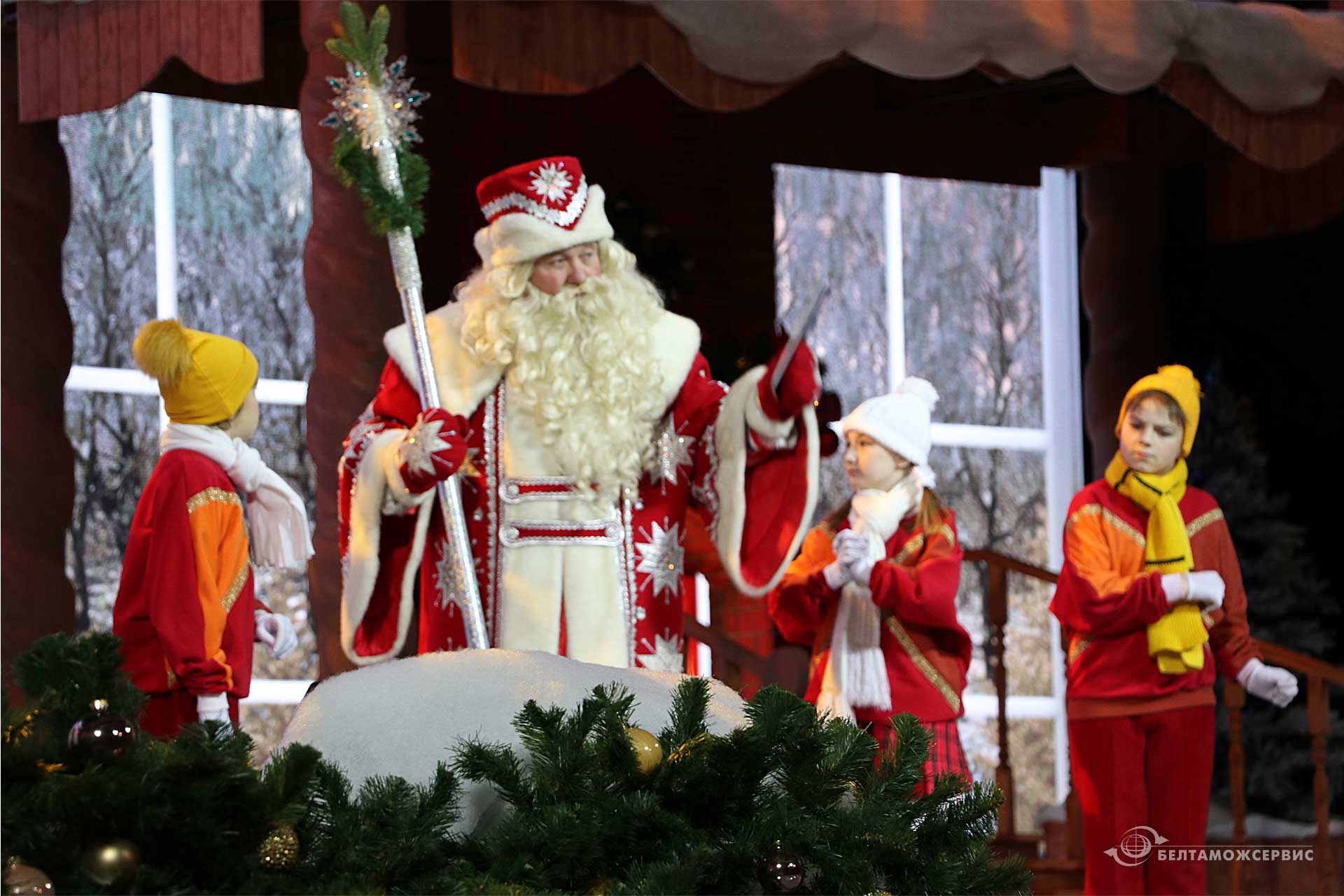 On December 26 and 27, for the children of employees of RUE Beltamozhservice central office and branches, a children's New Year party was held - the event "Christmas miracles".
On the pre-holiday morning, all the participants of the "Christmas Miracles" gathered in the foyer of the Palace of the Republic to attend a cultural and entertainment event - a children's New Year's performance "The Main Christmas Tree of the Country" - "The Magic World". The children of our employees shared their emotions fr om what they saw: "It's a fairy tale that snow has disappeared on the entire planet.All the heroes together tried to return the snow to the New Year, attracting Fathers Frost from other countries and continents" (Masha, 7 years old). "A very colorful and spectacular performance with dancing and acting in vivid costumes. Naturally, at the end of the happy-end, good won out over evil" (Nikita, 13 years old). The young spectators were delighted not only with the performance, but also with the thematic photo zone - a real recreated residence of Father Frost..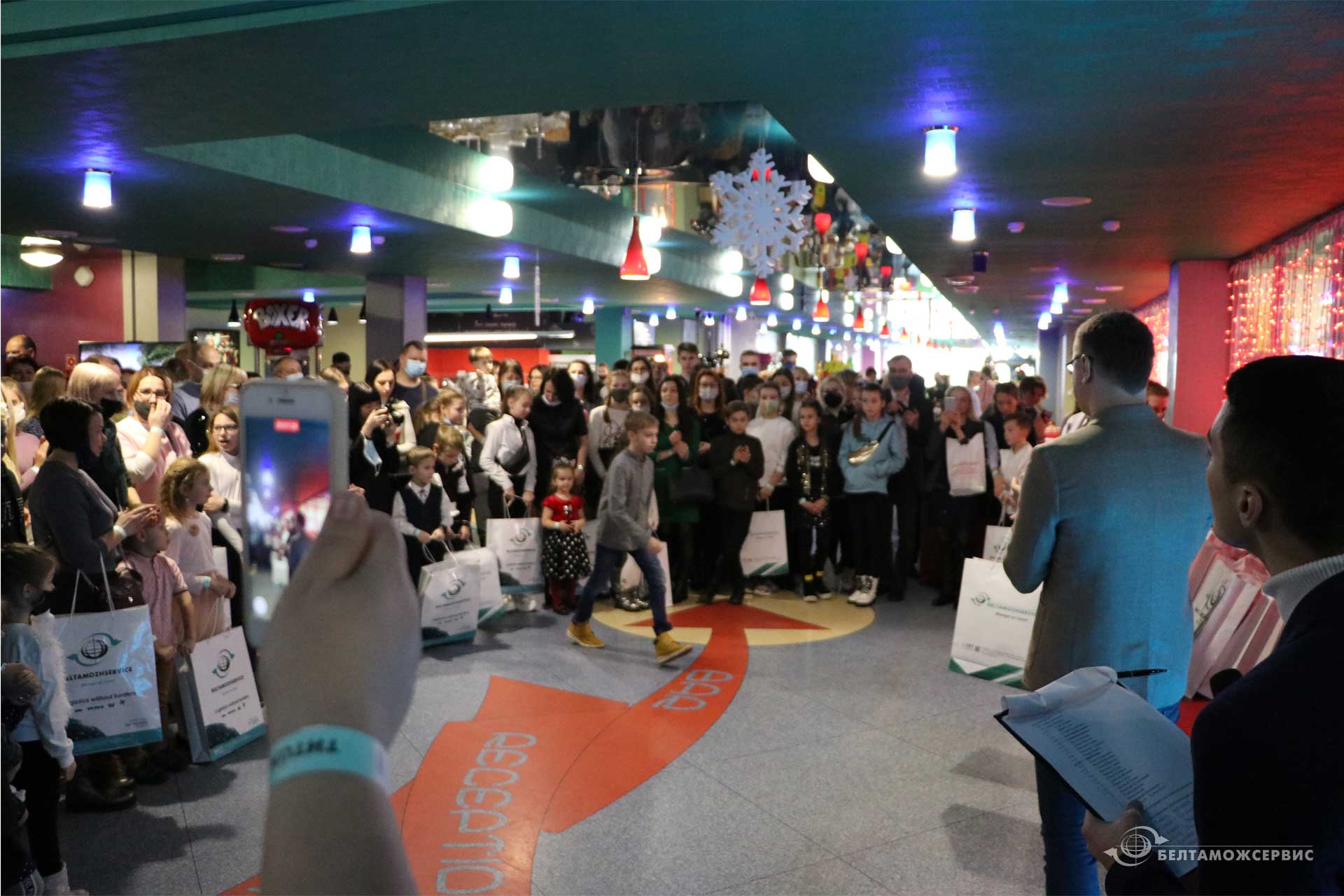 Then the participants of the New Year's holiday visited the family entertainment center "Titan", wh ere a solemn ceremony of awarding the participants of the children's New Year's art-festival "New Year's tale" took place in RUE Beltamozhservice (from among the children of the Company's employees participating in the event with the presentation of gifts).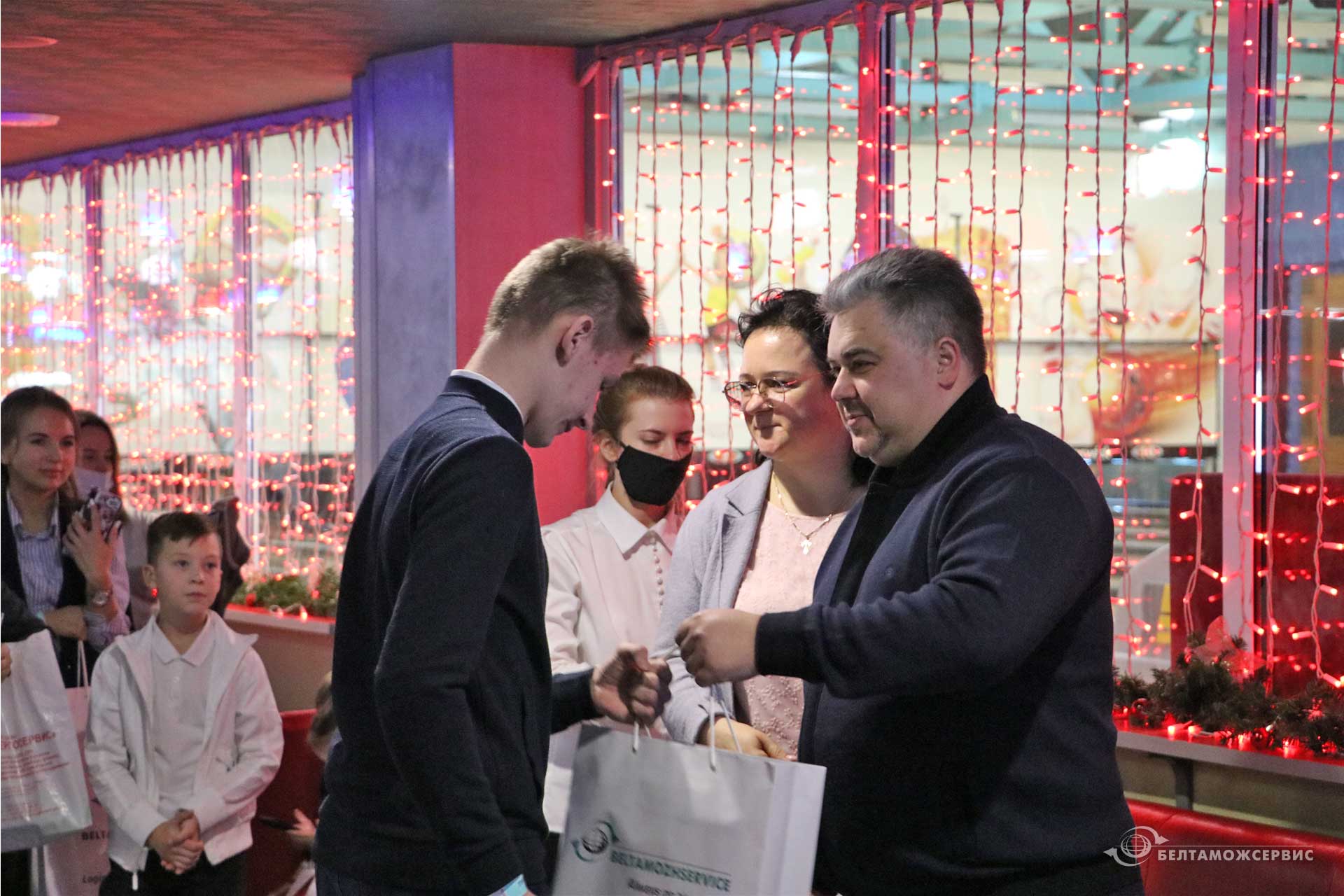 The fantastic heroes Elsa and Olaf from the cartoon "Frozen" were at the party, and each child and their parents could visit the 5-D cinema, play bowling, experience the complexity of the children's labyrinth, games and quests, apply face painting and taste delicious holiday treats.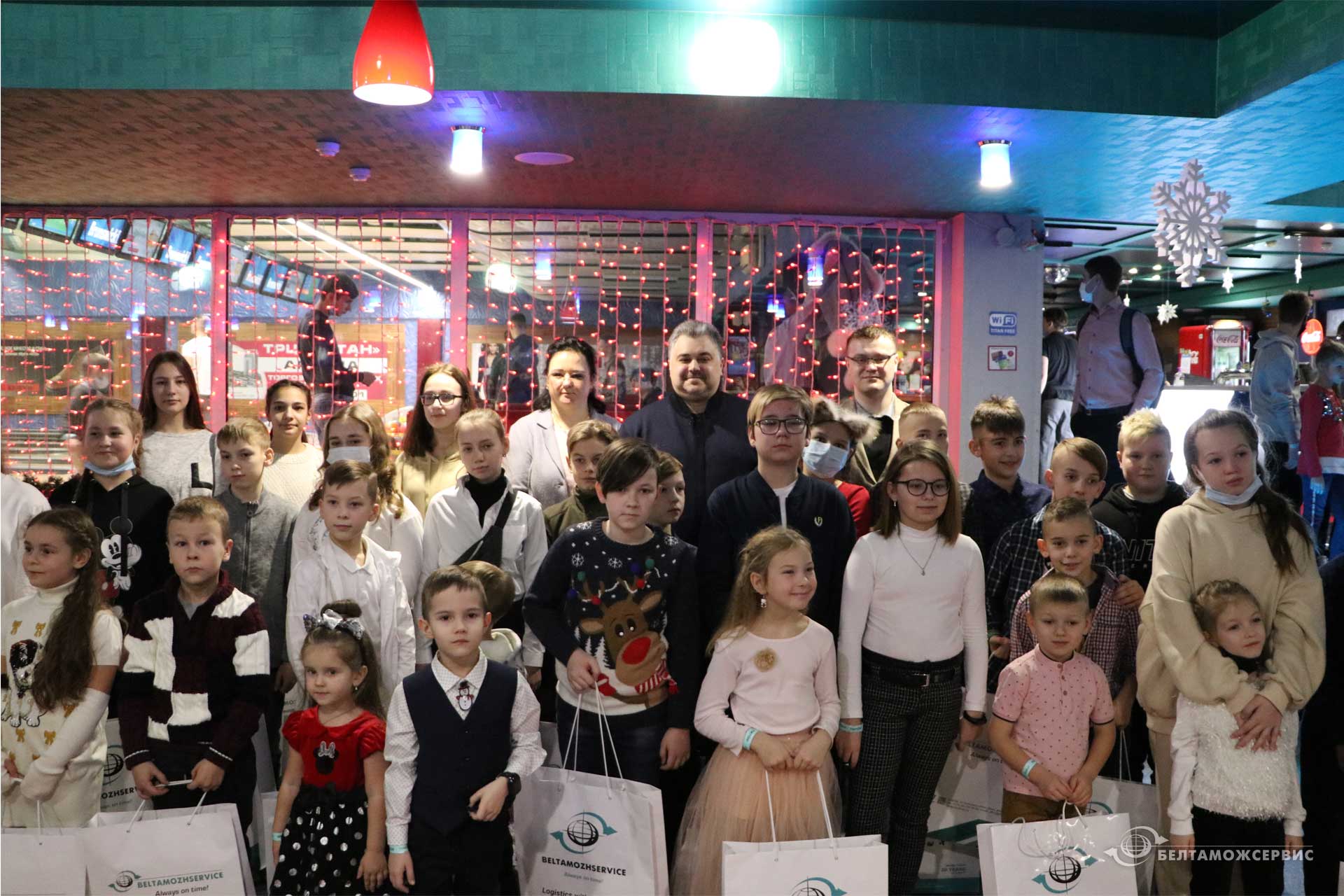 Holding such family holidays in RUE Beltamozhservice is becoming a good tradition to unite the family and strengthen mutual understanding, the formation of intrafamily favorable and trusting relationships and a positive impact on children. This is how family traditions are created. And the management of RUE "Beltamozhservice" always supports them.