On Friday, November 27, 2020 at RUE Beltamozhservice, an expanded meeting was held to summarize the financial and economic activities of the enterprise for 10 months of 2020 with the participation of the Deputy Head of the Department - Head of the Financial Control and Monitoring Department of the Main Department financial and control of the State Customs Committee of the Republic of Belarus Pavel Leshchenko, directors of branches and heads of RUE "Beltamozhservice".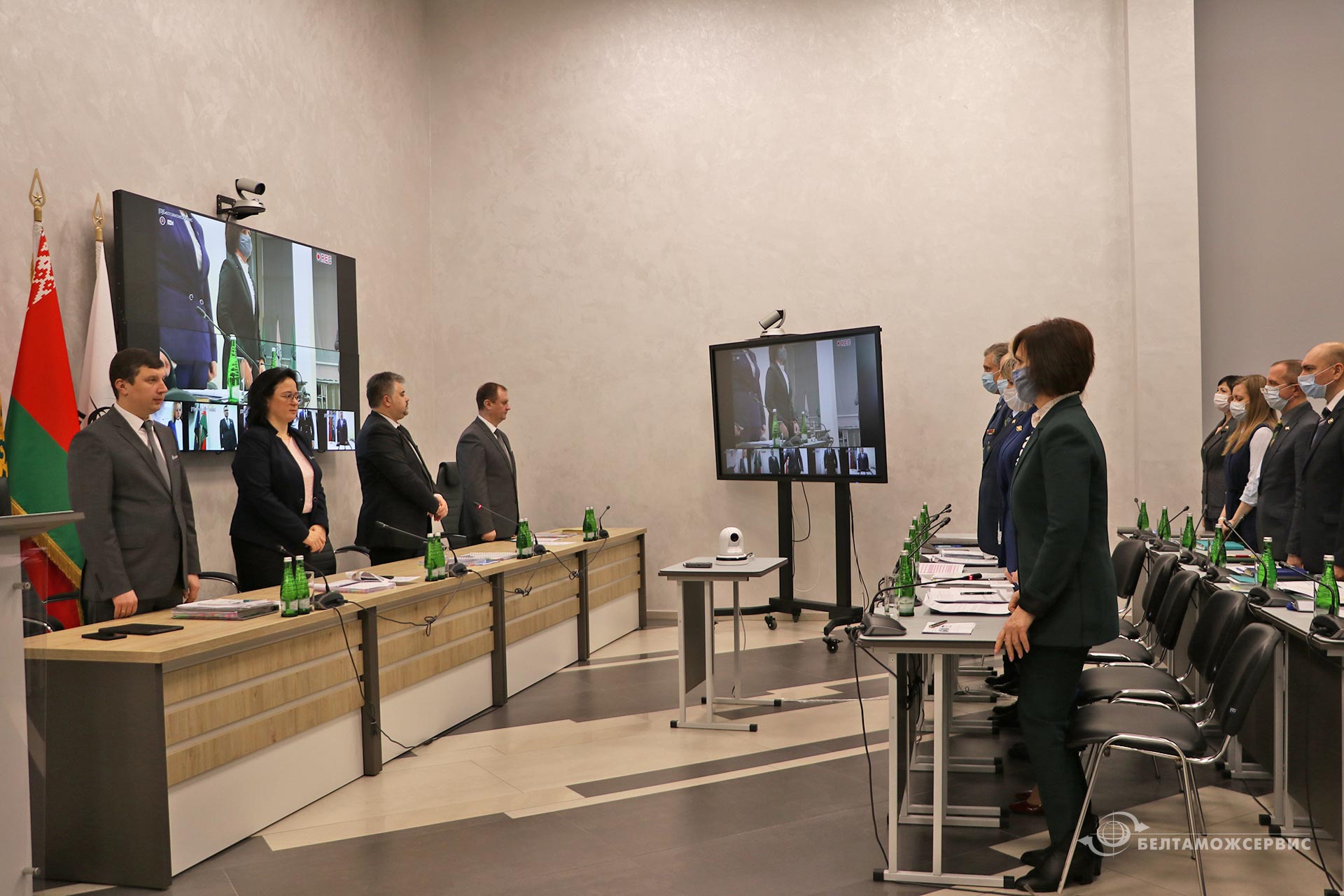 In the reports of the speakers, the indicators for the main activities of the enterprise were announced: transport expedition, warehouse services, transport and logistics services, customs representative services and others, fulfillment of forecast indicators, implementation of the energy saving program, technical and technological equipment.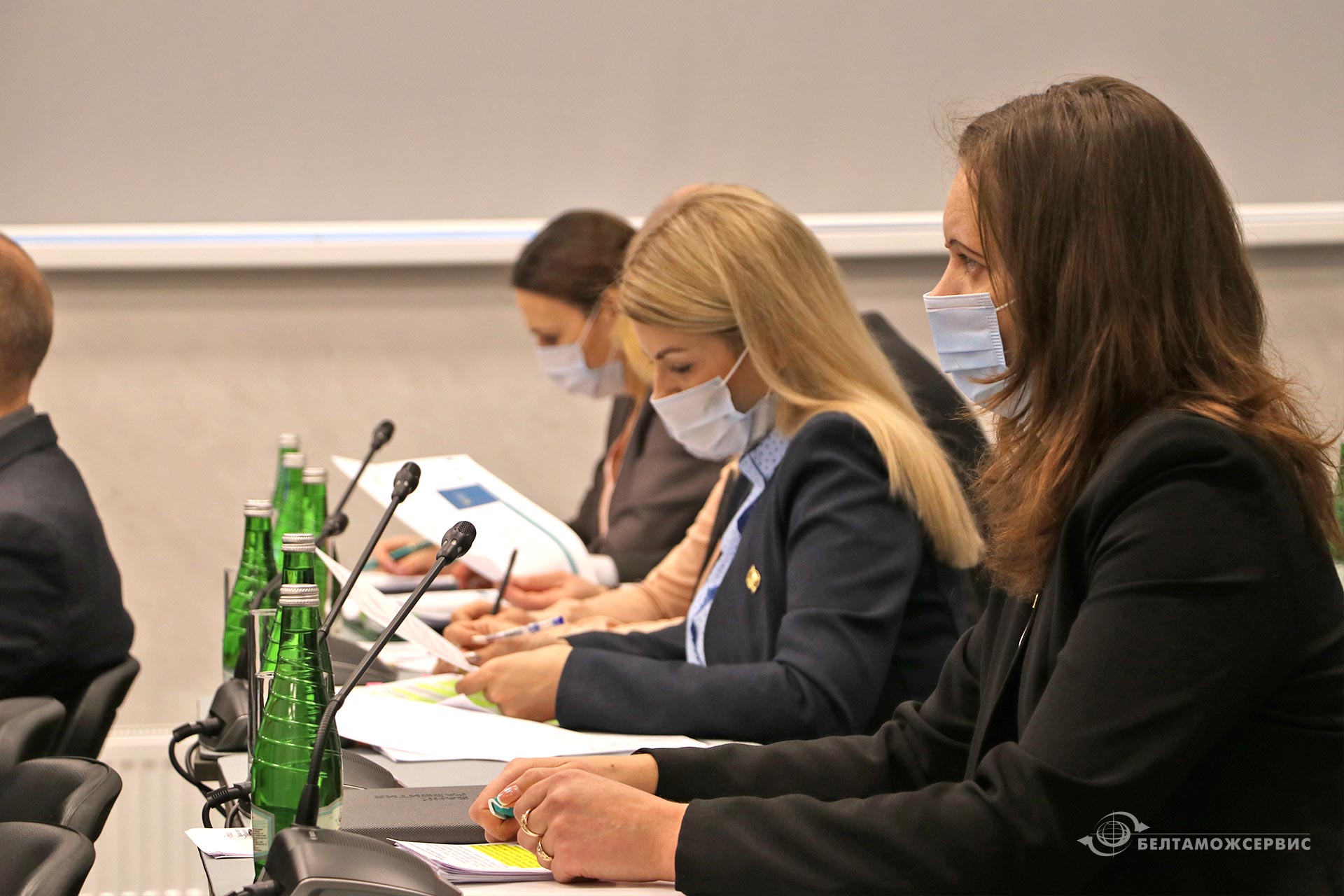 The discussion also touched upon the problem areas, the risks of doing business, including those associated with the epidemiological situation in the world, the measures required to be carried out in order to minimize negative results.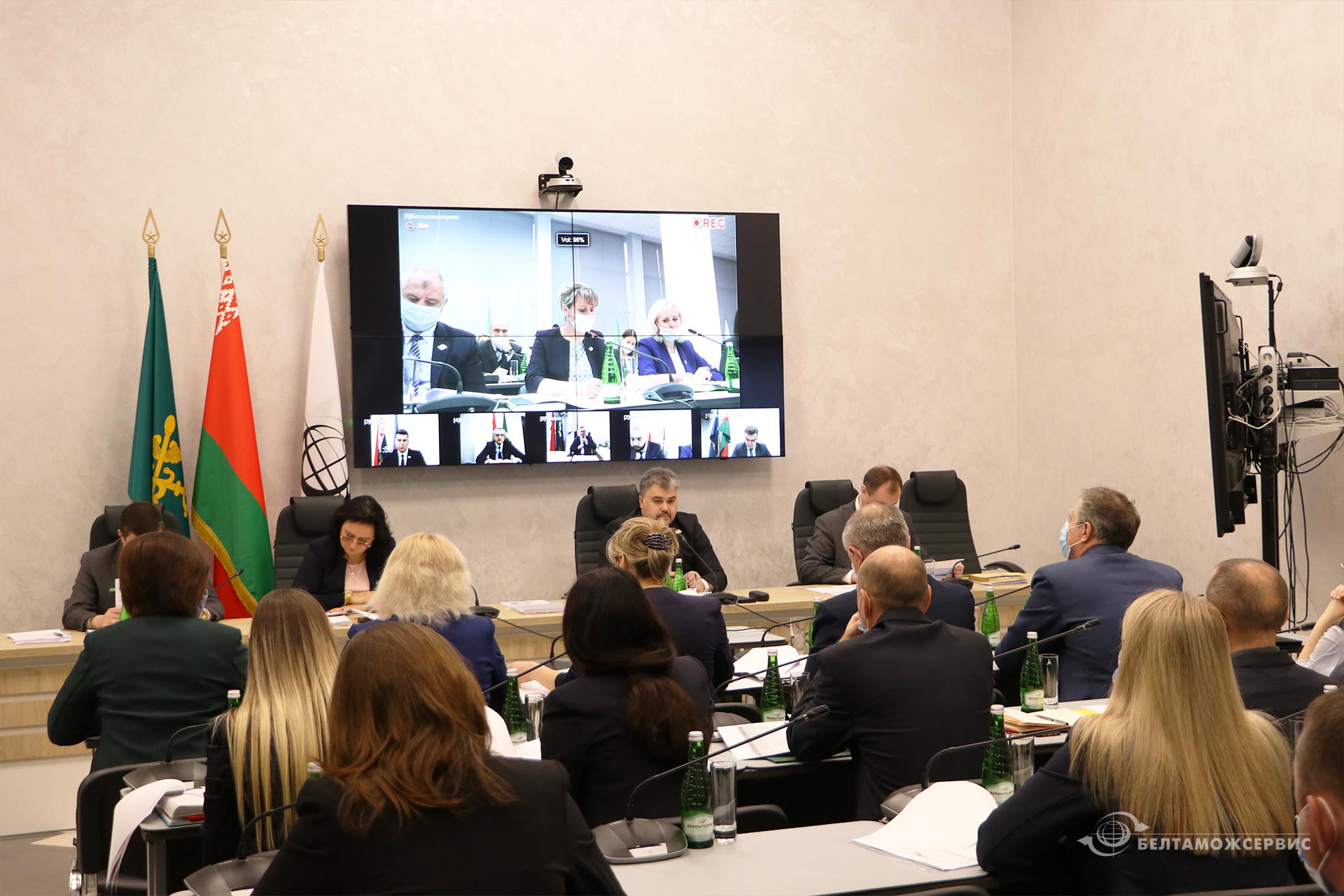 The priority area is determined by the factor of increasing the volume of related warehouse services provided at all transport and logistics centers of the Enterprise: marking various categories of goods with excise stamps, control (identification) marks.
Positive results were achieved in the development of services: the hotel business and the sale of imported alcoholic beverages.
By the way, on November 18, 2020, RUE Beltamozhservice opened the seventh retail store of alcoholic beverages of a new format in the Arena City shopping center at 84 Pobediteley Avenue, where alcoholic beverages from trusted suppliers from different countries are presented. In the stores you can buy products from France, Spain, Italy, Portugal, Moldova, Ukraine, Armenia and Georgia.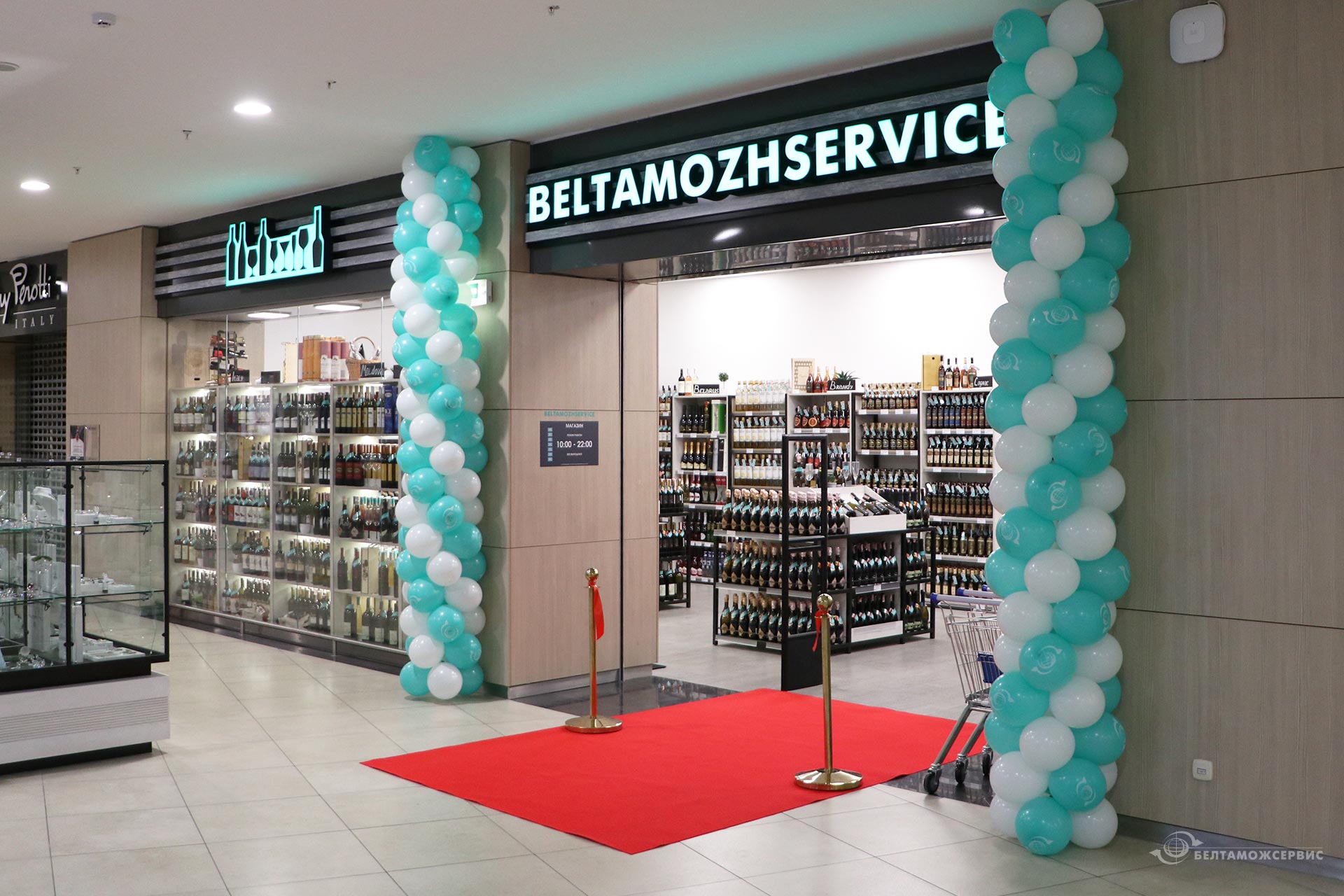 In Minsk, retail stores are open in the shopping center "Arena-City" (Prospect Pobediteley, 84), as well as on the street. Esenin 6 and Dzerzhinsky ave., 24. In the Minsk region, shops operate on the territory of the Minsk-Beltamozhservice TLC (Minsk region, Minsk district, Shchomyslitsky s / s, 17 km of the Minsk-Dzerzhinsk highway), Minsk TLC -Beltamozhservice-2 "(Minsk region, Minsk district, Senitskiy s / s, 27/3, district of the village Shchitomirichi).
In Brest, stores are located on the territory of the TLC "Brest-Beltamozhservice" (Lieutenant Ryabtseva St., 45A), as well as RPTO "Kozlovichi" (Brest, Kleinikovskaya St., 121, checkpoint "Kozlovichi"), in Gomel - TLC "Gomel-Beltamozhservice" (5 Borisenko st.).