The School of Brand Management is held at the Belarusian State University as part of an educational project to create and promote strong brands. The project started on December 1 in an offline format and will run until December 24. This was reported to the sb.by correspondent in the press service of "BelBrandAudit".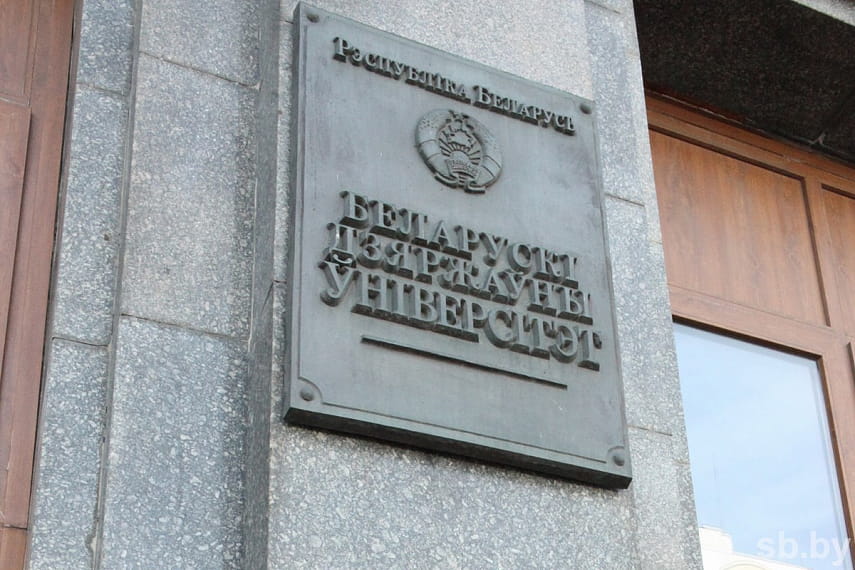 The goal of the project is not only to teach the Brand Management program, but also to create an educational communication platform for students and potential employers.
Among the project participants are 2–4 year students, representatives of the student body of the university, as well as authors of start-up projects. 20 project participants were selected after completing a test task dedicated to the strategy of creating and promoting regional Belarusian brands.
The project includes relevant topics in the field of branding, marketing, management, PR, business communication, logistics and financial literacy. Classes in the form of lectures, master classes and trainings are conducted by qualified practitioners of successful enterprises and organizations in various fields of activity. For example, on December 8, a lesson on logistics will be held. It will be conducted by a representative of the official partner of the project - RUE "Beltamozhservice".
In addition to the lecture part, participants discuss practical issues of business processes with speakers based on real examples.
Source: "Sat. Belarus today ", sb.by