Today, September 25, 2020 at 11:00 in Gomel, for the first time, the grand opening of BELTAMOZHSERVICE shopping facilities of a completely new format took place: a shop-bar and a retail store at the address: 5 Borisenko str. p >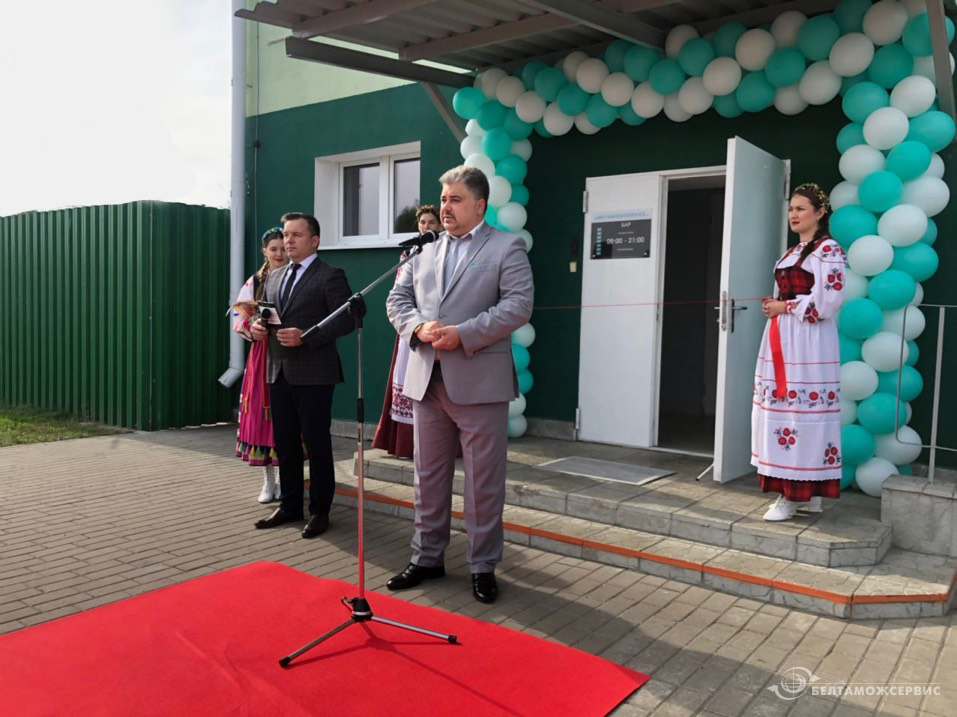 During the opening of shopping facilities, for the first time, a master class from the Gomel artist Vladimir Zhigirev took place - art painting on canvases with wine! On the red carpet, the organizers greeted everyone who wished to visit the shopping facilities of RUE "Belmatozhservis" accompanied by the virtuoso performance of musical works by the saxophonist Alexei Bolotnikov.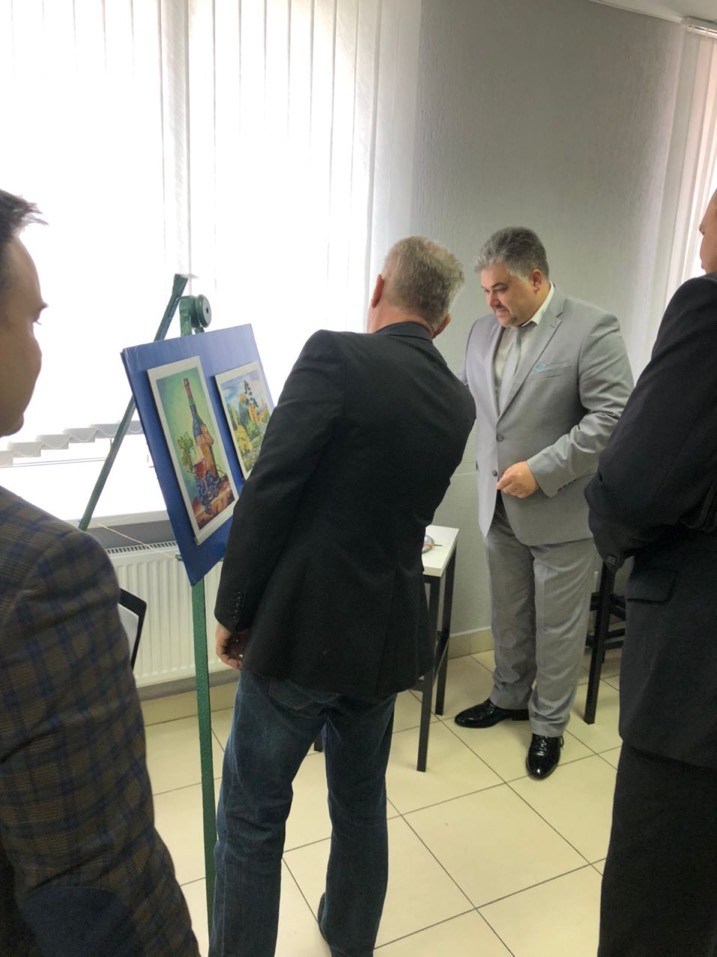 The opening ceremony was attended by General Director of RUE Beltamozhservice Vadim Babarikin, Director of the Gomel branch of RUE Beltamozhservice Natalia Kananovich, as well as representatives of the Gomel region.
Now absolutely anyone can use not only the services of transport, logistics and forwarding activities, customs declaration, but also visit the shop-bar, where you can taste a fragrant cup of freshly brewed coffee with aromatic pastries, and also make purchases at the prices of a special importer.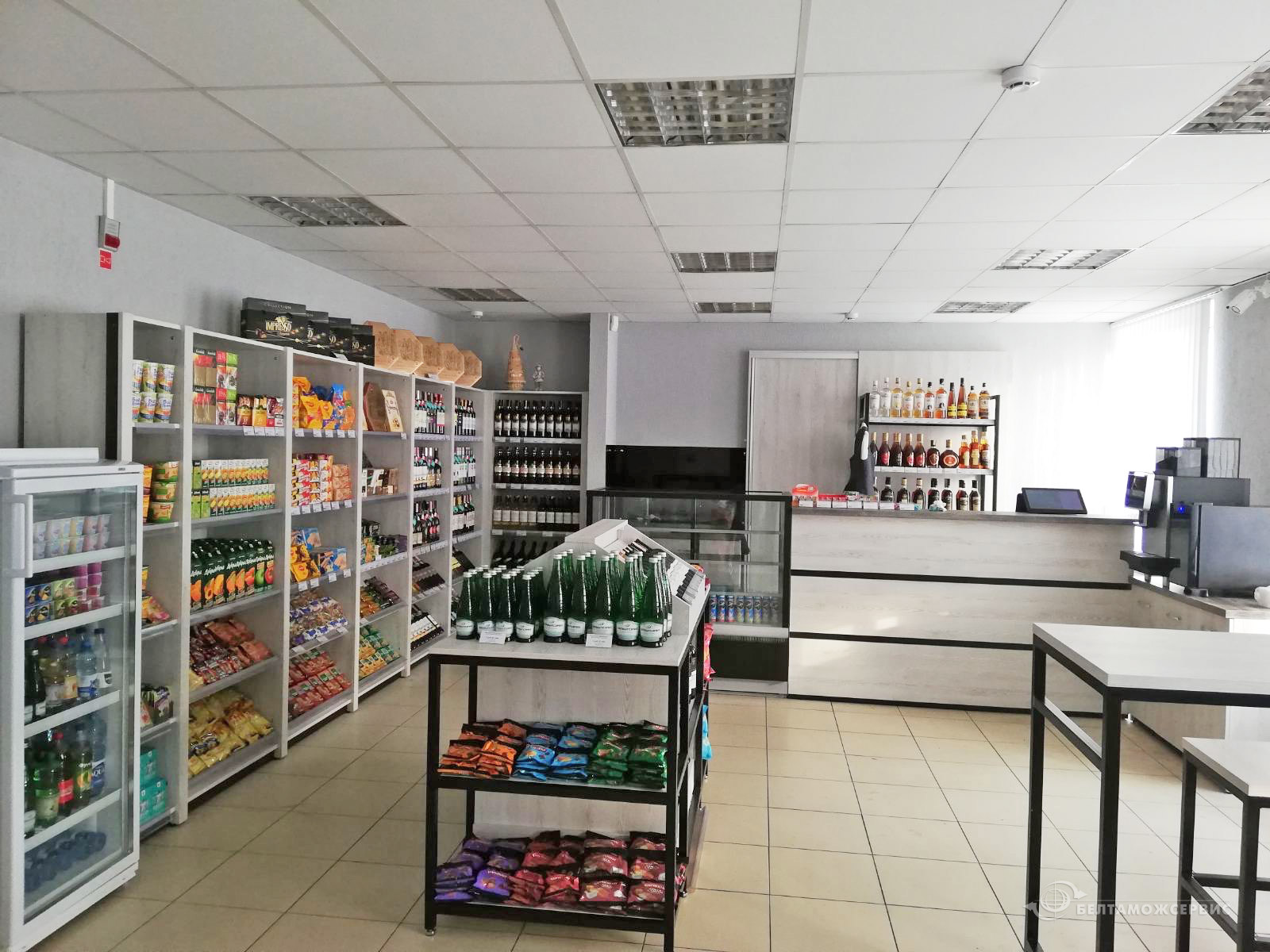 There are special pricing offers in the retail store. The main assortment of alcoholic beverages is represented by foreign producers from France, Spain, Italy, Hungary, Moldova, Ukraine, Armenia, Georgia. The range will be constantly expanding.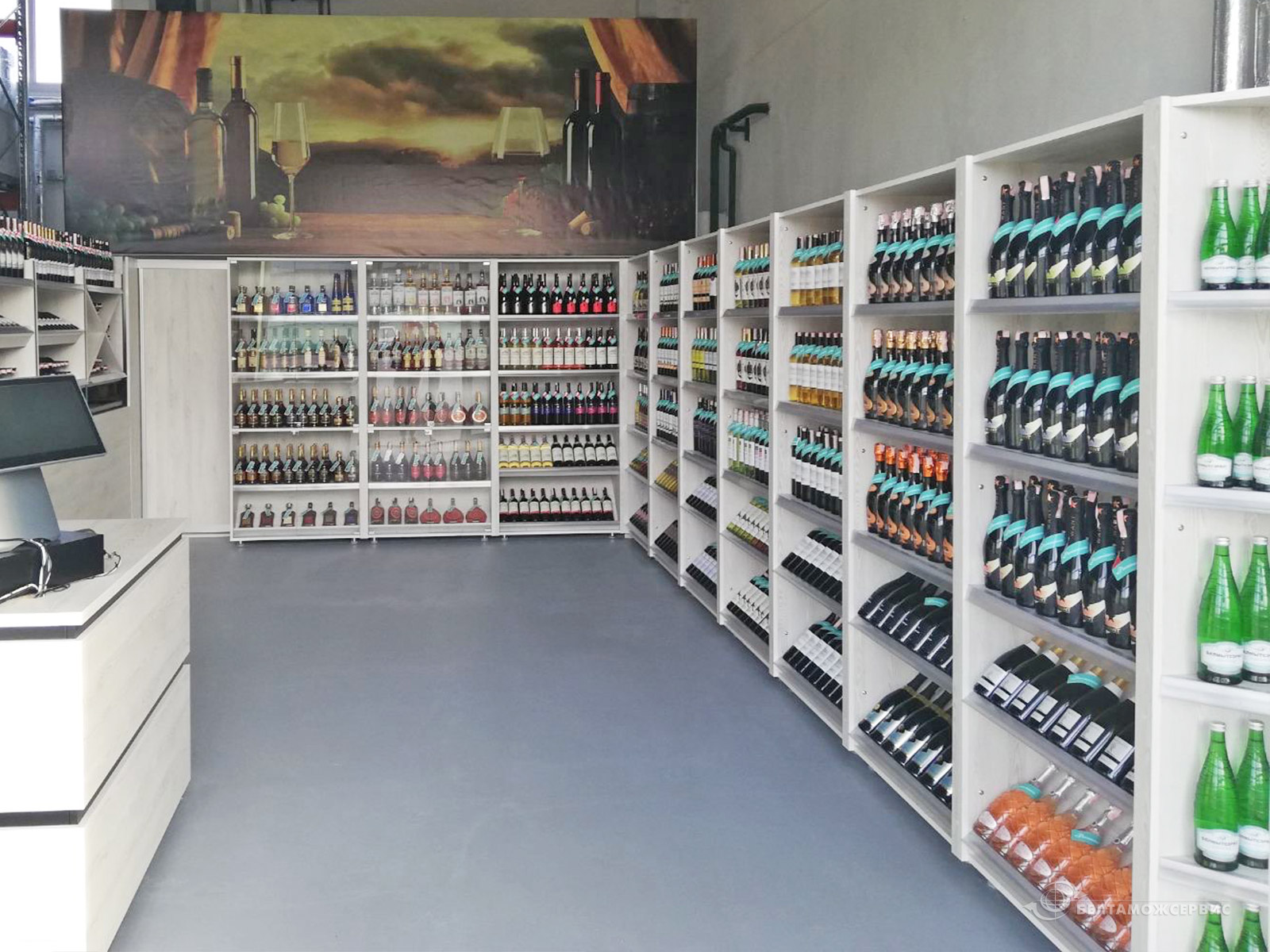 The interior of the BELTAMOZHSERVICE store-bar and retail store is made in a modern style using the colors according to the brand book. Shopping facilities are open every day from 9.00 to 21.00 and are located directly at the transport and logistics center of the Gomel branch of RUE "Belmatozhservice", at the entrance to the city from the Rechitsa direction.
Let us remind you that in Gomel branch of RUE Beltamozhservice » the only transport and logistics center in the Gomel region, which provides the entire range of transport, logistics and forwarding services.