The solemn ceremony of awarding BRSM youth membership cards was held at Beltamozhservice. In the eve of the 24th anniversary of the enterprise, the Youth Union was replenished with 24 more specialists. The document was presented to the new activists of the organization by Vadim Babarikin, the General Director of RUE Beltamozhservice, and Alexander Lukyanov, the First Secretary of the BRSM Central Committee.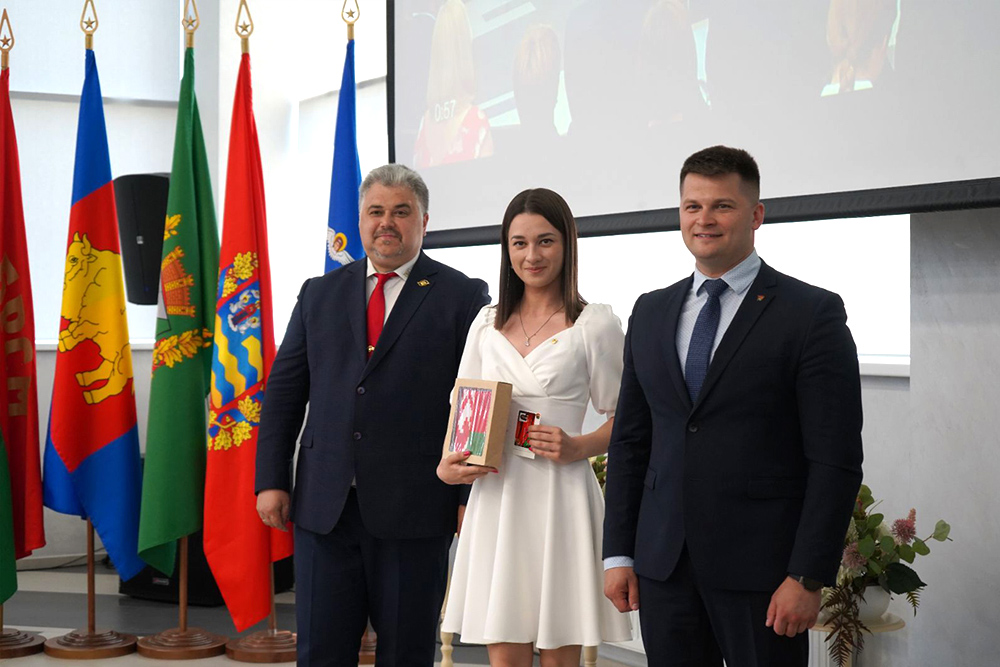 Alexander Lukyanov noted that young people working in various sectors of the economy are in the center of attention of the BRSM:
– It's great that a branch committee has been formed at Beltamozhservice, which simultaneously included half a thousand young people. Each of them is responsible for the development of their industry, their enterprise. Especially now in a difficult foreign economic situation, when the logistics chains of the European Union countries are cut off for political reasons and companies need somehow to adapt so that our "circulatory" economic system continues to function. And these young people are in this process. We see the potential and sincere desire in them to be useful not only to the organization where they work, but also to the whole country.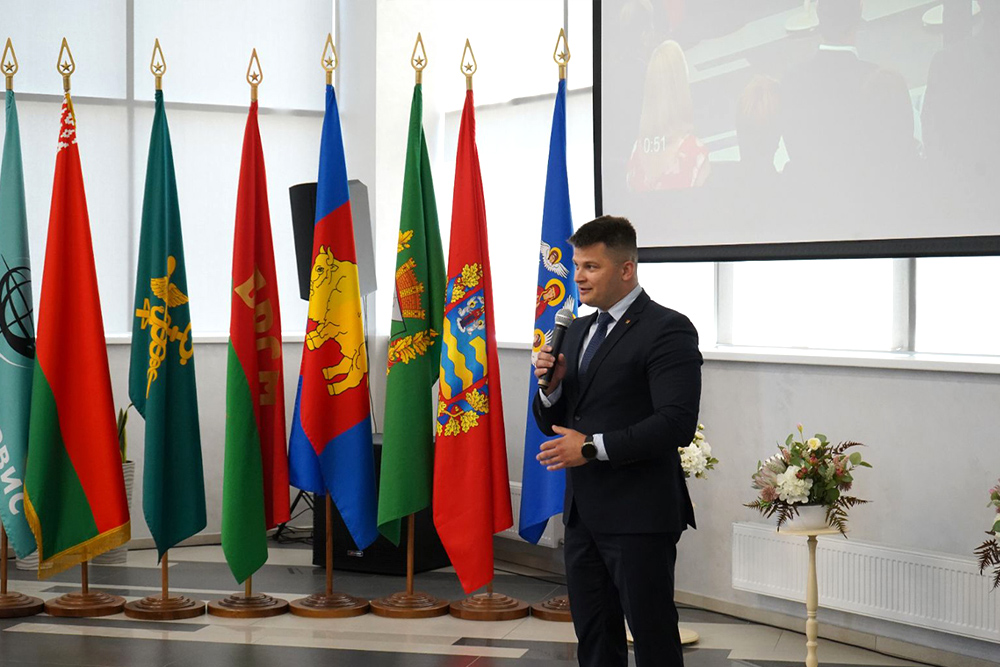 The First Secretary also added that one of the goals of the organization's work is to create a tool for selecting personnel who can be entrusted with making important governmental decisions in the future:
– Now, when the country is on the threshold of the most important socio-political event – the establishment of the All-Belarusian's Assembly. Who, if not active young workers, should replenish this state body of democracy? Maybe it is these young people that their colleagues will entrust with a prestigious title "delegate of the ABA".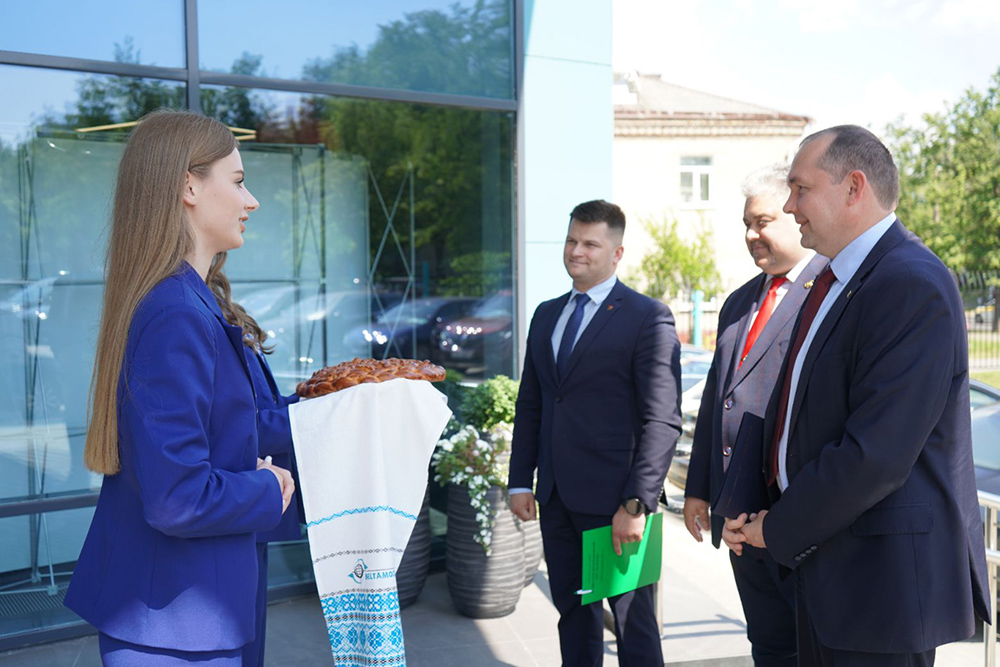 Alexander Burda, head of the Personnel Development Department of RUE Beltamozhservice, secretary of the BRSM branch Committee, expressed the opinion that the values of peace and creation, the Year of which 2023 has been declared in Belarus, are very in tune with the company's staff:
- Beltamozhservice is the core of Belarusian logistics. And naturally, not only in the Year of Peace and Creation, but also in general for 24 years, the company has been building, creating jobs, paying decent wages, providing the necessary social support to families.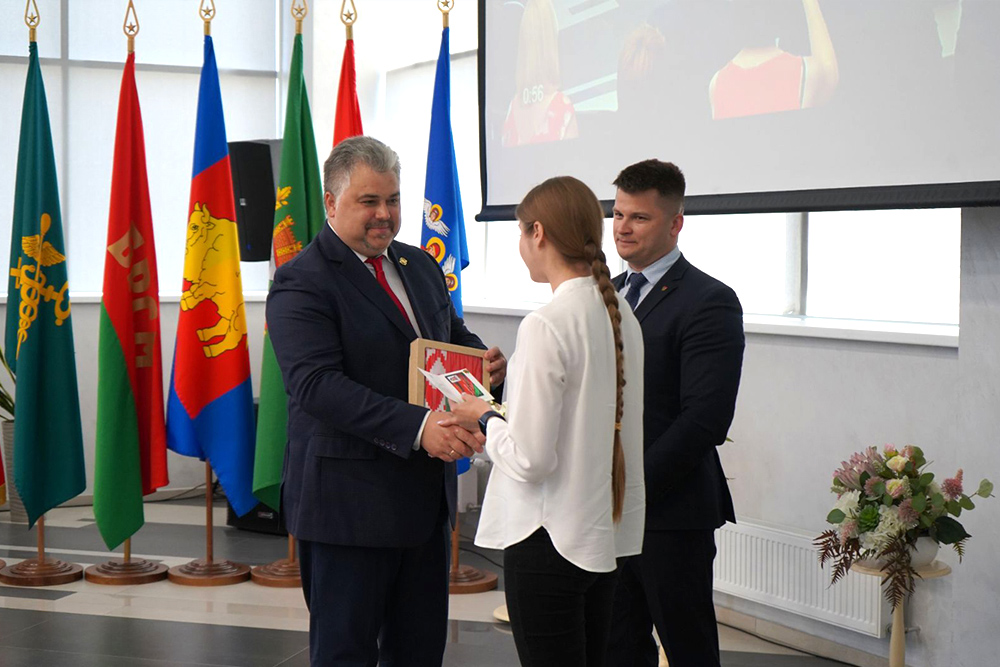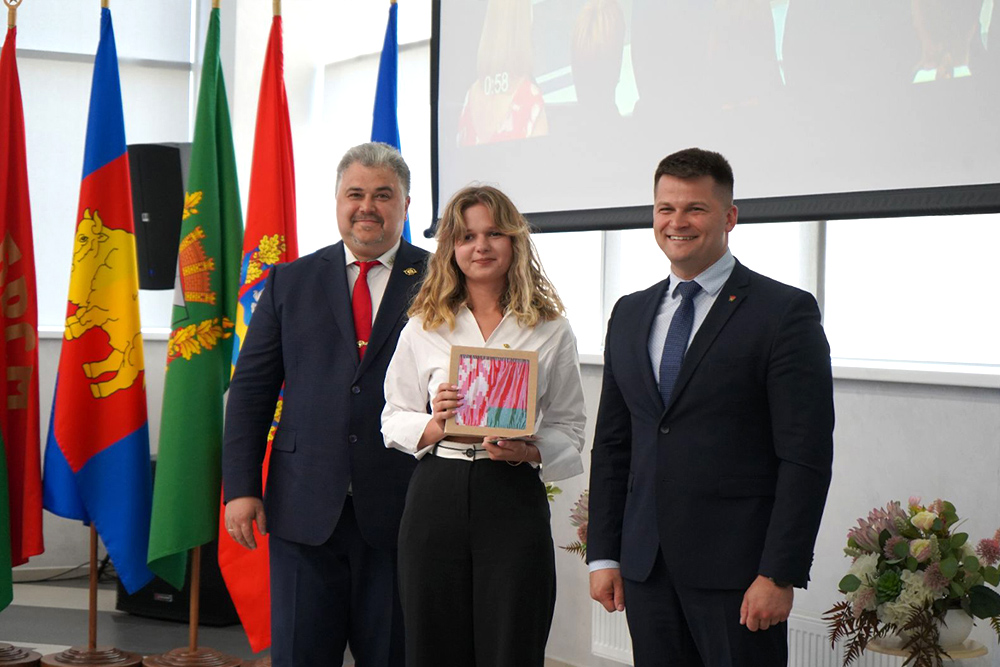 Источник: СБ.