September 25, 2020 based on Of the Gomel branch of RUE Beltamozhservice a balance commission was held on the results of the enterprise's work for August and eight months of 2020.
Participants of the meeting of the balance commission of RUE "Beltamozhservice" visited the plant of JSC "Gomelsteklo", got acquainted with the production and implementation of the investment project to modernize the production of flat polished glass. By the way, the project was implemented taking into account the introduction of new technologies, and the equipment was delivered from Germany using Beltamozhservice.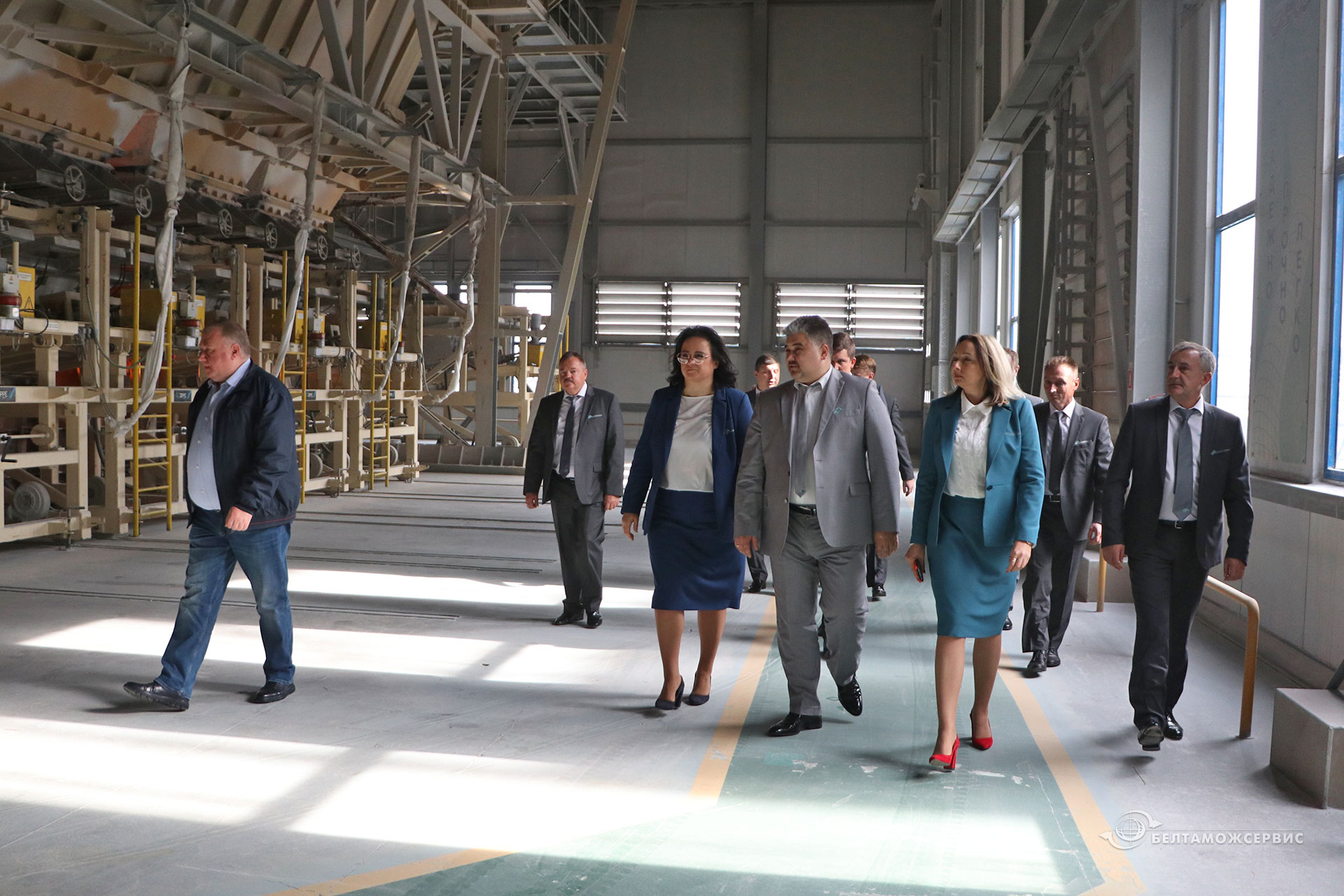 Next, we studied the positive experience of the transport and logistics center "Gomel-Beltamozhservice", got acquainted with the organization of the activities of the departmental point of customs clearance.
In the Gomel branch of RUE Beltamozhservice, during the summing up meeting, for the first time, the grand opening of BELTAMOZHSERVICE shopping facilities of a completely new format took place: a shop-bar and a retail store-warehouse at the address: st. Borisenko, 5.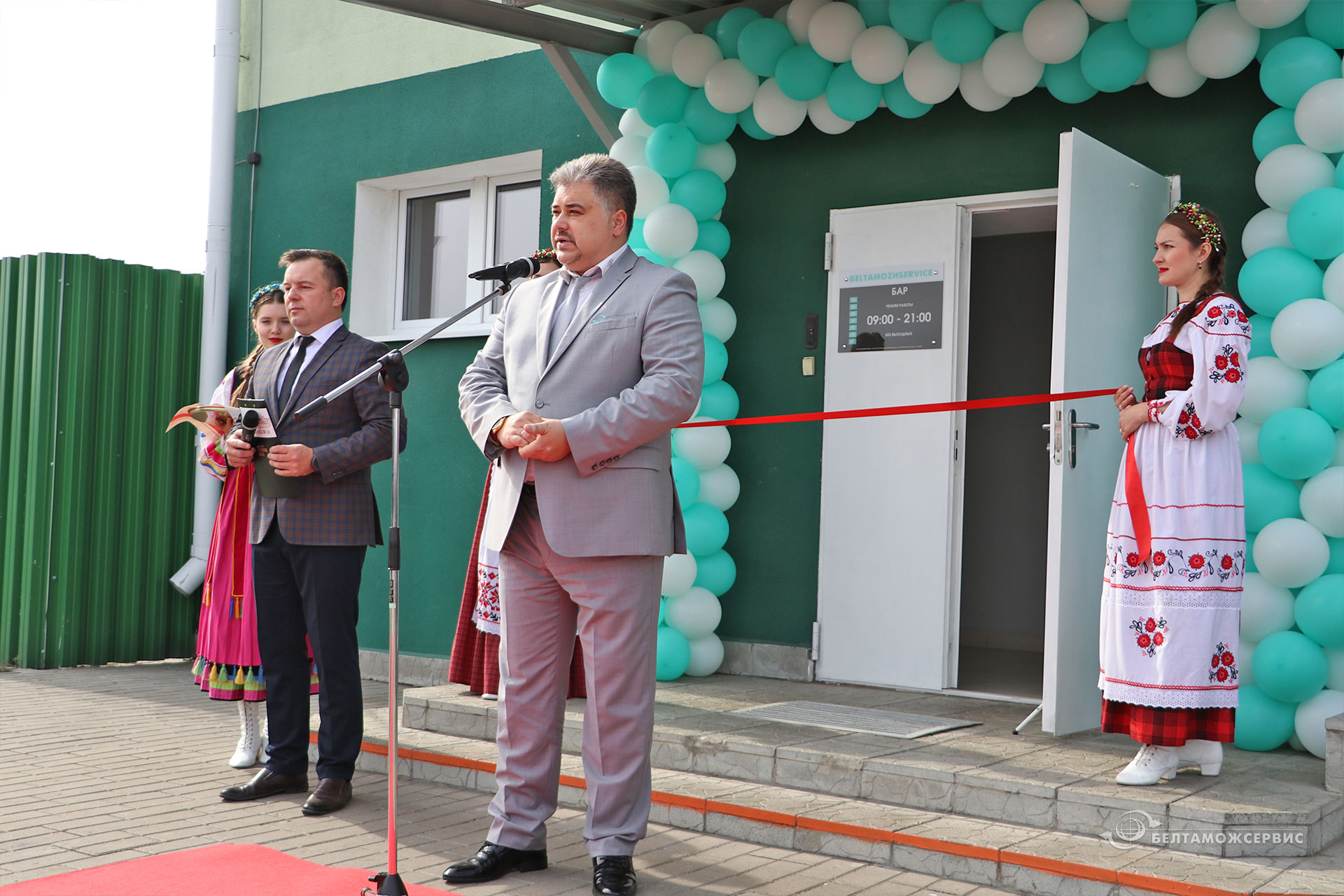 The on-site format of the balance sheet allows you to get acquainted with all aspects of the activities of RUE Beltamozhservice in the regions and quickly make a decision on the organization of work, taking into account the existing situation on the market of transport and logistics services, and the development of the enterprise infrastructure.
While visiting the Gomel region, the leadership and employees of the Beltamozhservice RUE laid wreaths at the Mound of Glory memorial complex in honor of the Red Army soldiers and partisans who died for the freedom and independence of the Motherland.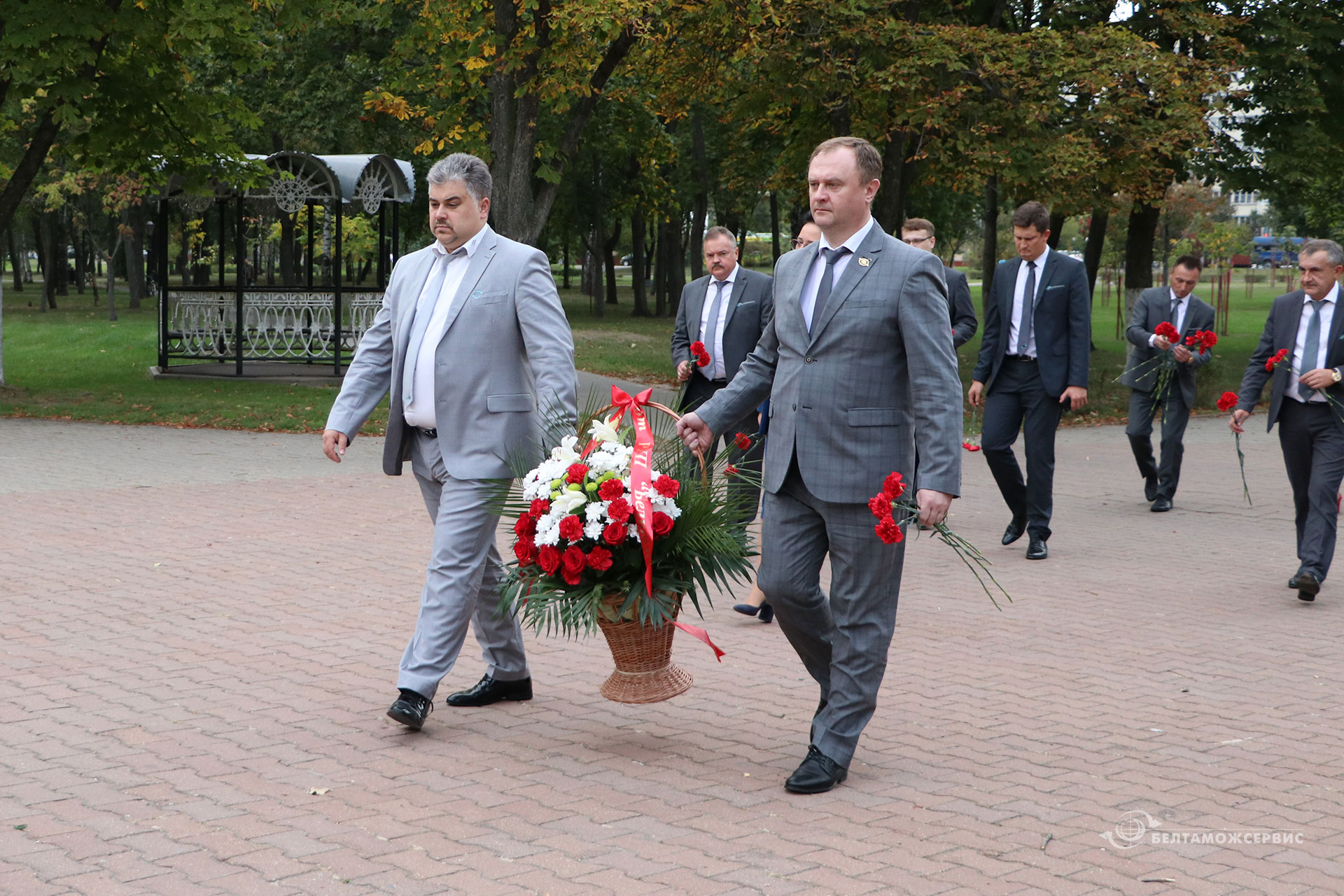 During the meeting of the balance commission, not only were the results of the financial and economic activities of the Enterprise and branches in all areas of work for the month considered, but also tasks for the next period of work were identified.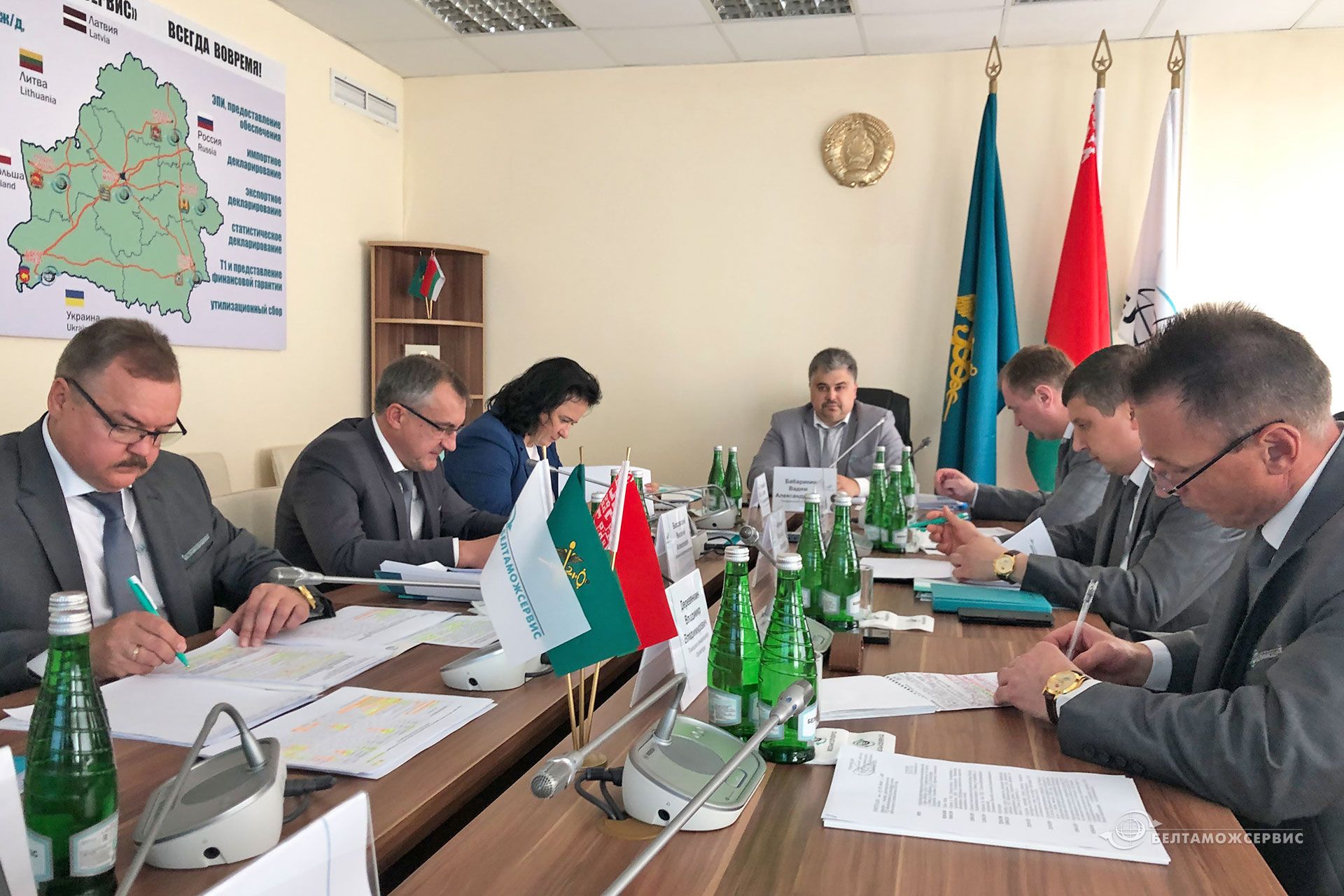 General Director of RUE Beltamozhservice Vadim Babarikin focused on the unconditional fulfillment of the business plan indicators in the near future, as well as maintaining the positive dynamics of the achieved indicators in terms of revenue and profitability of the enterprise.