On 10 August, journalists of the Chinese newspaper "Yancheng Wanbao" (Guangzhou, Guangdong Province) visited Beltamozhservice. The press representatives visited the transport and logistics centre "Minsk-Beltamozhservice-2", where they got acquainted with the capabilities of the terminal and the range of services provided.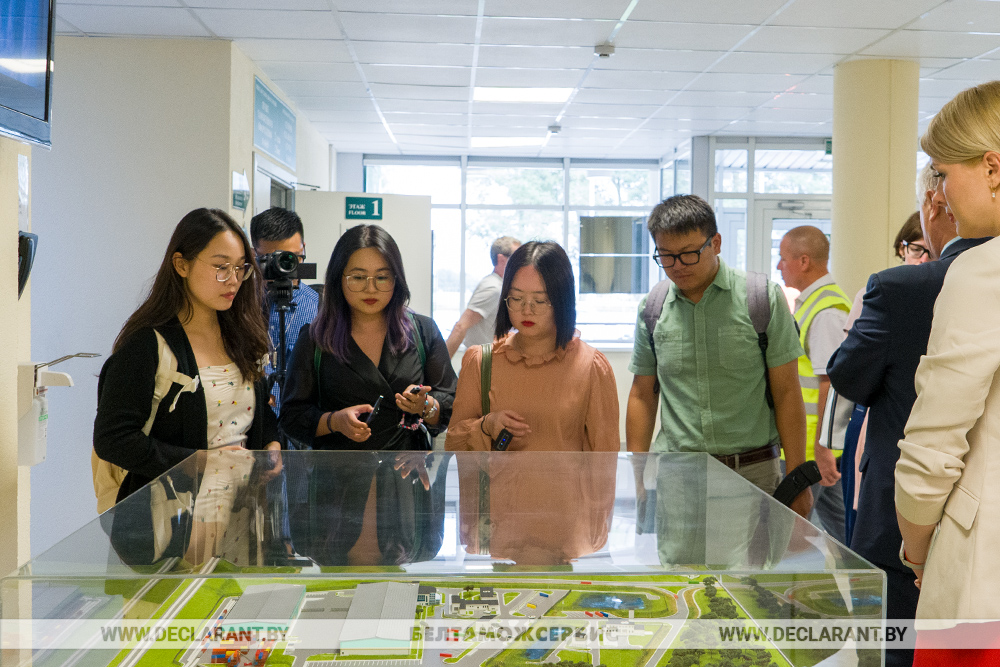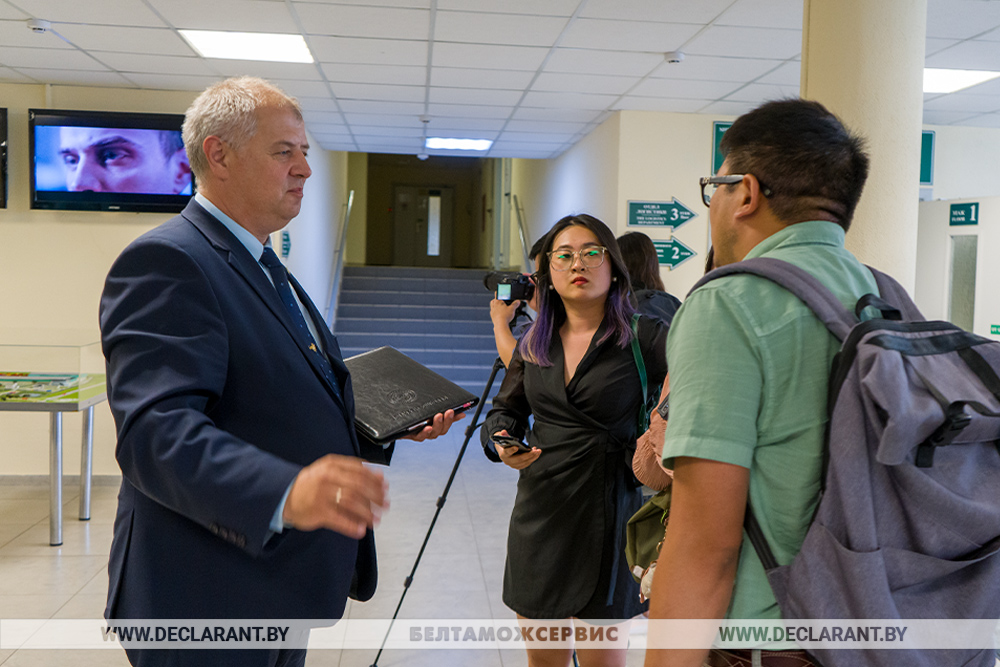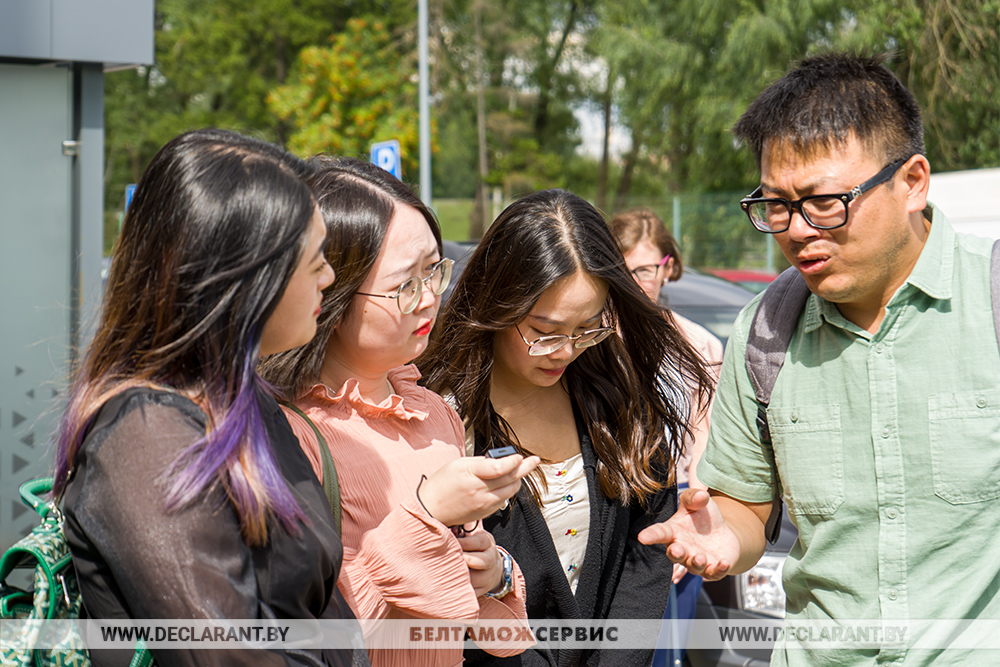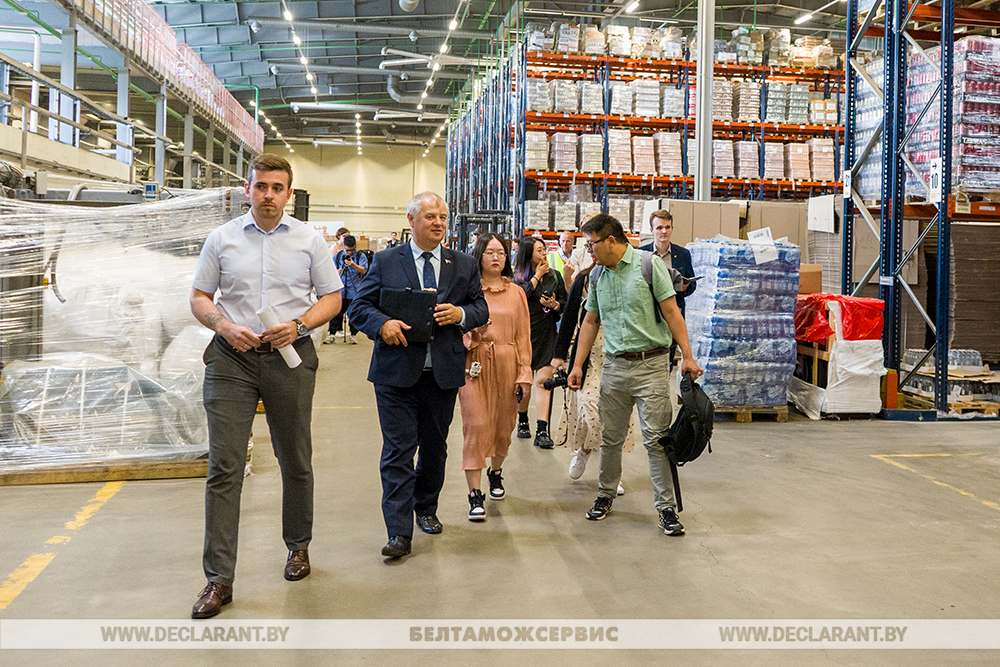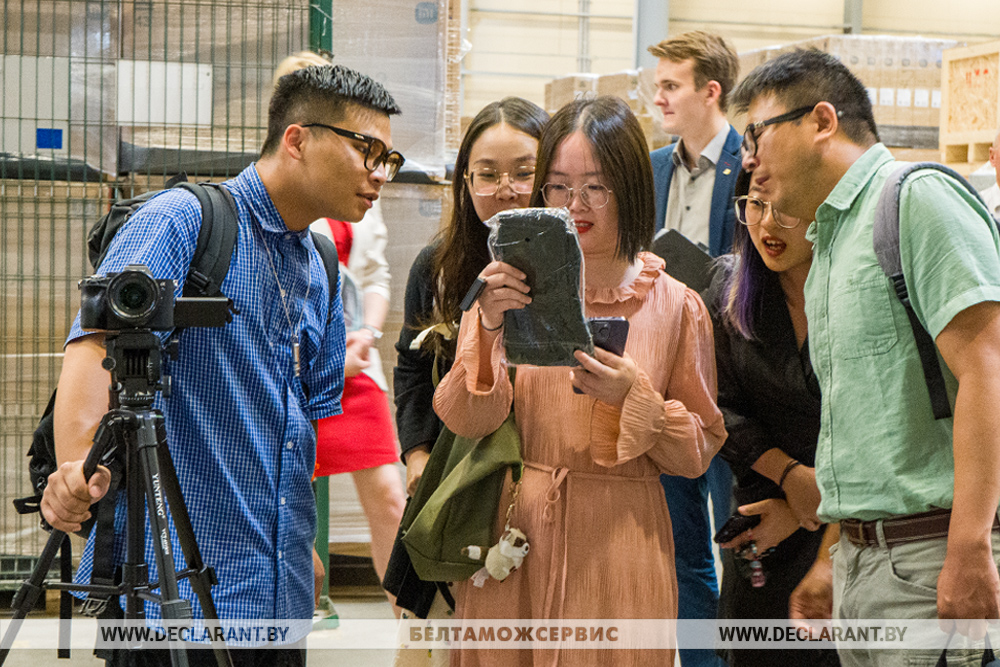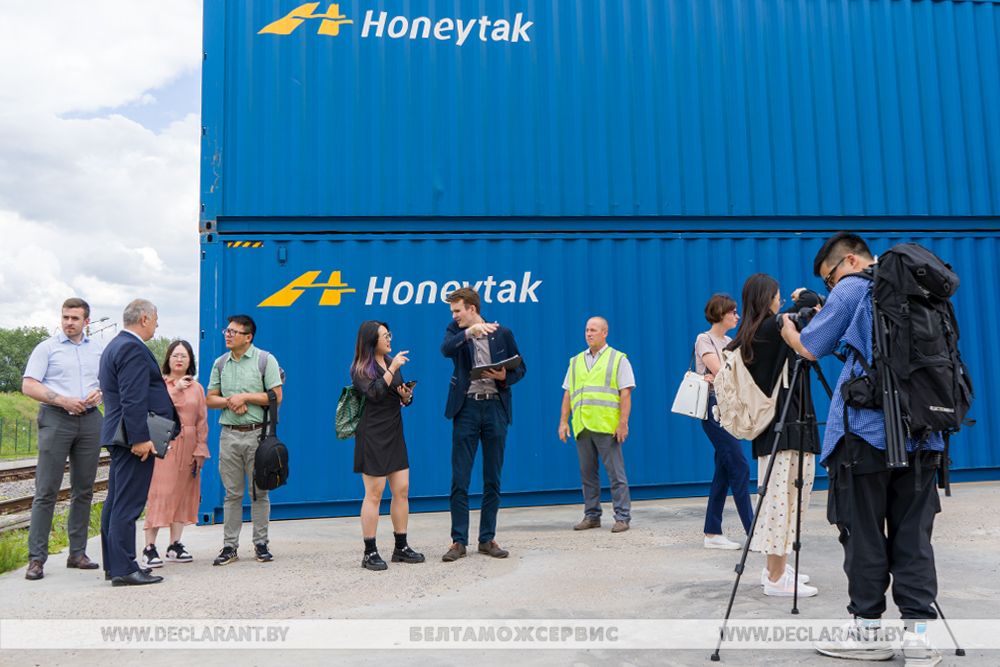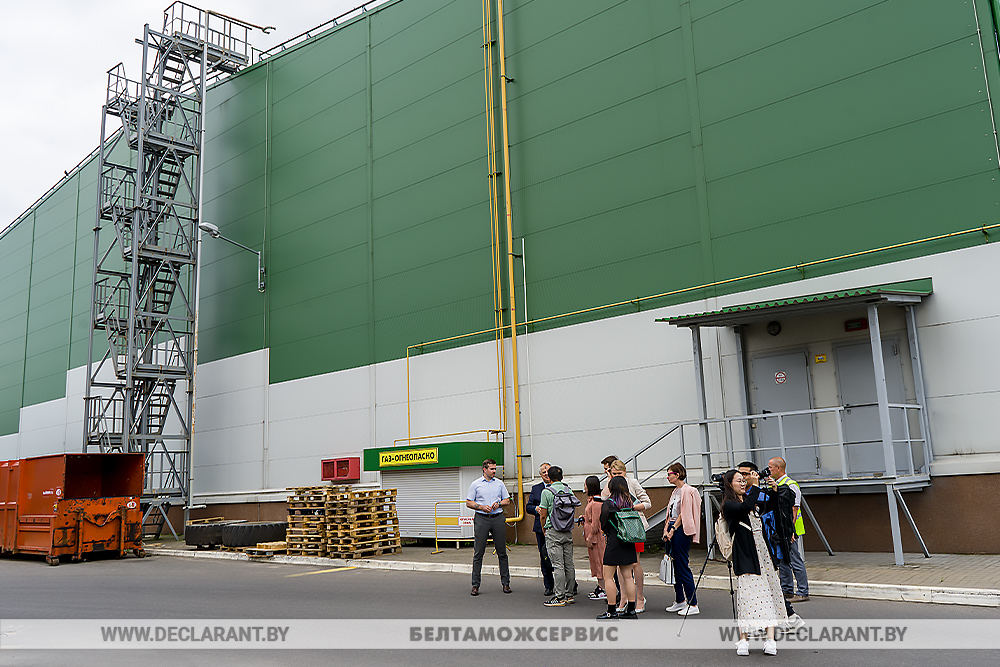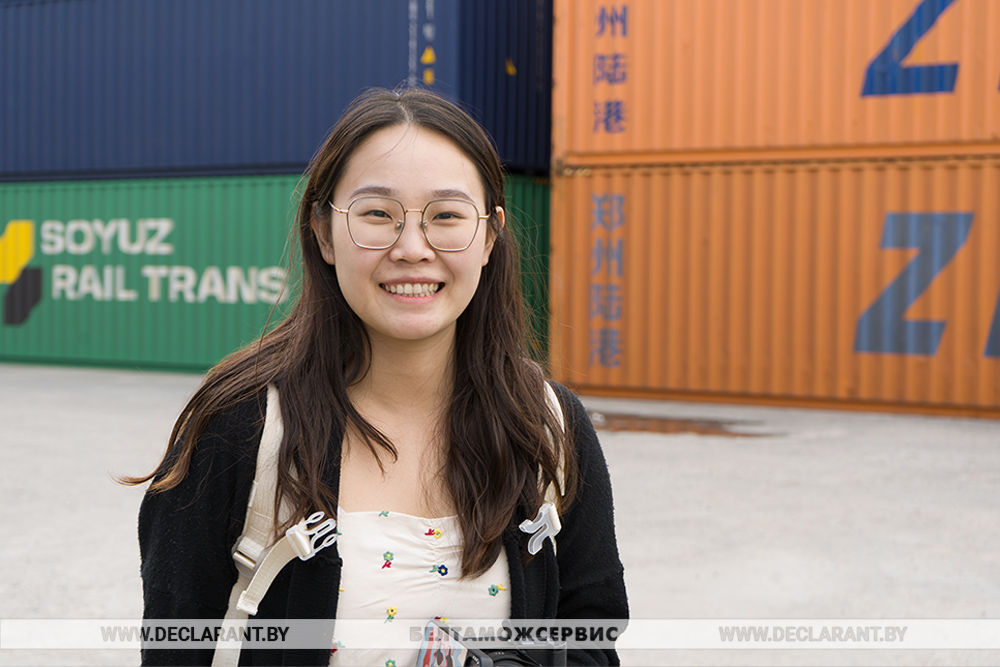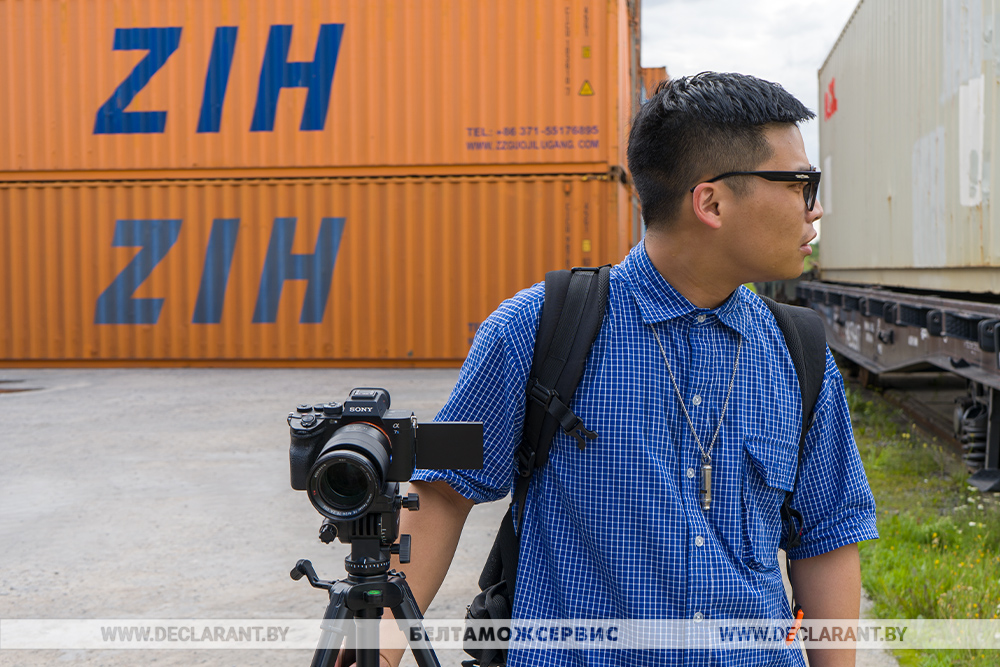 The Chinese journalists met with Alexander Skachkovsky, First Deputy Director General of RUE Beltamozhservice. He presented the multidisciplinary activities of the company, the organisation of "Beltamozhservice" container transportations in the direction "China-Europe" and revealed the plans of the company to invest in the objects of transport and logistics infrastructure of the "New Silk Road".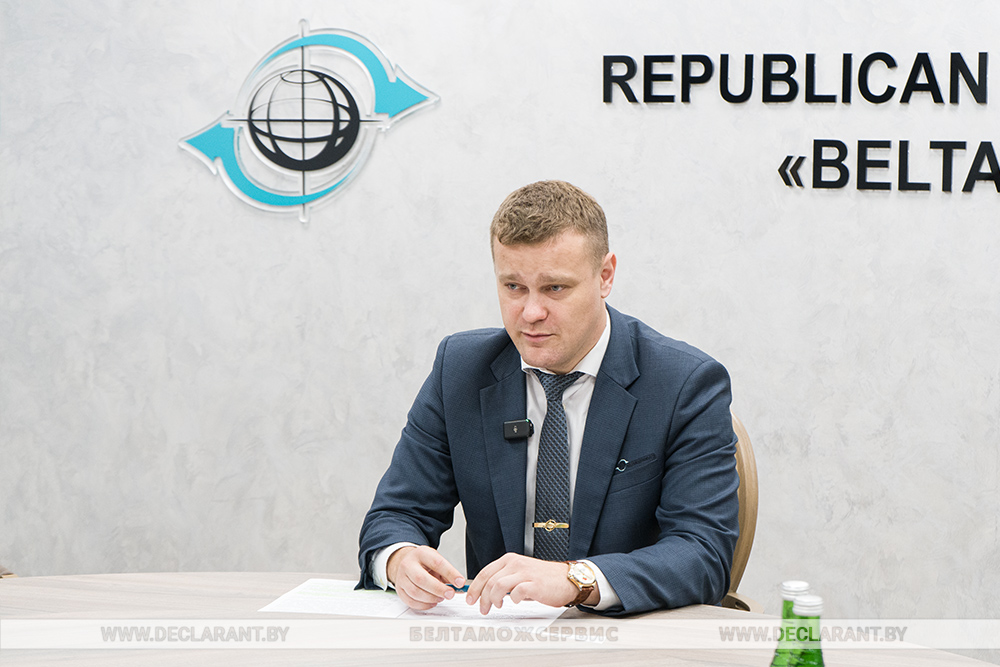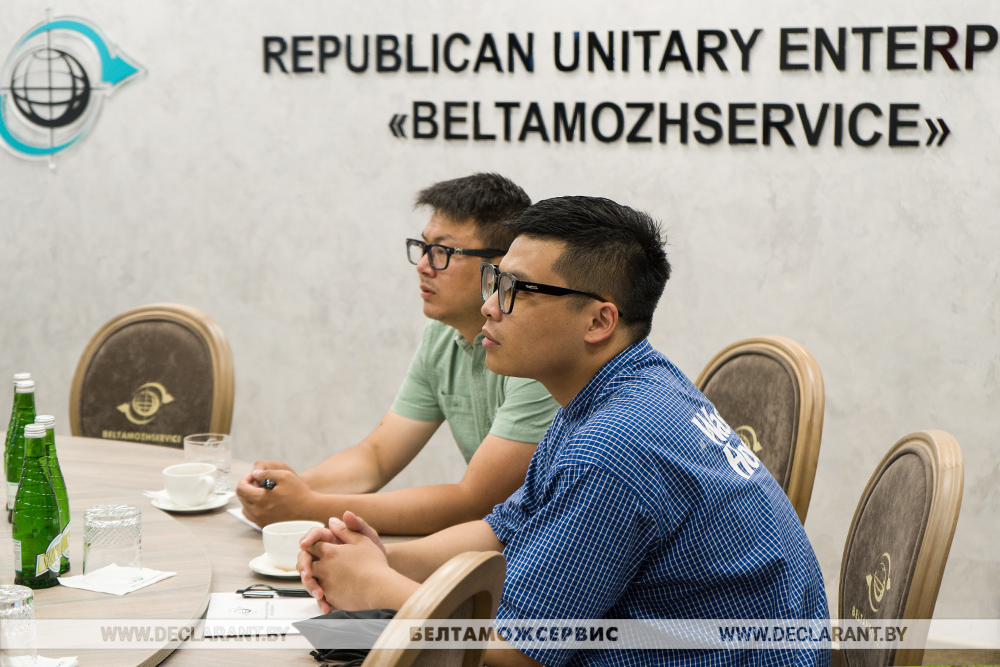 "The development strategy of RUE Beltamozhservice involves further development of business relations with China and investment in the projects of the "One Belt - One Road" initiative," said Alexander Skachkovsky. - We intend to expand cooperation opportunities and are ready to implement the most ambitious projects on cargo deliveries from Belarus to China and from China to Belarus".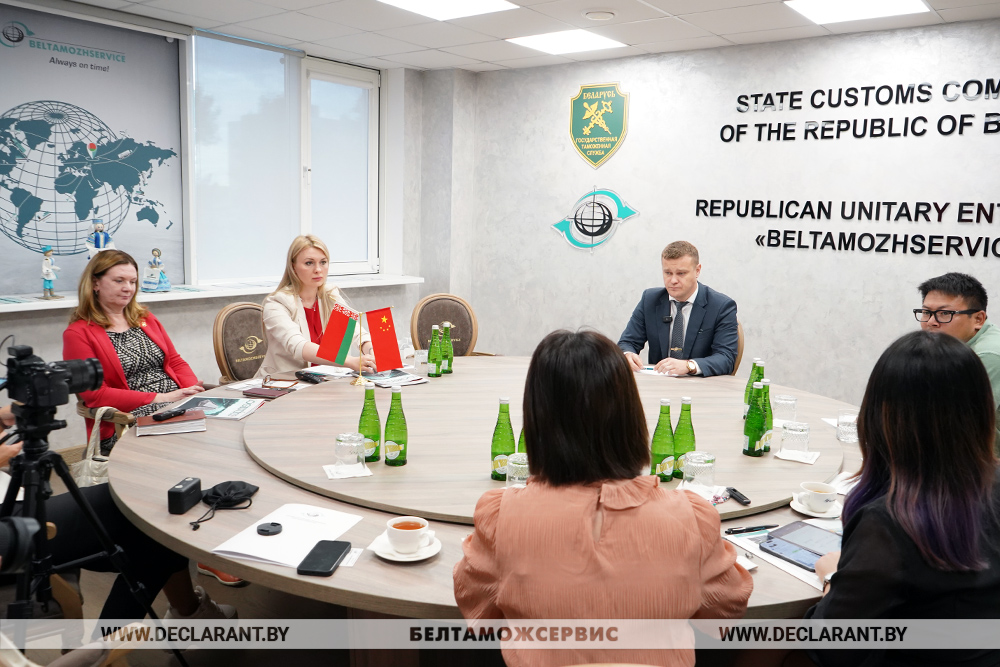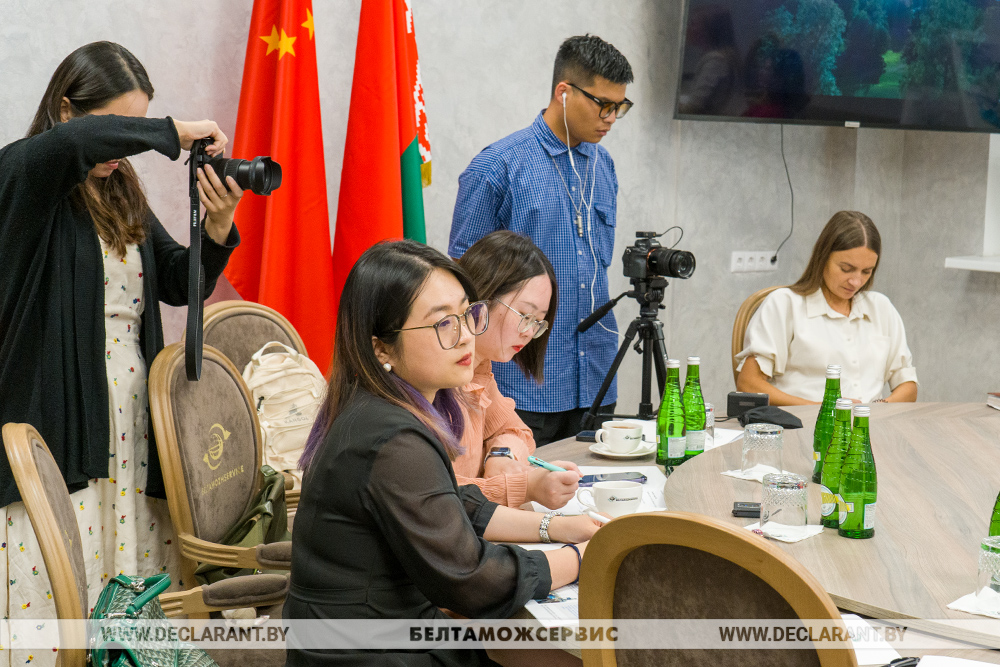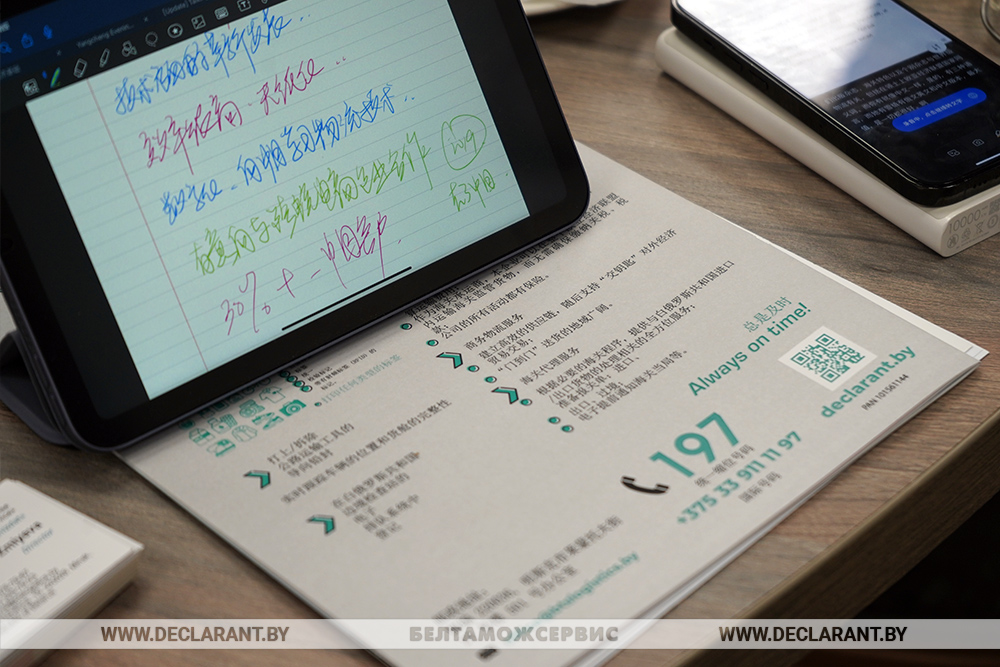 "Since 2016, Beltamozhservice has been actively developing projects within the framework of the One Belt, One Road initiative. The company provides services for the transportation of export/import cargo by rail as part of organised container trains in the China-Europe direction. "Beltamozhservice" is simultaneously a consignee/consignor, co-operator and forwarder of container trains, which is certainly an advantage of our company.
"Beltamozhservice accepts import cargoes in container trains from China at railway stations in Belarus, carries out their terminal and customs processing, and delivers them to the end consumer "to the door". The company also consolidates export cargoes of Belarusian manufacturers (lumber, light and chemical industry products, dairy products, sugar, starch, etc.) and became one of the first companies to form full-scale container trains and regularly send them to various provinces of the PRC.
"Beltamozhservice is an exchange broker at the Belarusian Universal Commodity Exchange. This service allows the company to act as a link between foreign buyers and Belarusian producers to provide a full range of services for the export of goods. The company carries out trade transactions both on the exchange and realises direct contracts.
On 3 November 2022, Beltamozhservice was registered as a resident of the Chinese-Belarusian industrial park Velikiy Kamen. "Beltamozhservice plans to implement an investment project to build a modern transport and logistics centre in Veliky Kamen. It will be a universal multimodal terminal capable of consolidating and processing various categories of cargo that arrive by road, air and rail.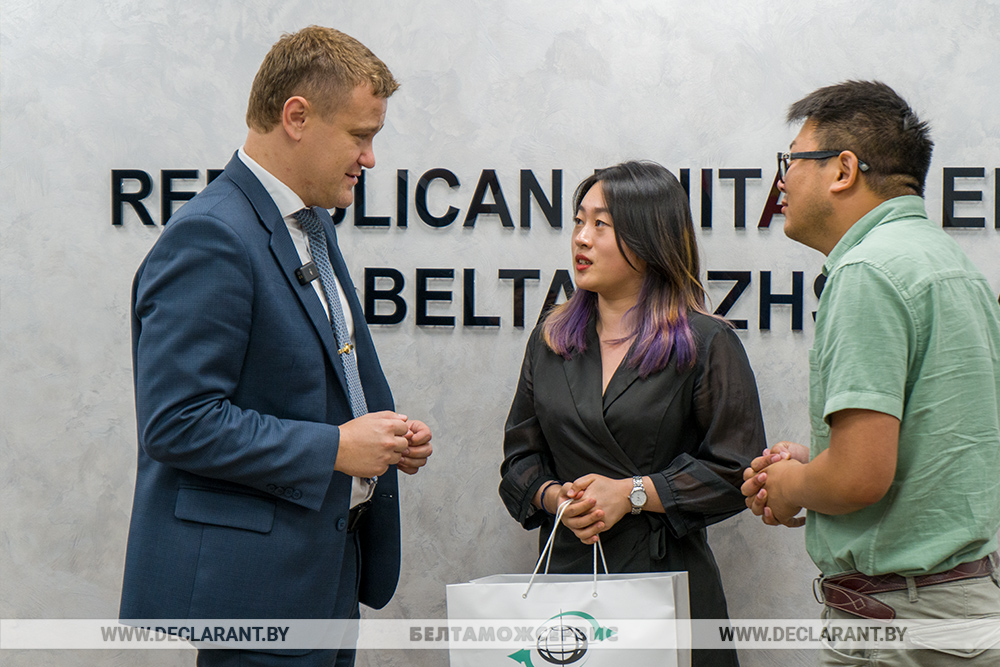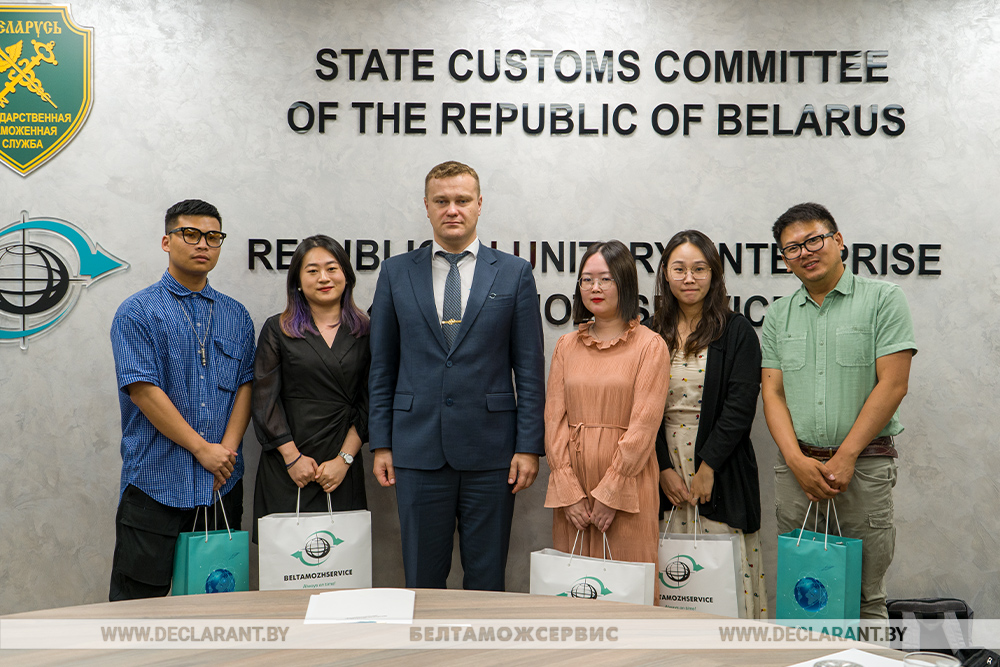 "Today Beltamozhservice has all the capabilities to solve any logistics or trade task," said Alexander Skachkovsky.
A group of reporters from Yangcheng Wanbao/Yangcheng Evening News, a major evening newspaper, is visiting Belarus from 5 to 11 August. The journalists are preparing a report " Uncovering the Mystery of the Iron Camel Caravan" on the China-Europe container train dedicated to the 10th anniversary of China's "One Belt, One Road" initiative.