On October 17, 2020, on Saturday at 10:00 in Minsk, the grand opening of the BELTAMOZHSERVICE retail facility will take place - a retail store at ul. Yesenin, 6.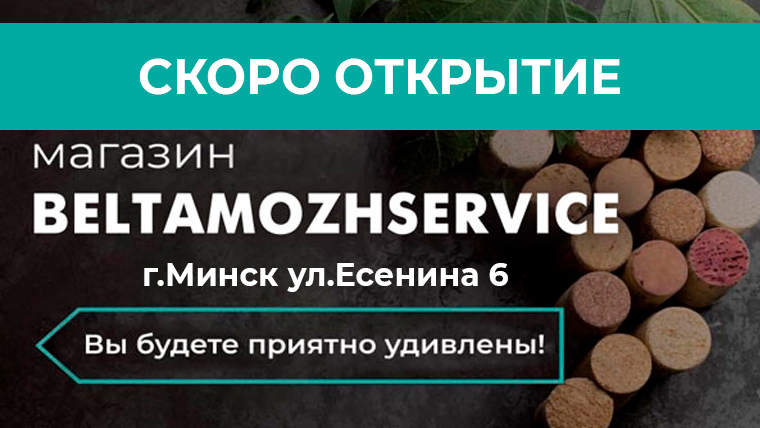 The interior of the BELTAMOZHSERVICE retail store is made in a modern style using colors according to the brand book. The shopping facility is open daily from 10.00 to 22.00 and is located on the way from the Malinovka metro station (opposite the ProStore supermarket) and with convenient access to the Moscow Ring Road.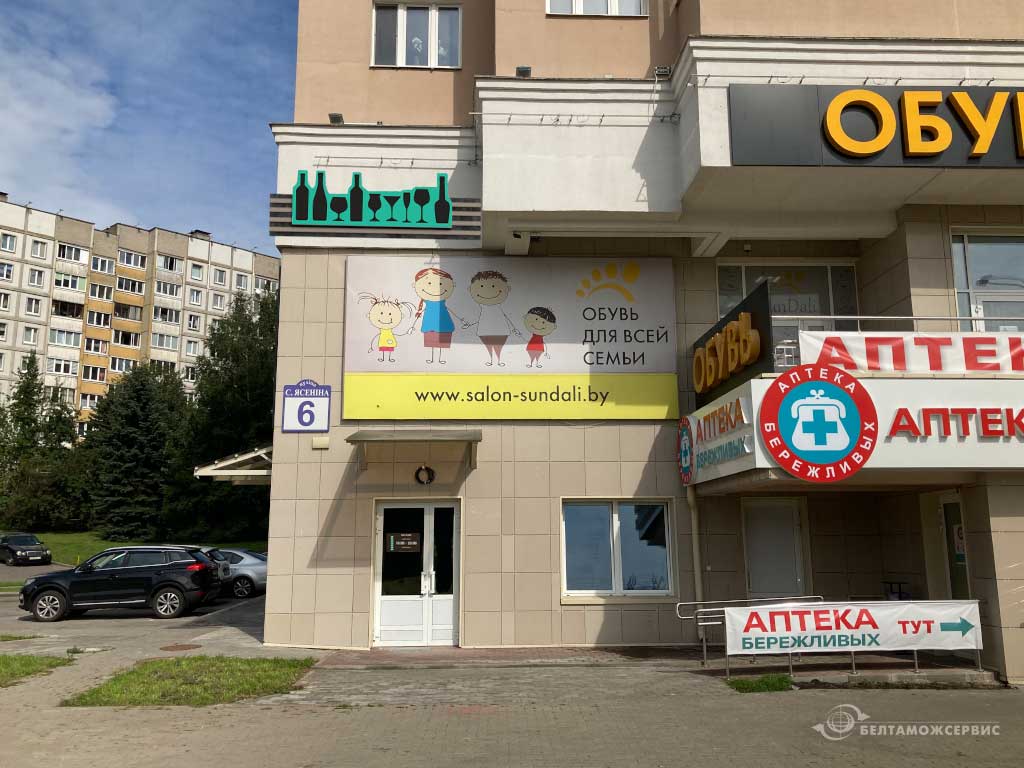 The retail store also offers special pricing. The main assortment of alcoholic beverages is represented by foreign producers from France, Spain, Italy, Moldova, Ukraine, Armenia, Georgia. The assortment is constantly expanding.
A pleasant surprise awaits all buyers of the store - still wines produced in Moldova, which have not previously been presented in Belarus.
You can also supplement the set of purchases with related products: glasses and branded glasses for strong alcoholic drinks, sommelier knives, sets for wine, cocktails and cheese, as well as now popular eco-packaging: wooden boxes for bottles, baskets made of vine. p>
The leadership of RUE Beltamozhservice is scheduled to participate in the opening ceremony.