Beltamozhservice, the largest logistics operator in Belarus, organises cargo transportation to any country in the world using all types of transport available on the market. Depending on the client's needs, the transportations are carried out by road, rail, air, sea and also multimodally (combination of different modes of transport).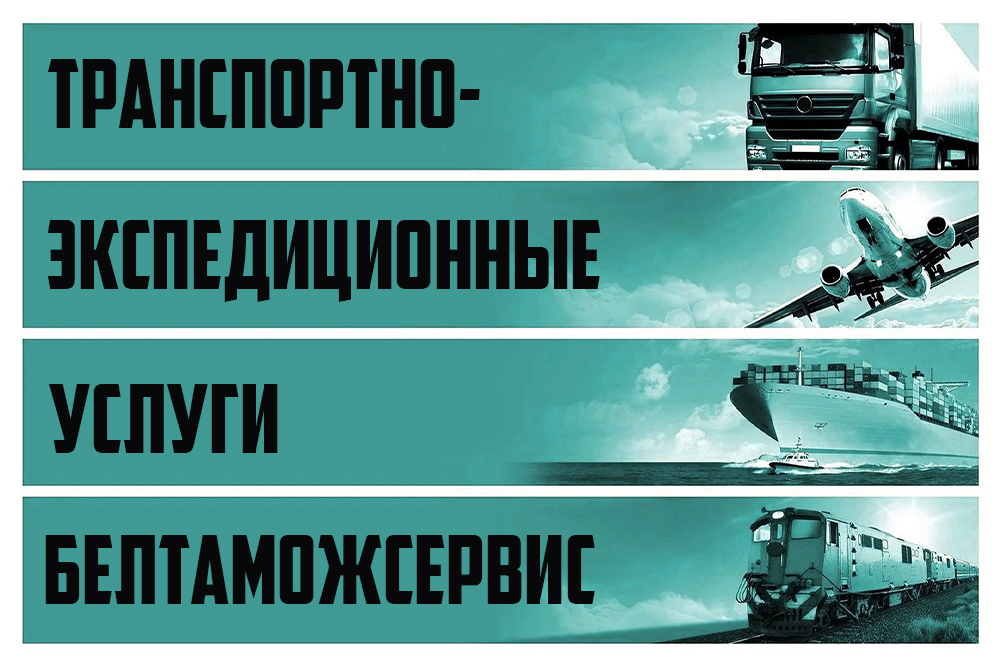 This type of services includes consulting on the organisation of cargo transportation (selection of the type of transport, coordination of the route scheme, calculation of the cost of transportation), execution of documents required for cargo transportation, cargo transportation itself, organisation of recoupling/reloading of trucks and tractors registered in the EU member states, monitoring of cargo location at every stage of its movement. All activities of the company are insured.
Beltamozhservice has the status of a customs carrier, an authorised economic operator of type III. This allows us to use a number of simplifications provided by the EAEU regulations aimed at accelerating customs operations, as well as warehousing and logistics operations. Thus, we provide participants of foreign economic activity with comprehensive services of high quality in the shortest possible time.
The confirmation of Beltamozhservice's leadership in the logistics sector is the victory in the national contest "Forwarder of the Year-2022" (nomination "Logistics Leader").
The company is one of the TOP largest freight forwarding companies of the Republic of Belarus, an authorised air broker, stock broker, a full member of the Belarusian Association of International Freight Forwarders BAIF, a member of the International Federation of Freight Forwarding Associations FIATA and the Presidium of the Belarusian Chamber of Commerce and Industry.
If you have any questions regarding the organisation of transportations, you can contact Beltamozhservice on the single short number 197, as well as on the international number +375 33 911 11 97.