A customs representative (otherwise called a customs broker) is a legal entity that performs customs operations in the interests of the declarant (customer).
The services of a customs representative are becoming increasingly popular due to changes in customs legislation (clarifications, additions), which are often very difficult for a nonprofessional to keep track of. The status of a customs representative implies the mandatory presence of qualified customs declaration specialists among the staff.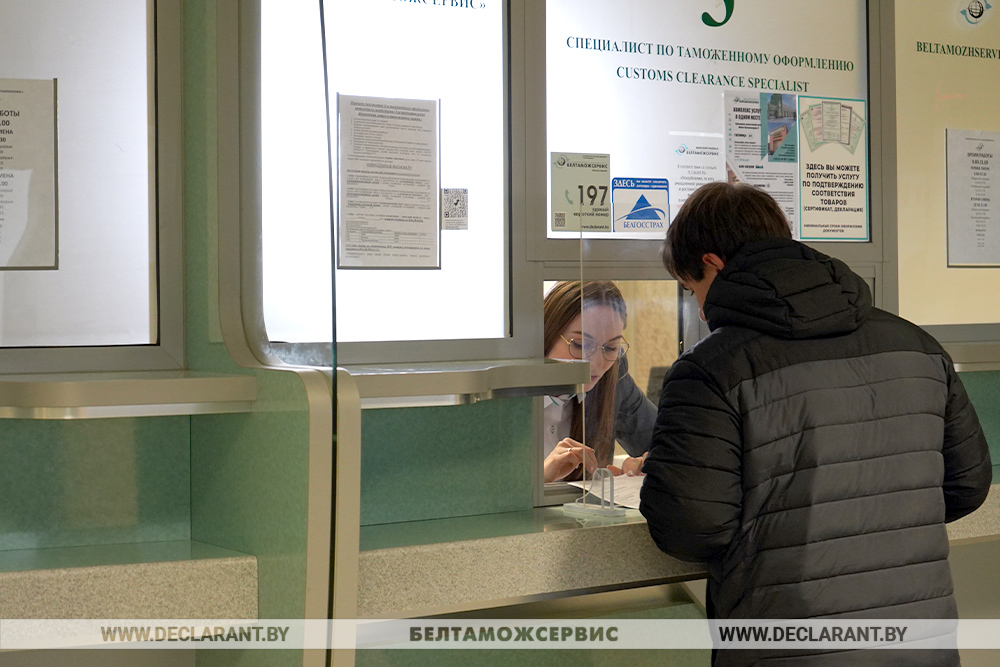 Beltamozhservice has been providing customs clearance services for more than 23 years, since its foundation. Over the years, the company has accumulated vast experience in providing this type of service, a team of highly qualified specialists has been formed.
Today, Beltamozhservice offers a full range of services related to the placement of goods imported into the Republic of Belarus, as well as exported abroad, under the necessary customs procedure. Registration of imports, exports, preparation of a transit declaration, electronic preliminary informing of customs authorities (EPI), including with the provision of security for payment of customs duties, statistical declaration of goods within the EAEU, services for filling out a document reflecting the calculation and payment of the recycling fee – all services are provided efficiently, in a short time and at a reasonable price.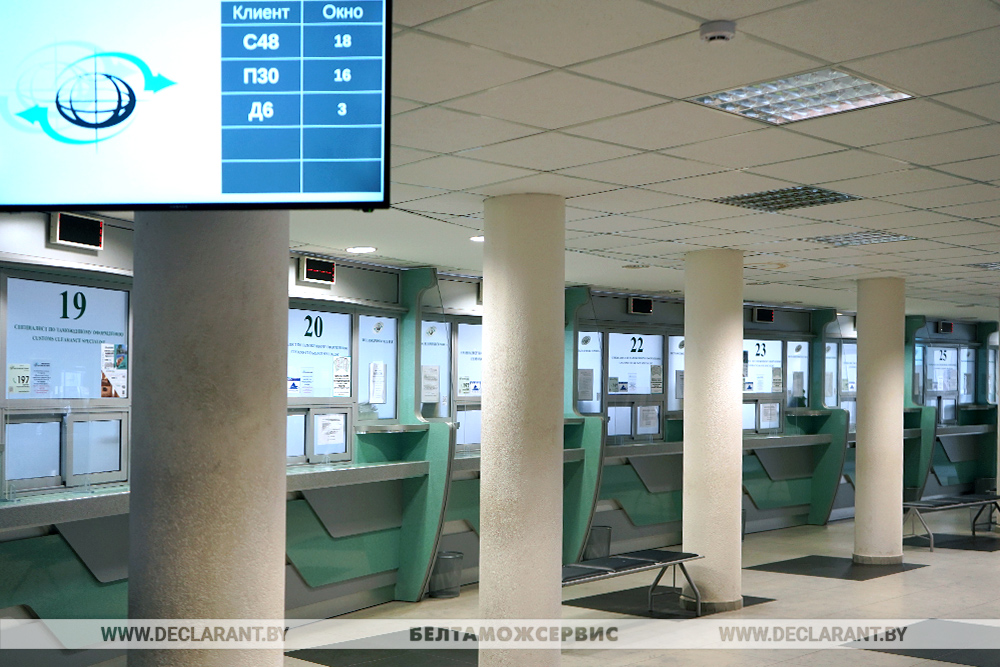 The task of the customer in this process is to trust the professionals of Beltamozhservice, who not only thoroughly know the legislation, but also have considerable experience in this field. By the way, the declarants of the Beltamozhservice annually win the Republican contest of professional skills of customs declaration specialists, which serves as a confirmation of the high class of the declarants of Beltamozhservice.
Beltamozhservice is a client–oriented company. An individual approach to each client allows us to cooperate with our partners for many years, offering optimal integrated solutions.
Entrust customs clearance to the professionals! Beltamozhservice: always on time!