Since May of 2023, RUE "Beltamozhservice" has been introducing a new model of interaction between subjects of foreign economic activity in terms of providing services as a customs representative.
Surely, everyone is familiar with the standard interaction between subjects and a customs representative. Upon receiving a full package of shipping documents, a customs document is drawn up, issued at the customs authority, and subsequently the subject is provided with a customs document and an invoice for customs operations provided.
Along with the existing model of interaction, Beltamozhservice offers subjects of foreign economic activity to try a new format for the provision of customs representative services. This new format is based on the package of services chosen by the client, which already includes a certain number of customs operations, in accordance with the geography of deliveries or shipments.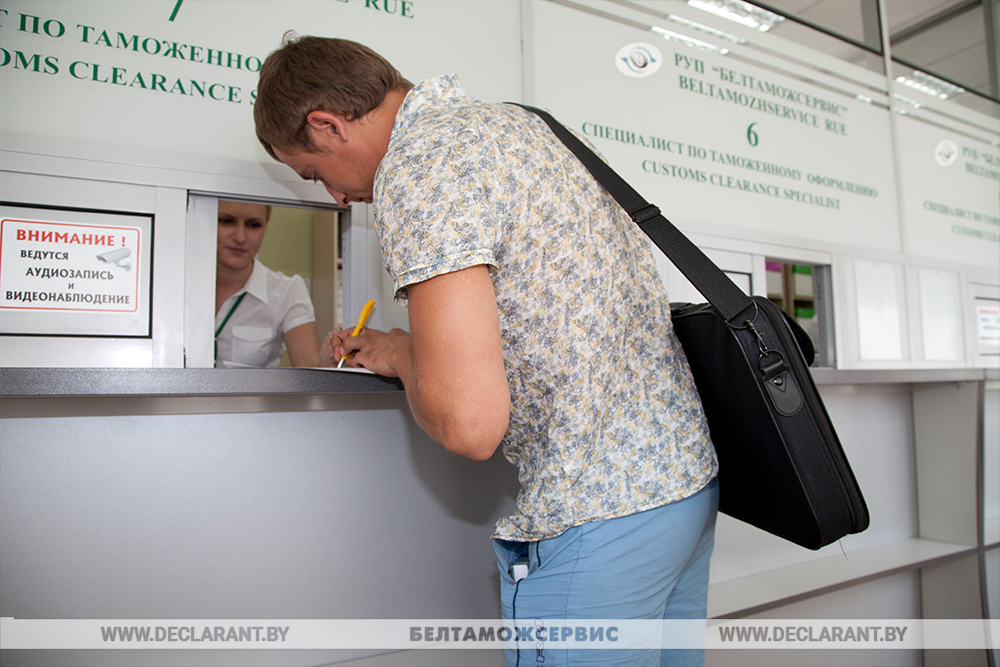 The lines of service packages developed by Beltamozhservice cover not only various specifics of doing business, but also take into account the interests of everyone ranging from small businesses to large suppliers and exporters.
After choosing the format of interaction within the package of services, which is valid from the first day of the month to the last, the subject receives a range of certain customs operations at a single favorable price.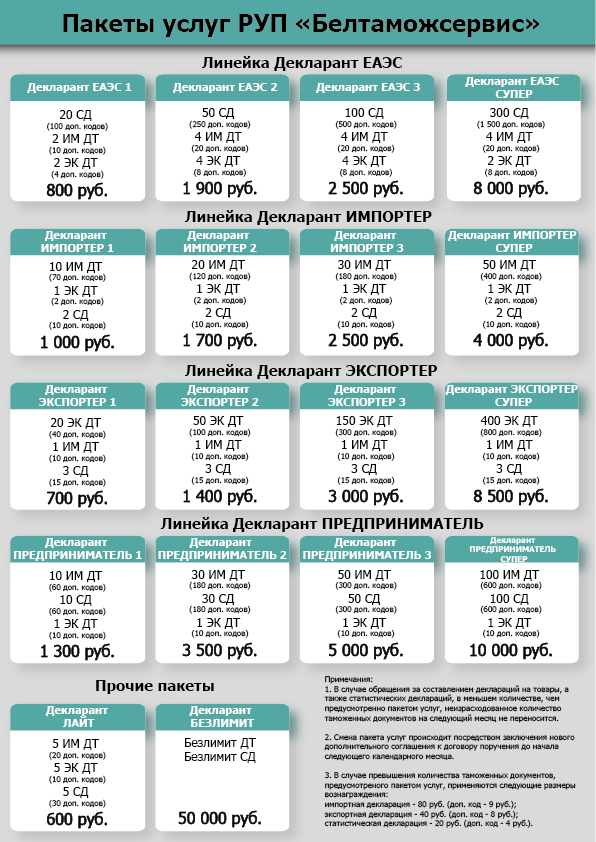 We invite the subjects of foreign economic activity to take advantage of this offer and evaluate the advantages of the interaction model based on the package of services.
All the necessary information can be obtained on the website declarant.by , as well as by calling the unified short number 197, as well as the international number +375 33 911 11 97.