The Beltamozhservice stand aroused great interest among the visitors of the exhibition: discussions, cooperation agreements, new contacts and ideas, plans for the future.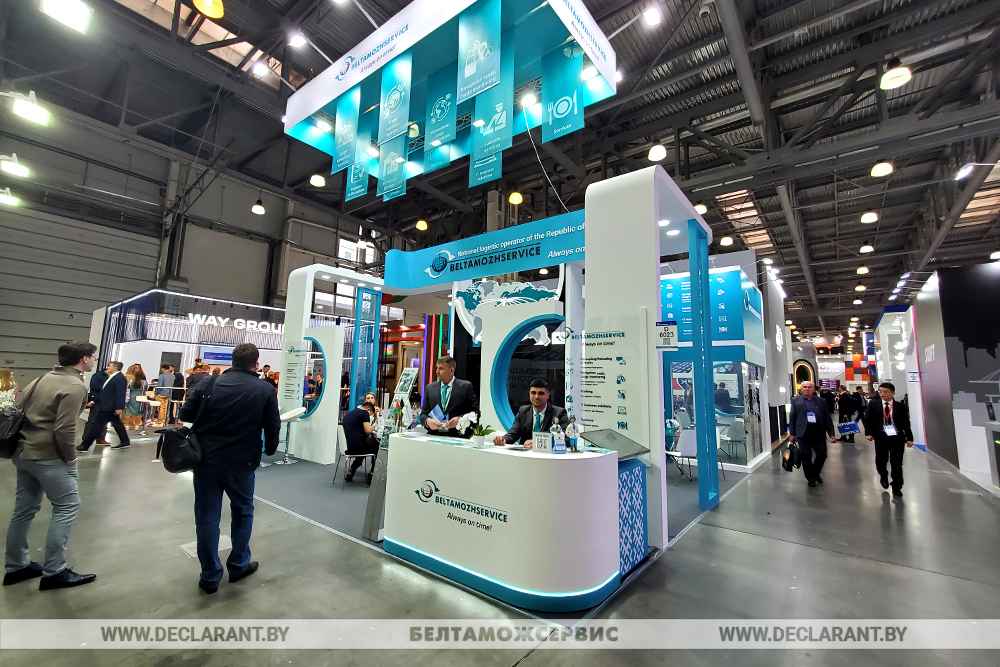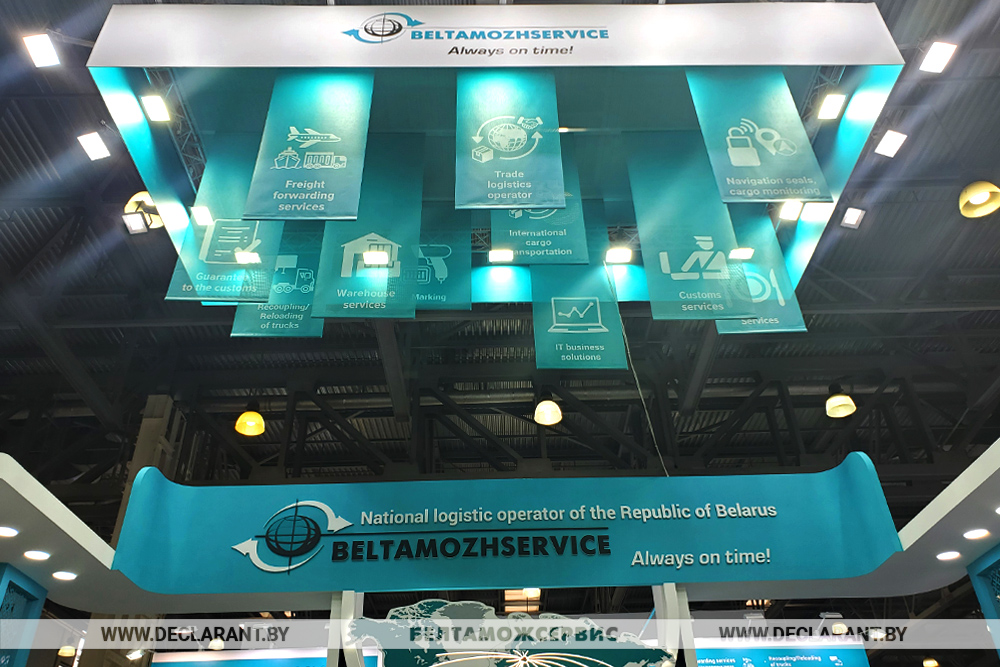 At the stand D6023 in Pavilion №1, a team of professionals from the national logistics 4PL operator of Belarus presented both new and traditional services for the enterprise.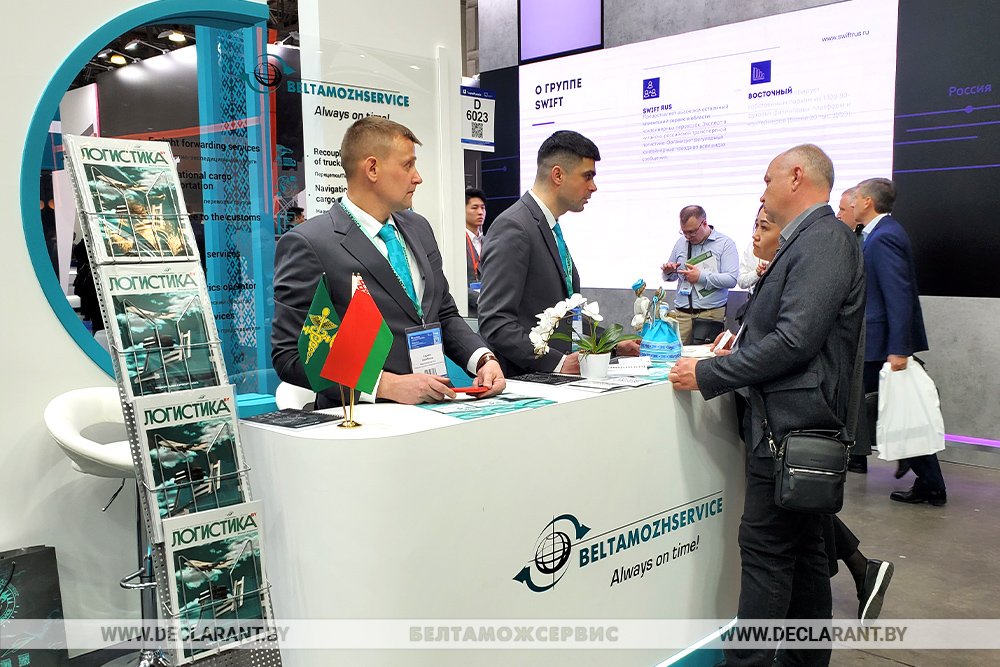 Our own IT developments for automation of logistics management processes, monitoring of the condition and location of transit cargo, freight forwarding, warehousing services, the capabilities of Beltamozhservice as a customs representative, stock exchange and aviation broker, and much more (in total, Beltamozhservice has more than 1200 different types of services) are presented to visitors of the stand.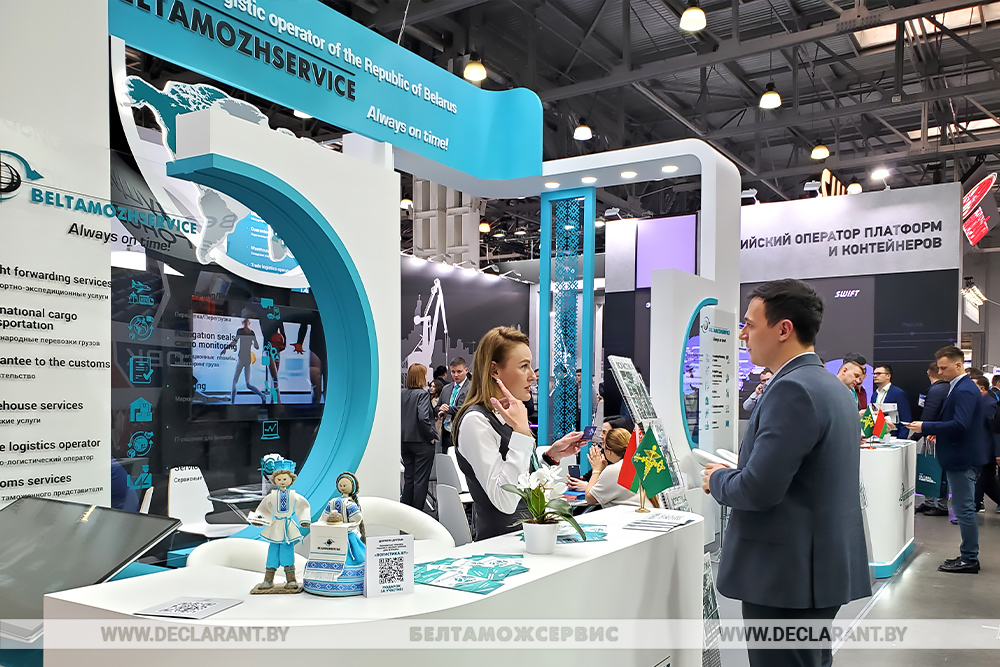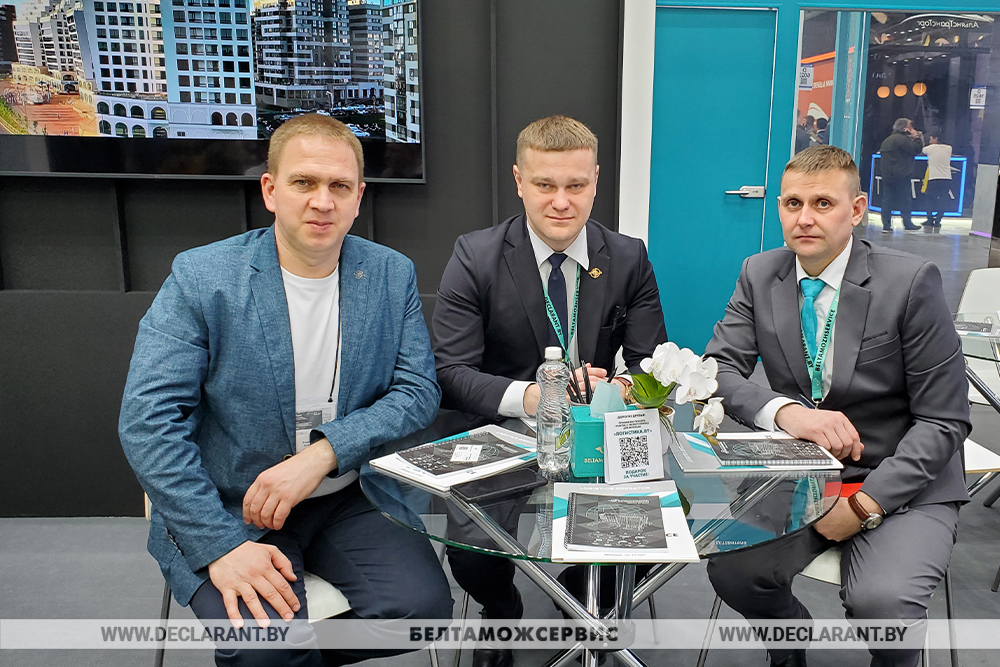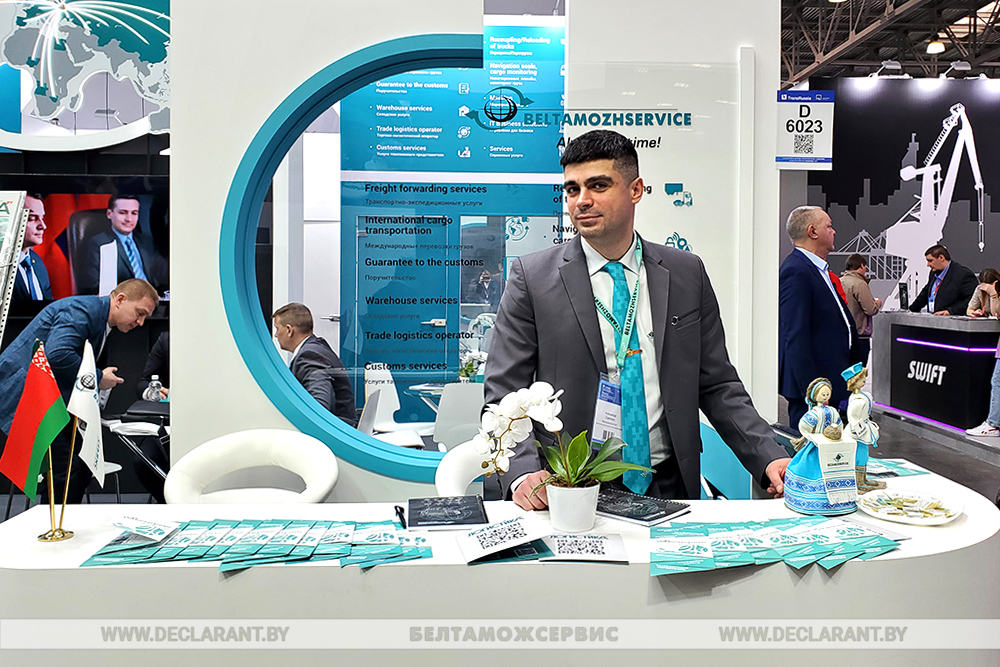 RUE Beltamozhservice has more than 2,700 employees, issues 3,000 declarations per day, occupies 1.1 million of infrastructure area. The company handles 10,000 tons of cargo and services 2,000 vehicles per day, has its own mobile road and railway fleet, access railways and container platforms. Our network includes 10 modern transport and logistics centers, 15 temporary storage warehouses, 12 public warehouses, 12 customs warehouses, 1 free warehouse, 3 transport and logistics centers equipped with cold storage.
TransRussia/SkladTech-2023 exhibitions are breaking all records in attendance! On the first day of TransRussia/SkladTech, 12,454 people visited, which is 46% more than in 2022.
The work of TransRussia/SkladTech will last until April 19.
Representatives of Beltamozhservice are waiting for everyone interested at the company's stand in Pavilion No. 1, stand D6023.