On November 03, 2020 (Tuesday) at 11:00 in Minsk there will be a ceremonial opening of a public catering facility - a cafe of RUE "Beltamozhservice" at st. Mogilevskaya, 43. And very soon the cafe will hospitably open its doors to all visitors.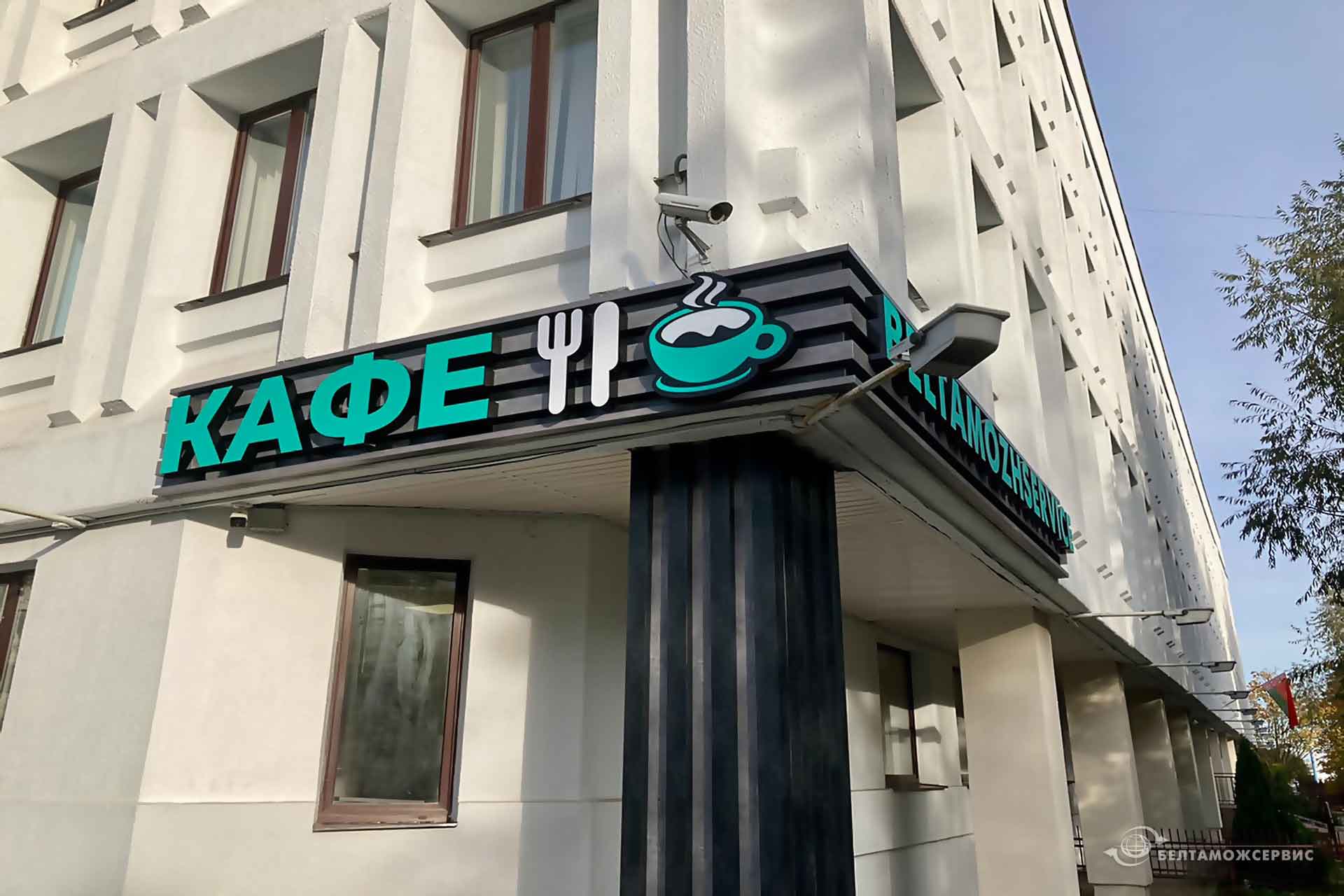 Tasty, in an affordable price range and in a new stylish interior. Today, after technical modernization (technological equipment and engineering networks have been completely replaced), a cozy cafe "on Mogilevskaya" is opening.
The interior of the cafe "on Mogilevskaya" is made in the classic style of the Renaissance: delicate shades of baked milk used in the design of the ceiling, walls and floor, air awnings on the windows, artistic paintings of the second half of the 19th century, as well as decorative elements in the form of details trendy and modern loft-style - brick columns, covered with white enamel with a copper sheen, and monumental wall mirrors. Fresh flowers give a special atmosphere to the room.
Soon after the opening of the complex of premises, which includes a bar-buffet, a banquet hall, a kitchen, a full range of catering services will be offered: always a fresh salad bar, a varied menu, a bar-buffet with aromatic pastries, related products and a wide selection alcoholic beverages from France, Spain, Italy, Moldova, Ukraine, Armenia, Georgia. The assortment is constantly expanding, as well as special price offers. A pleasant surprise awaits all visitors - still wines produced in Moldova, which have not previously been presented in Belarus.
At the same time, the cafe "on Mogilevskaya" accommodates 76 people, and an element of modernization is a transforming checkout area, which can laconically move and provide a place for holding festive banquets and events.
The cafe will be open daily from 09.00 to 20.00 and is located not far from the city center (stop "Mogilevskaya" (А №43, 52, 191, Т №19, 59), railway station "Druzhnaya" and two stops from metro station Institute of Culture). The opening of the cafe as a catering point will be announced additionally.