First Deputy General Director of RUE "Beltamozhservice" Alexander Skachkovsky took part in the business forum of Belarus and Russian region Nizhny Novgorod "Supplier's Day". He presented the opportunities of Beltamozhservice as the national logistics operator of the Republic of Belarus to representatives of the Russian business community.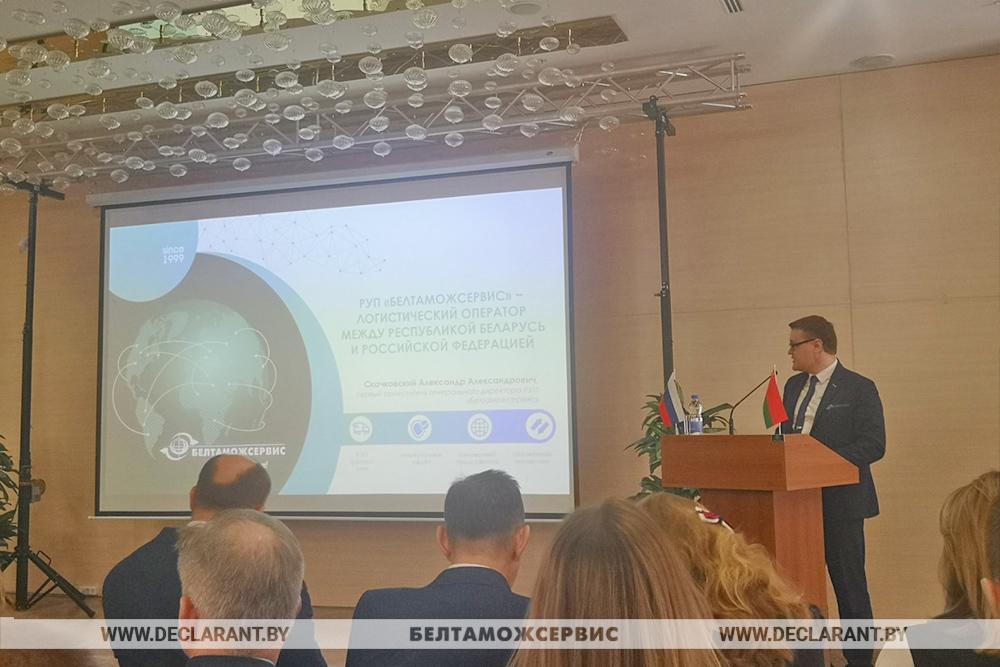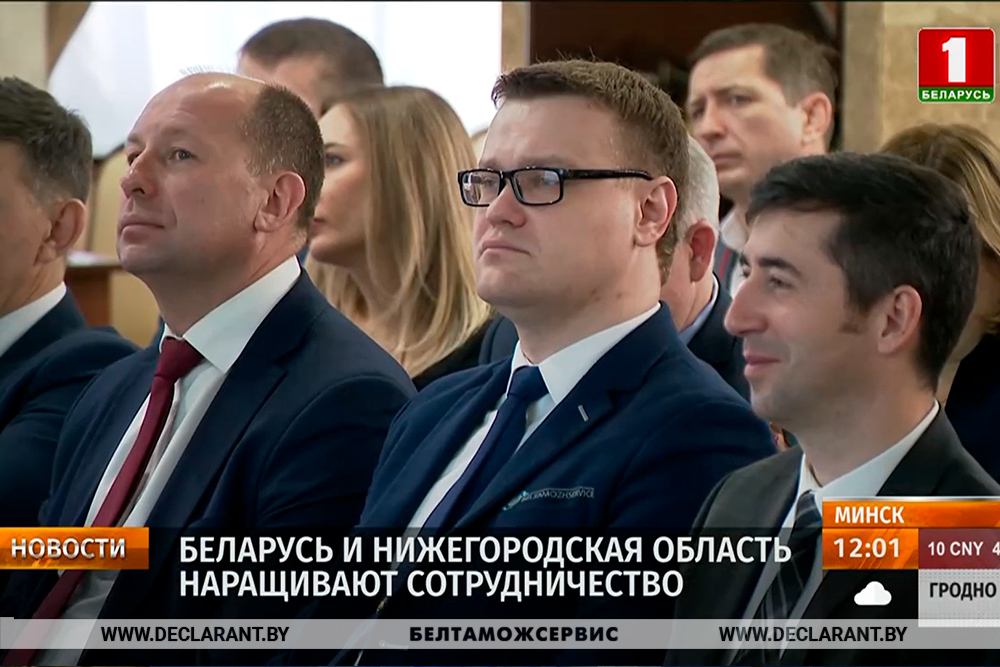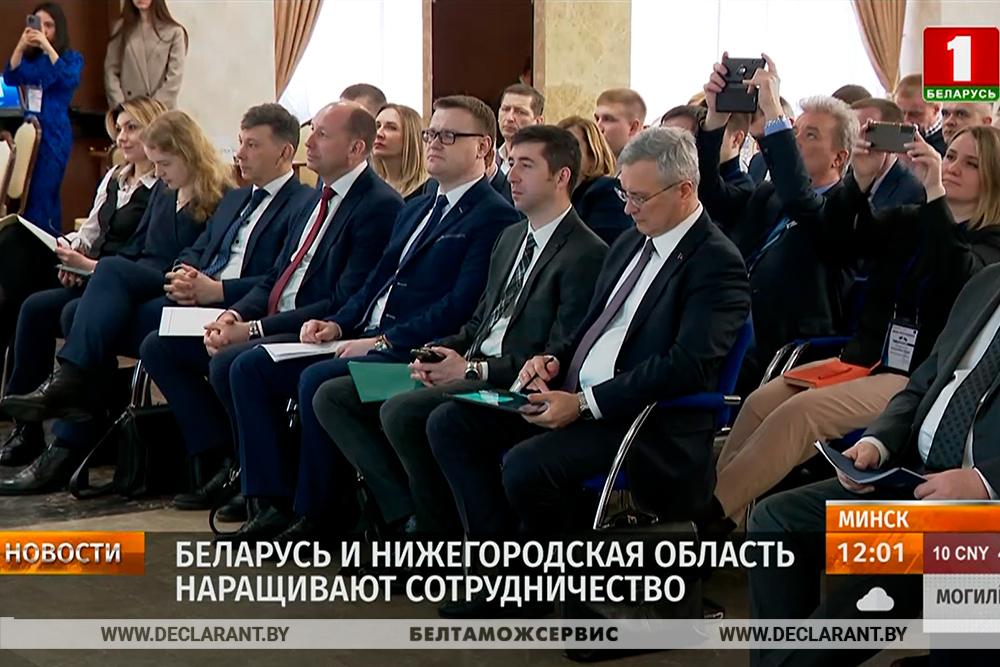 In the second part of the forum, B2B negotiations, which the representatives of the Gomel branch of Beltamozhservice attended, were held.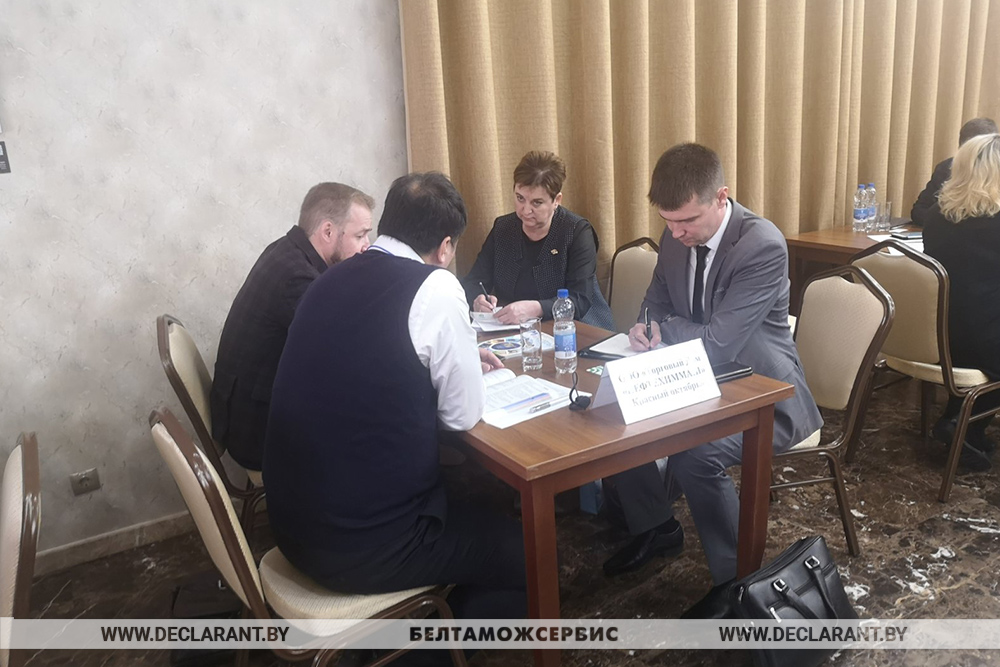 The forum is organized in continuation of contacts and agreements reached during the governmental visit of the Prime Minister of Belarus Roman Golovchenko to Nizhny Novgorod in the beginning of February this year. At the same time, a large number of representatives of Belarusian business - about 60 people – traveled to the Nizhny Novgorod as part of the Chamber of Commerce and Industry delegation.
The forum was attended by 30 Nizhny Novgorod companies consisting of 60 people. The delegation of business circles of the Nizhny Novgorod region was provided with information about the conditions of doing business in Belarus, exchange trading, public procurement.