"Labour protection in RUE "Beltamozhservice": problematic issues and ways to solve them" – this was the topic of the seminar, which was held on November 25, 2022 at the central office of the company. The event was organized by the Department of Labour and Emergencies Protection of RUE "Beltamozhservice". Specialists in protection labour of the branches of the company took part in it.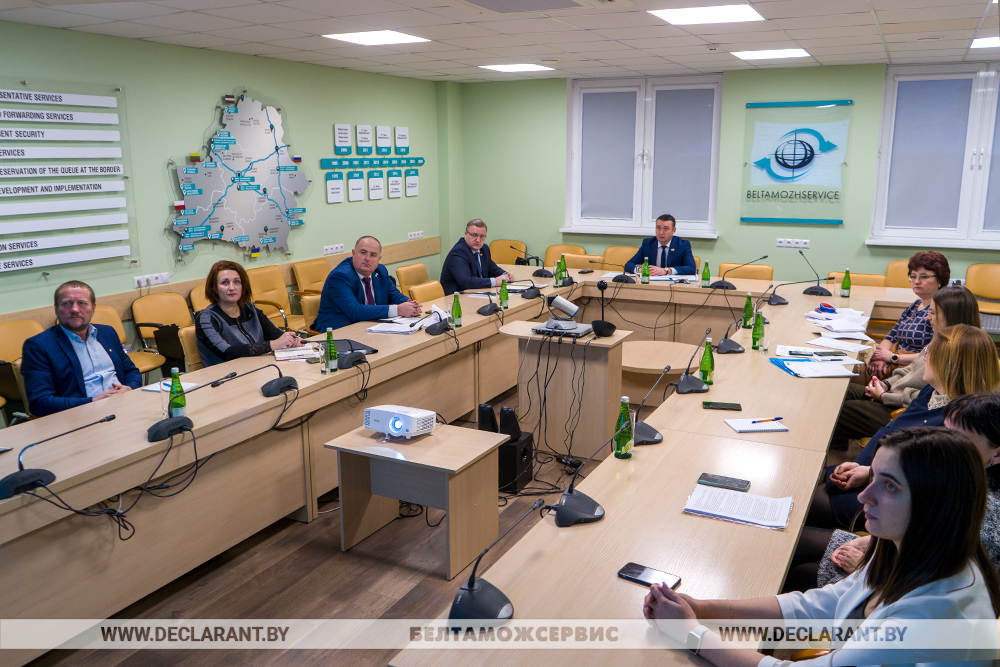 In the course of the seminar the level of implementation of requirements of protection labour legislation at RUE "Beltamozhservice" was reviewed and analyzed, including the issues of:
creation of healthy and safe working conditions at each employee's workplace. Prevention of injuries;
providing employees with personal protective equipment;
functioning of the safety and health management system in the company;
performance of obligatory preliminary and periodic medical examinations of the Company's employee's;
providing welfare services for employees;
training, familiarization, instruction and testing of employees knowledge in the field of occupational safety;
safe use of ground non-rail transport (forklifts);
functioning and further development of the department of labour and emergencies protection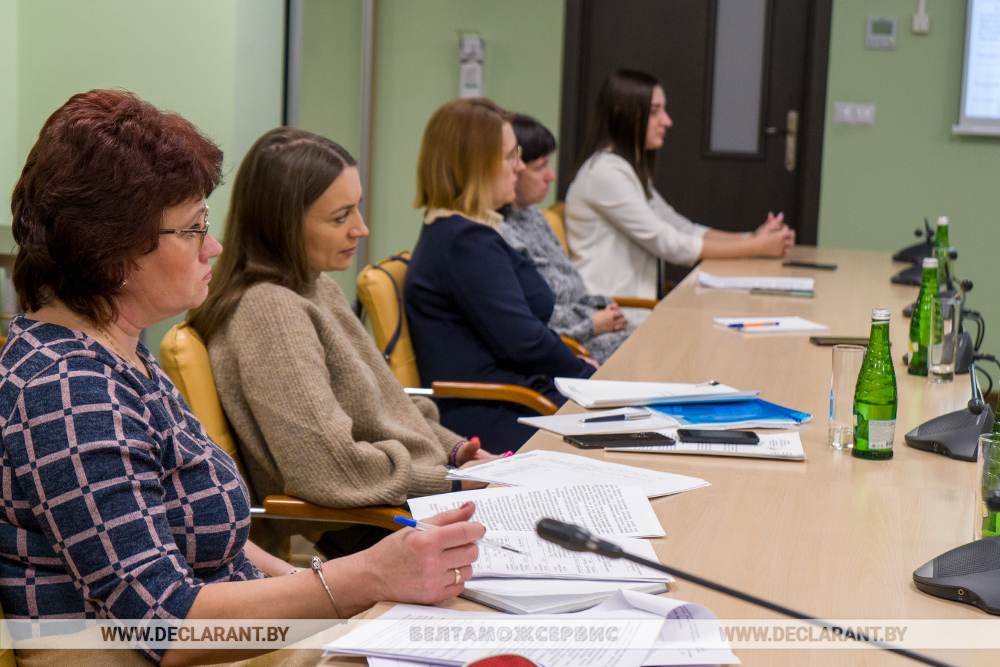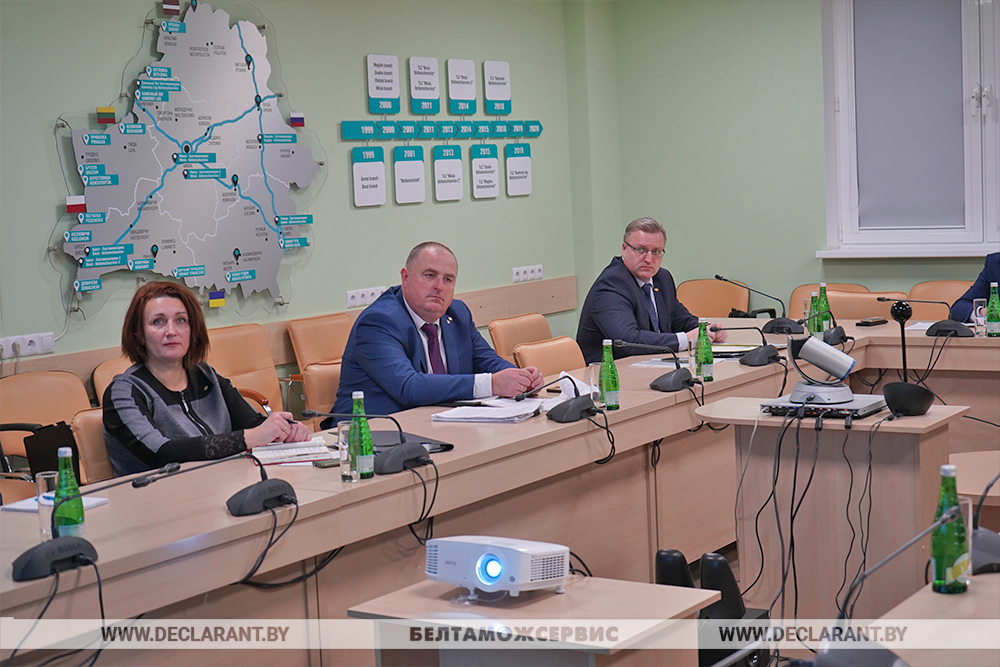 Based on the results of the seminar, decisions were made and accepted on improvement of the certified occupational safety and health management system in the company. Methods and ways of work improvement in the field of safety and health at work were determined, problems in safety and health at work were considered and effective measures and ways of their solution were worked out.
Life and health of employees is always a priority at the company "Beltamozhservice"