August 14, 2020 in Brest on the street. Lieutenant Ryabtseva 45a opens a new modern bar-buffet BELTAMOZHSERVICE, where you can taste an aromatic cup of freshly brewed coffee with aromatic pastries.
Bar-buffet Brest branch of RUE "Beltamozhservice" , at the entrance to the city from the side of the Kamenets ring, northwest direction. Now absolutely anyone can use not only the services of transport and forwarding activities and warehouse or customs declaration, but also visit the bar-buffet.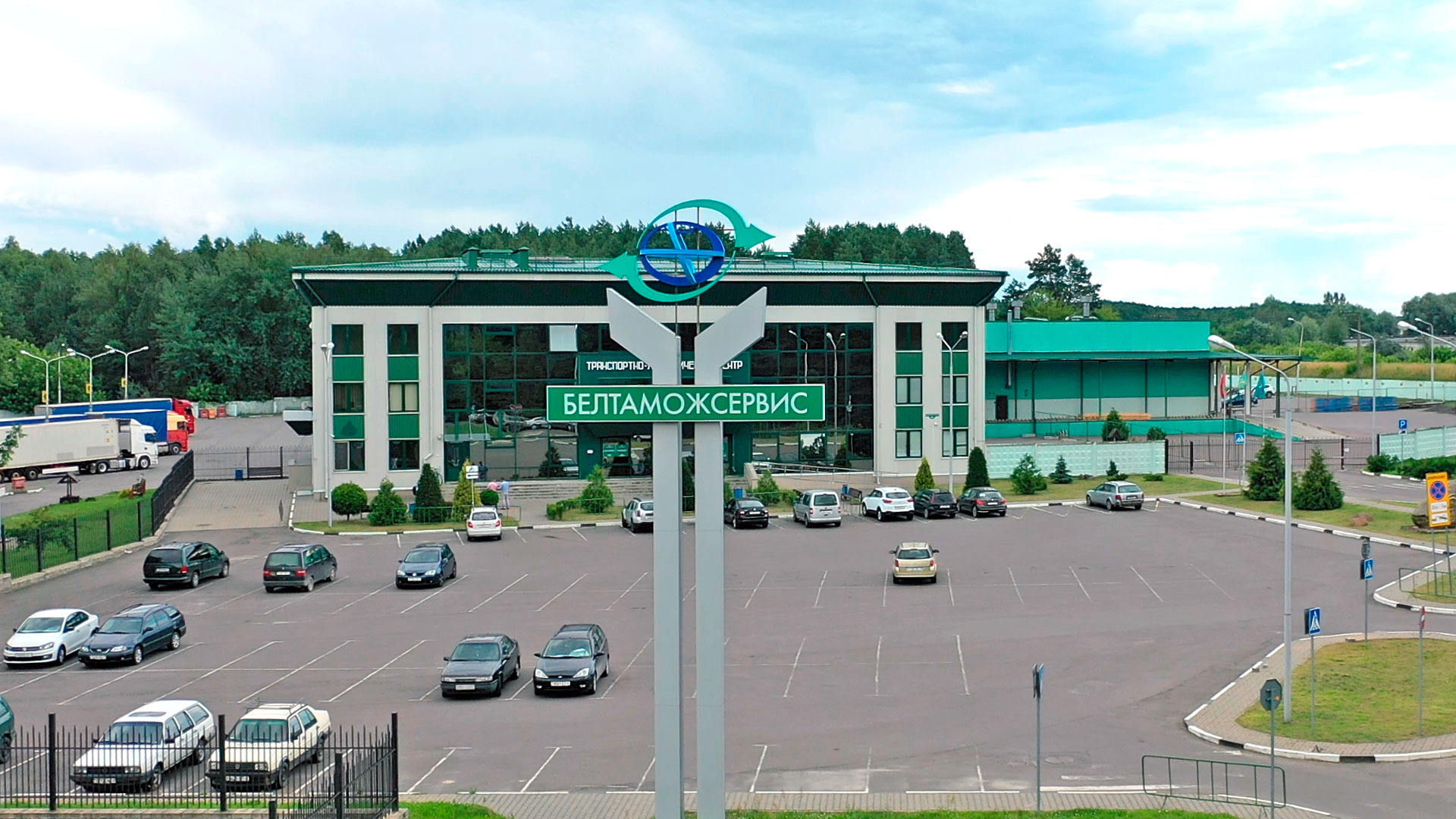 The interior of the BELTAMOZHSERVICE bar-buffet is made in a modern style using the colors according to the brand book. The room is represented by 4 tables and a bar. It can serve 20 people at the same time. The buffet bar is equipped with a TV, where you can watch live sports matches.
The concept of a modern bar-buffet is that the customer has the opportunity not only to drink a cup of coffee, have a snack with light snacks, try hot dishes from the lunch menu, but also purchase exclusive alcoholic drinks, as well as taste them.
By the way, the advantage of the BELTAMOZHSERVICE bar-buffet is the price factor, since RUE & quot; Beltamozhservice & quot; is a direct importer of and supplies alcoholic beverages at no additional cost. The main assortment of alcoholic beverages is represented by foreign producers from France, Spain, Italy, Hungary, Moldova, Ukraine, Armenia, Georgia. The range will be constantly expanding.
The buffet bar is open daily from 8.30 to 20.00.
More on the topic: & quot; Vecherniy Brest & quot; , realbrest .by , Yandex.Zen a >