The modernization of the Belstekloprom glass-melting furnace has been completed by introducing new technologies - equipment that was delivered by the logistics operator Beltamozhservice from France, Italy, Bulgaria, India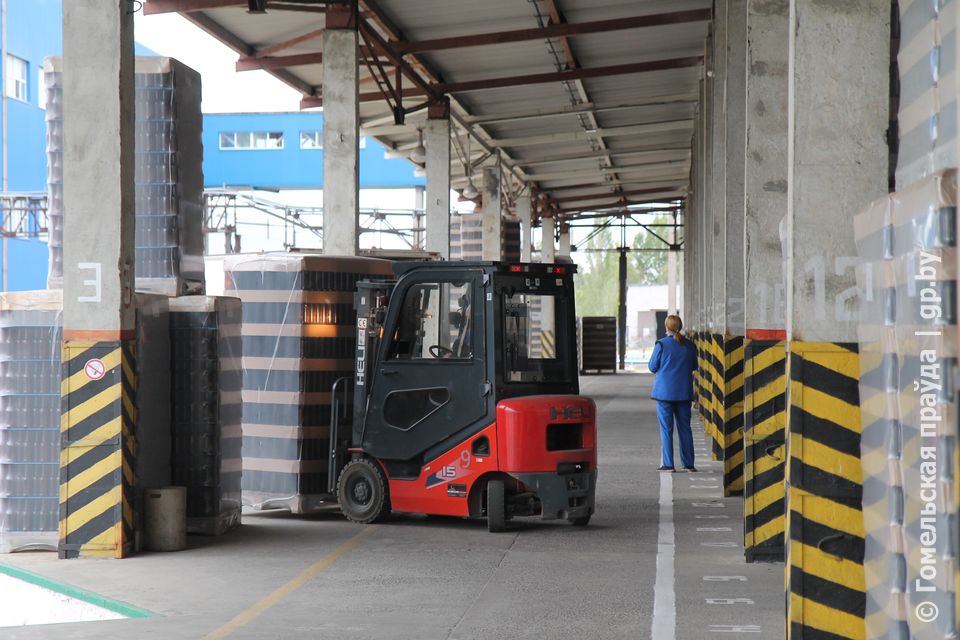 An enterprise-resident of the free economic zone "Gomel-Raton" specializes in the production of glass bottles.
The oldest operating furnace of this type in the post-Soviet space served him for 12 years. The modernization is expected to save energy resources, reduce natural gas consumption, improve product quality, and increase profits. "We have studied the market of refractory materials and decided that we should be the first to try innovations in this area," said Nadezhda Dubovets, general director of Belstekloprom. - The project was developed taking into account the introduction of new technologies, the equipment was delivered to us from France, Italy, Bulgaria, India, for which special thanks to the logistics operator "Beltamozhservice".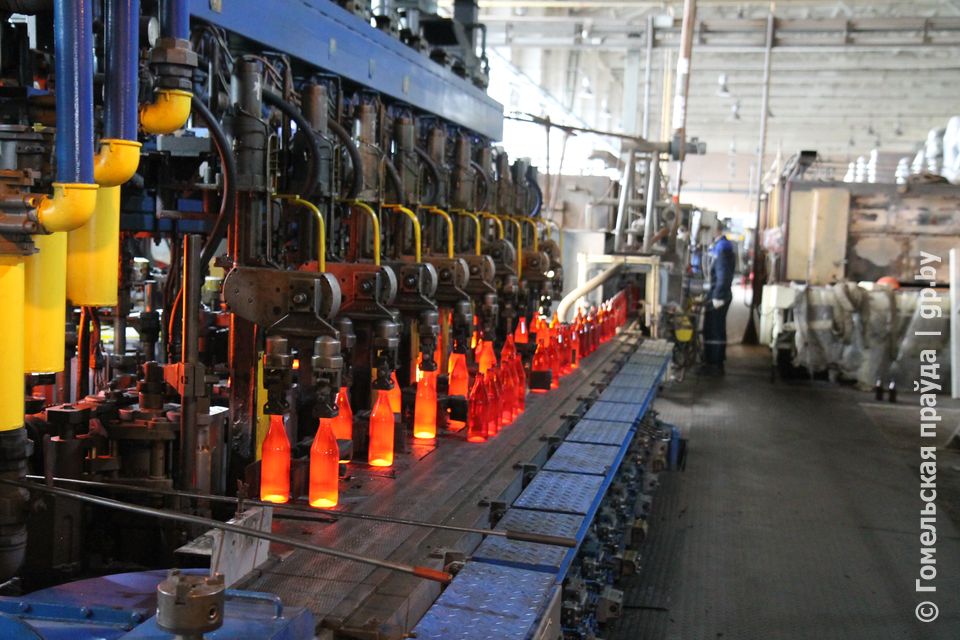 In total, more than 10 million rubles have been invested in the modernization. The company noted that the preparatory work had been carried out for two years. To carry out the active phase of the renewal, the oven was stopped for only 75 days, which did not affect the supply of bottles in any way: in the winter, the volume of production was prudently increased. Recently, the modernized oven resumed its work. On the agenda is the renewal of one of the three lines for the production of glass containers, which is planned to be completed in 2021.
Based on materials: Gomelskaya Pravda, gp.by < / a>