Beltamozhservice with the help of the electronic platform "Freight transportation", which has been operated by LLC "Digital Logistics" since 2018 & nbsp;, sent a cargo of metal products in open wagons from the Republic of Belarus to the Russian Federation.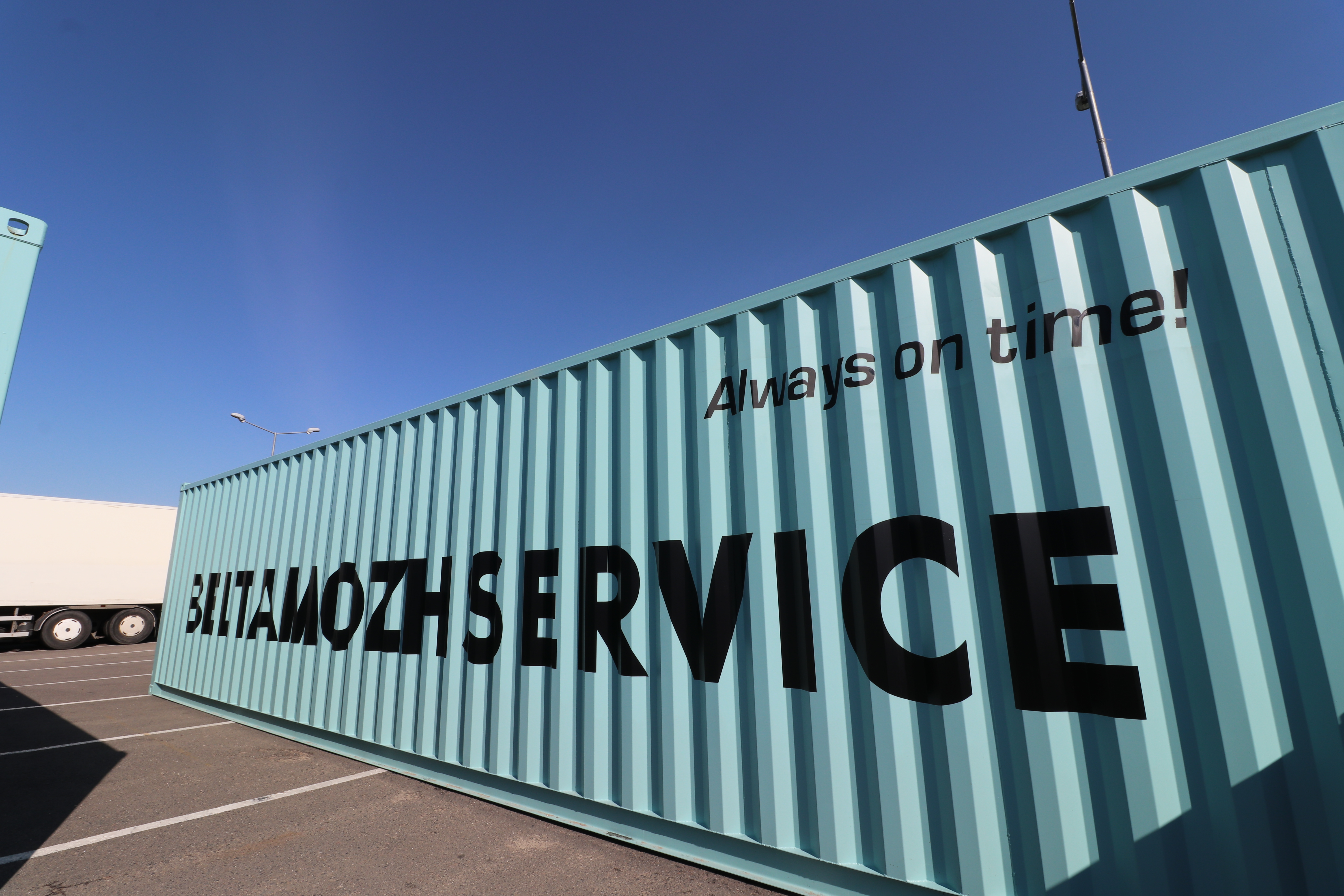 This is the first service for the transportation of export cargo by rail, which was issued and executed completely in digital format. On the Belarusian side, the project was executed by the Gomel branch of RUE & nbsp; Beltamozhservice.
The functionality of the service on the electronic trading platform of the Freight Transportation platform consists in the digitalization of cargo transportation, which includes intelligent systems for managing and tracking cargo at all stages of transportation, unmanned technologies, full automation of document flow (electronic goods and transport documents) in ensuring transportation within the country and in international traffic with fast customs clearance of goods in cross-border traffic.
Today we are talking about digital transport corridors, when information moves in parallel with the goods, when all processes are converted into electronic form, when the movement of goods is accelerated due to this. Digital logistics is the uberization of cargo transportation, connecting customers and log operators through a digital platform, which significantly reduces the cost of transportation for the client, accelerating its implementation.
The transportation of export cargo is already the second type of digital services in the line of IT-platforms, which was used by RUE Beltamozhservice, developing cooperation with its Russian partner Digital Logistics LLC. Previously, the parties organized a transit railway transportation of food goods from Belarus to Kyrgyzstan through Russian territory, which was also registered using a digital service for transit traffic.
"Using advanced technologies in the" digital "format, RUE Beltamozhservice not only competently expands its presence in the world trade market, but also optimizes the time and material costs for delivering cargo to any place in the world," noted the First Deputy General Director of RUE " Beltamozhservice "Elena Skripchik.