The largest Belarusian logistics operator RUE "Beltamozhservice" organizes cargo transportation to any country in the world using all available types of transport. Shipments are carried out by road, rail, air, sea or multimodal (a combination of different modes of transport), depending on the customers needs.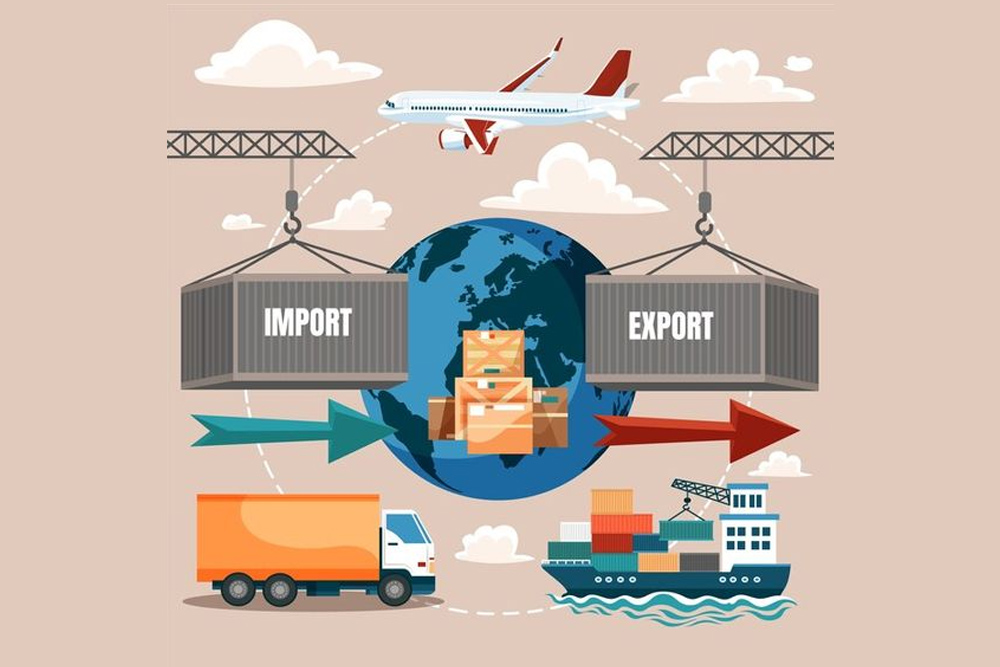 The company has its own fleet of Euro 6 class vehicles (including refrigerated trucks), wagons and fitting wagon-platforms. "Beltamozhservice has its own access roads and stacking areas with a developed technological infrastructure. The company is a reliable state agent for air transportation, which makes it possible to conclude direct contracts with any airline companies. "Beltamozhservice" has signed contracts with the largest Russian ports of St. Petersburg, Astrakhan, Novorossiysk and Vladivostok.
We provide transportation of all kinds of cargoes: standard, bulky, fragile and collapsible, as well as the goods requiring temperature control. We have all necessary equipment. We provide cargo security and organization of timely delivery to the recipient..
"Beltamozhservice" - always on time!
You can call the single short number 197 and the international number - +375 33 911 11 97 to organize cargo transportation.