The Belarusian-Zimbabwean business forum started its work on 30 January in the capital of Zimbabwe – Harare. The event takes place on the eve of a state visit of the President of Belarus, Alexander Lukashenko to Zimbabwe.
The head of "Beltamozhservice", Vadzim Babarykin, is taking part in the Belarusian business community's visit to this promising South African country. He will hold a number of meetings with business circles on cooperation and discuss the possibilities of logistics routes for organizing the export of Belarusian goods to the region.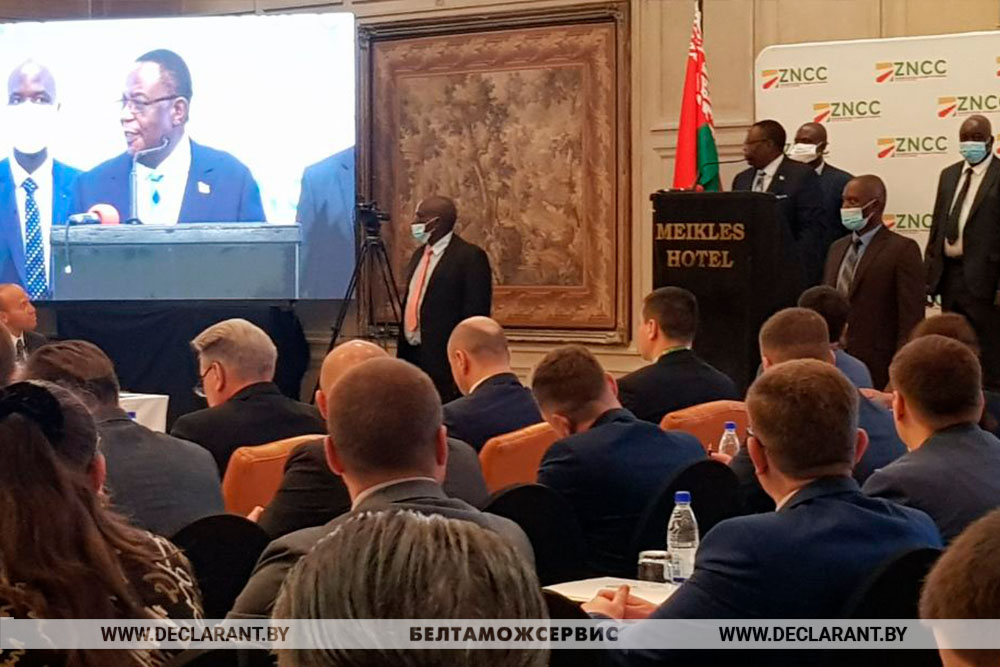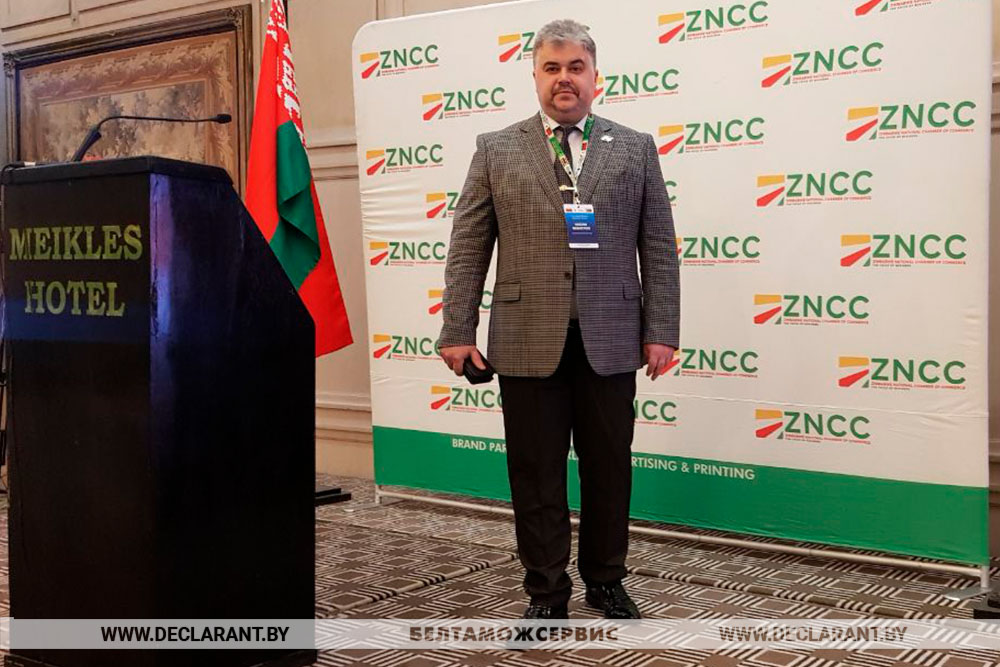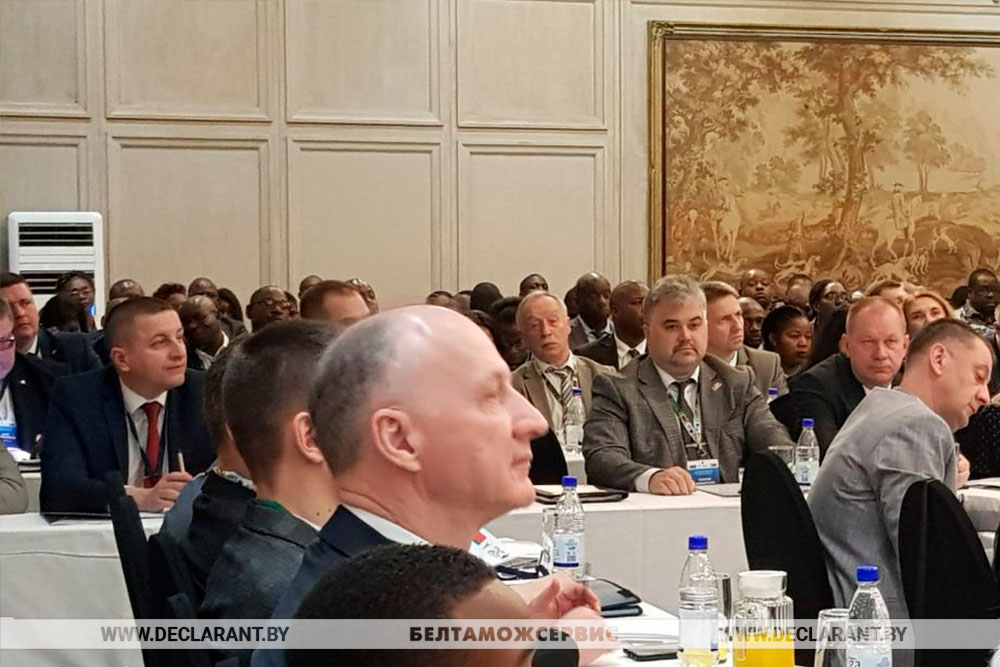 The most favorable areas for bilateral cooperation considered: health, food, light industry, mechanical engineering, steel, fuel and energy, mining, chemicals and timber industry.
The Zimbabwean market is of interest to the Republic of Belarus not only in terms of supplies to this southern African country, but also as a springboard to the regional market. The parties are determined to expand trade and economic cooperation, which inevitably involves working out logistical ways of transporting goods. In this regard, the experience of Beltamozhservice as the national logistics operator of Belarus is much in demand.