The Russian team "KAMAZ" of 24 people, following from Naberezhnye Chelny in the direction of the French port of Marseille to participate in the rally-marathon "Dakar 2021", made a stop at the Brest branch of RUE "Beltamozhservice". p>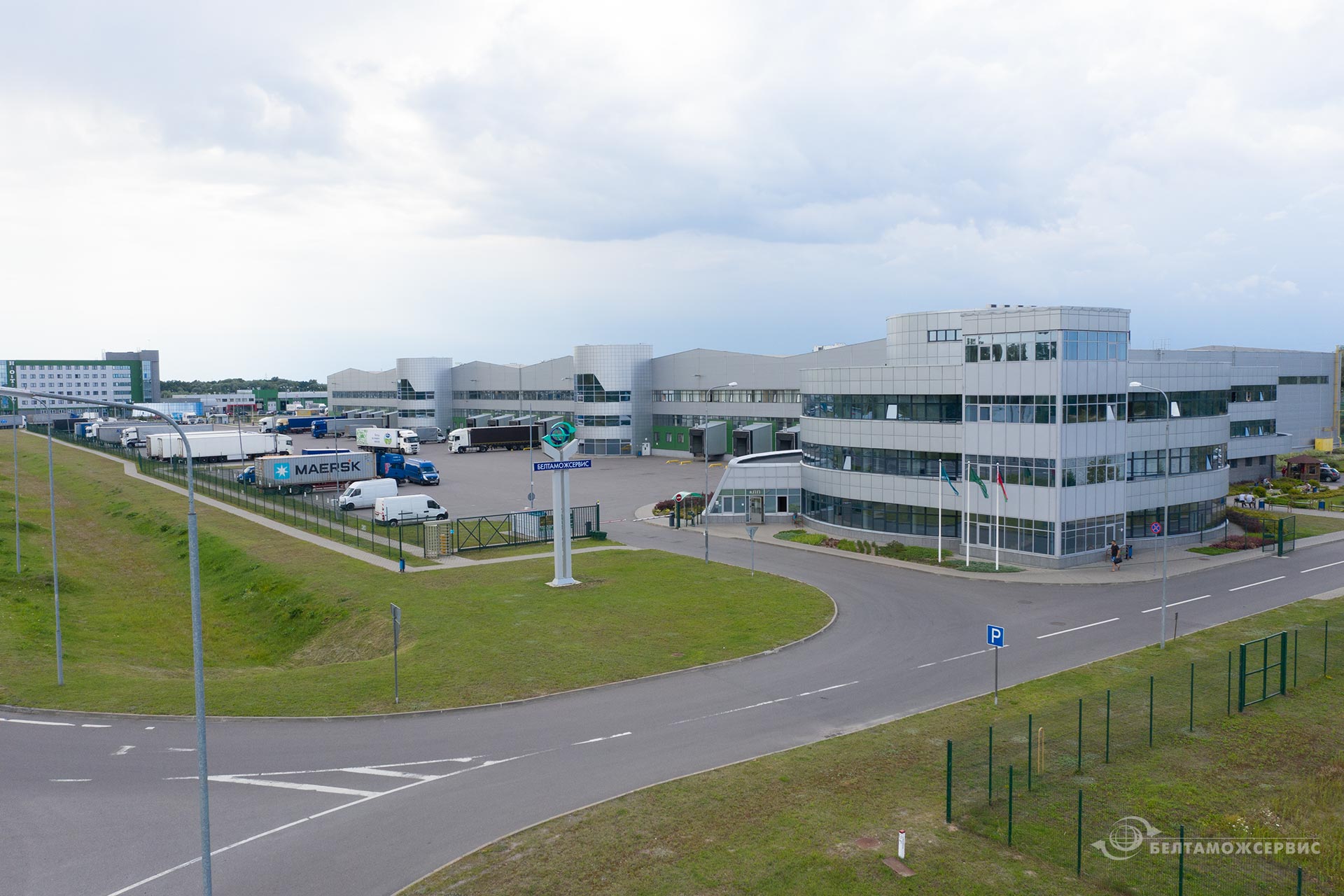 Guests made use of the hotel services and the branch's guarded parking lot.
"We were greeted warmly and cordially, fed, had a good conversation," the pilot of the team Dmitry Sotnikov shared his impression of the Brest hospitality.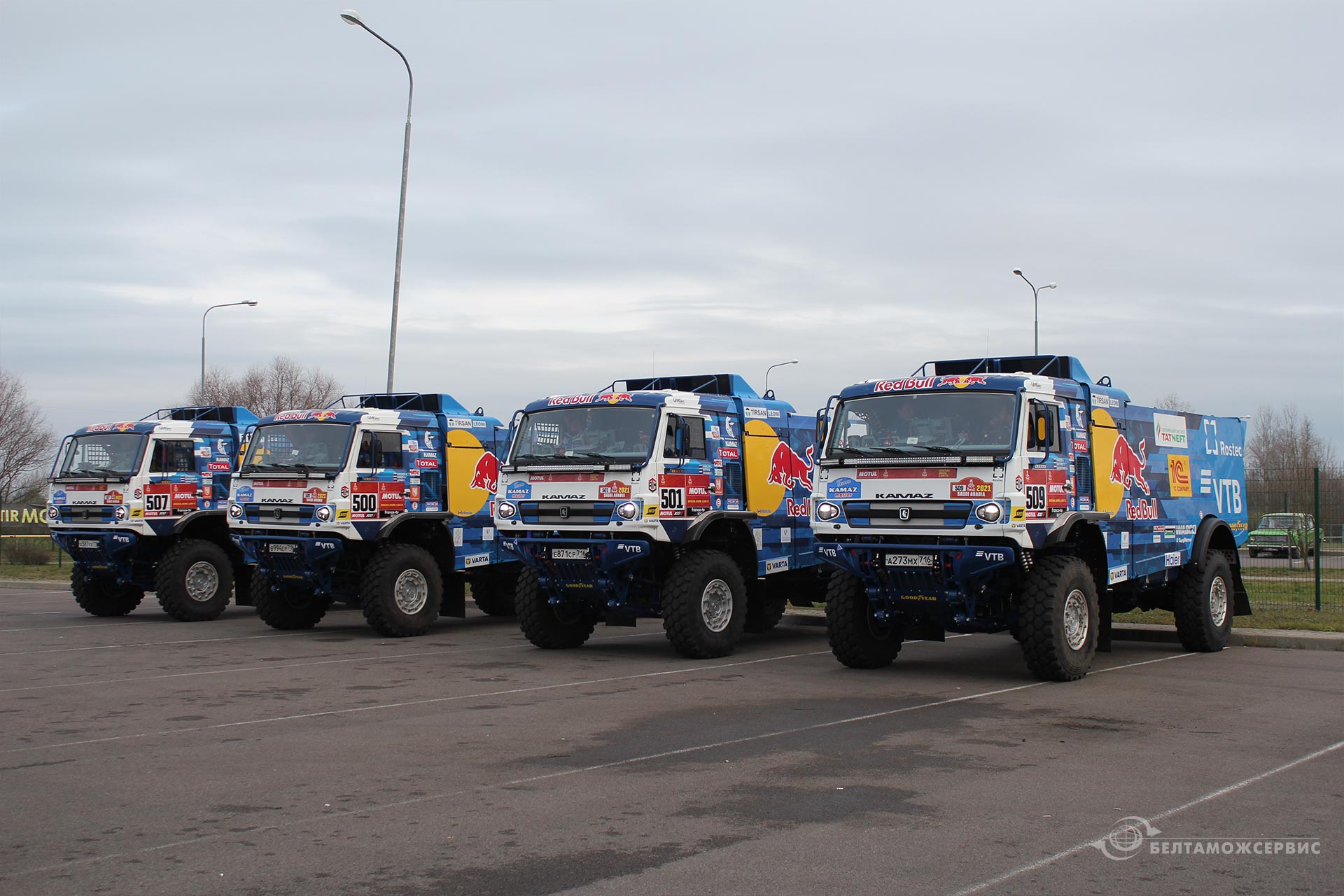 The site of the Brest branch has placed four KAMAZ-43509 sports trucks.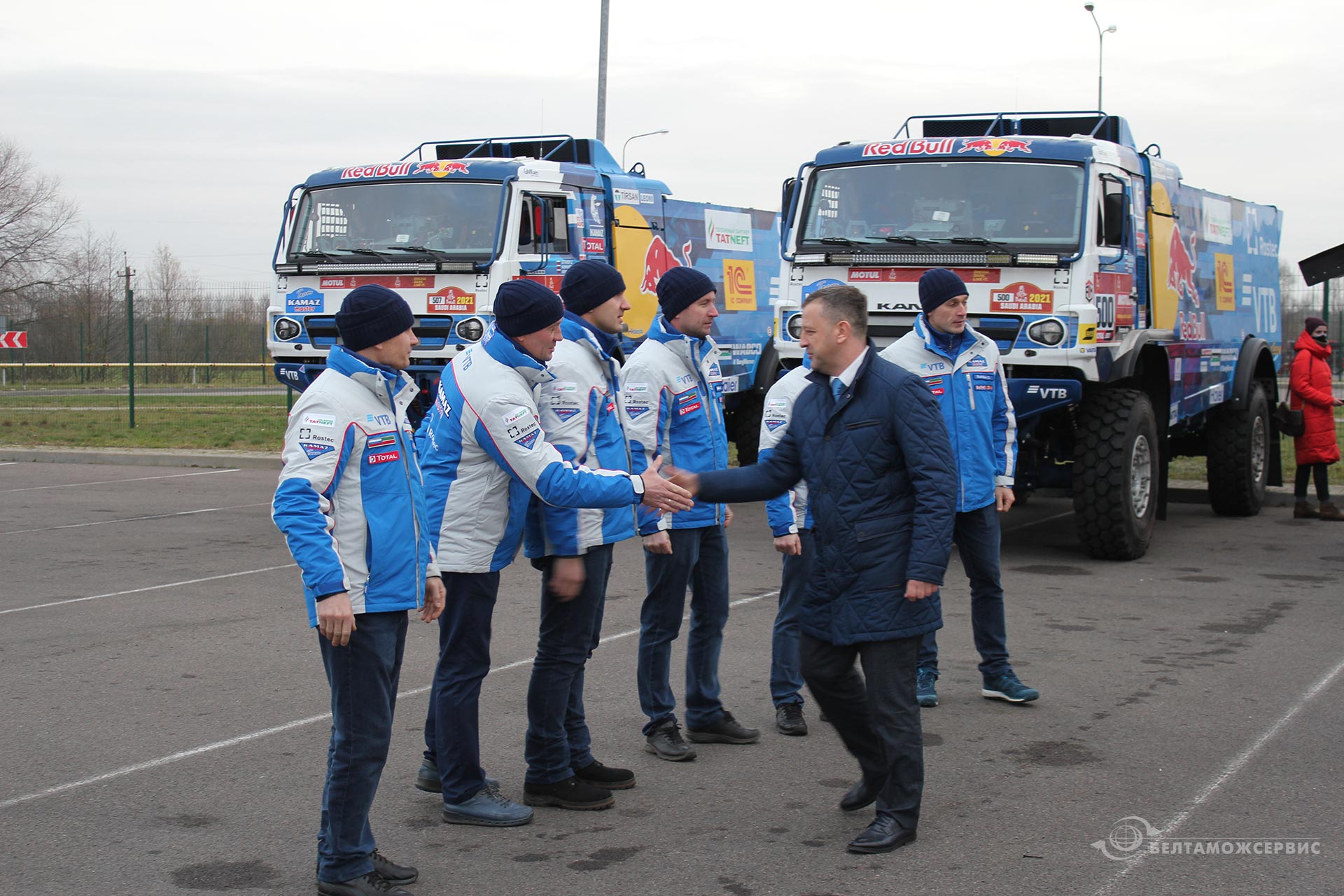 First Deputy of the City Executive Committee Vadim Kravchuk came to the Brest branch to greet and wish victory to the team. The Belarusian MAZ team will also take part in the rally in Saudi Arabia.
The start of Dakar 2021 is scheduled for January 3 from the coast of the Red Sea from Jeddah. It will be already 43rd race in a row.